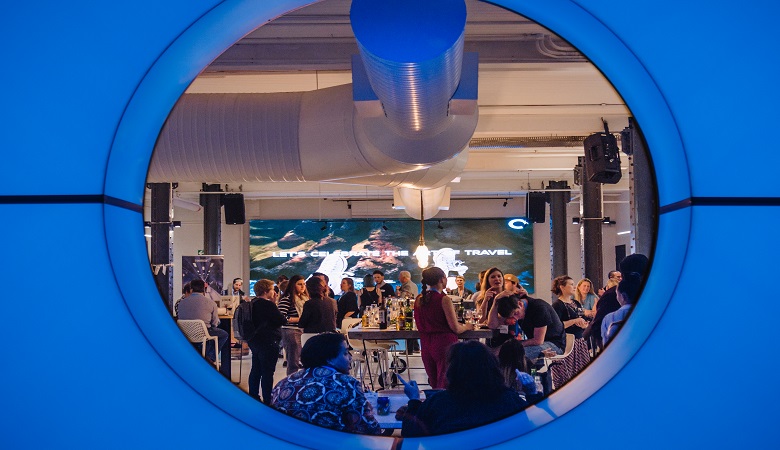 Travel broadens horizons and links people and stunning places all over the world. In similar fashion, travel networking events open the door for travel experts, officials and influencers to connect and build long lasting, mutually beneficial relationships.
Travel Massive understands the importance of nurturing the future of travel by connecting travel insiders to meet, learn and collaborate at free events all around the world. Founded in 2010, Travel Massive is the world's largest network of travel change makers in more than 178 countries aimed at fostering innovation, empowering change and promoting responsible travel.
Travelstart had the privilege of playing host to one of Travel Massive's social networking events. With a country steeped in a rich diversity and coming off the back of Heritage Day, the night aimed to promote the art of travel. Here are 5 reasons you should attend a travel networking event like Travel Massive.
Change Your Relationship Status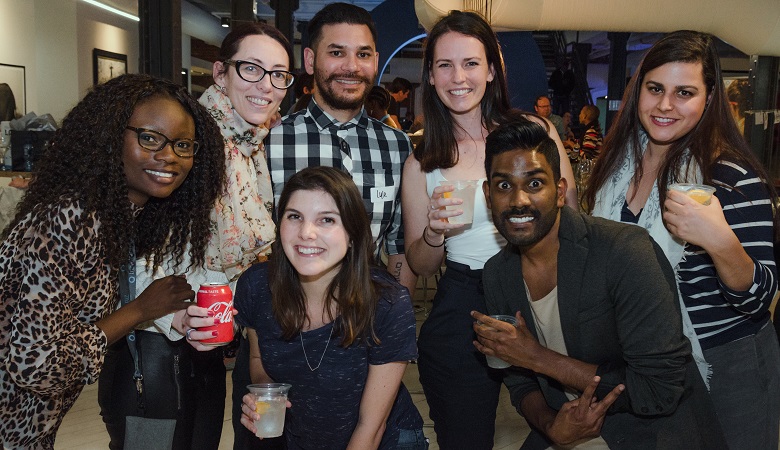 It's not what you thinking, and you're unlikely to find your soulmate at an event like this, unless you're one of the lucky ones. Travel Massive brings together like minded individuals in the travel industry in a laid back atmosphere allowing guests to foster initial relationships and maintain old ones.
Eat, Drink and Be Merry
Does the thought of initiating a conversation with a bunch of strangers send you into a cold sweat breakout? Have no fear when food is near. Following the introductory pleasantries, guests engaged over scrumptious platters of fingers snacks. Members washed down their scrumptious eats with a choice of wines sponsored by Brampton and Bellingham wine estates. Members could also couple their snacks with gin and tonic or craft beer sponsored by Tap That and Drifter. The atmosphere provided a great setting for socialising which a formal setting might prevent.
Great Minds Equal Great Ideas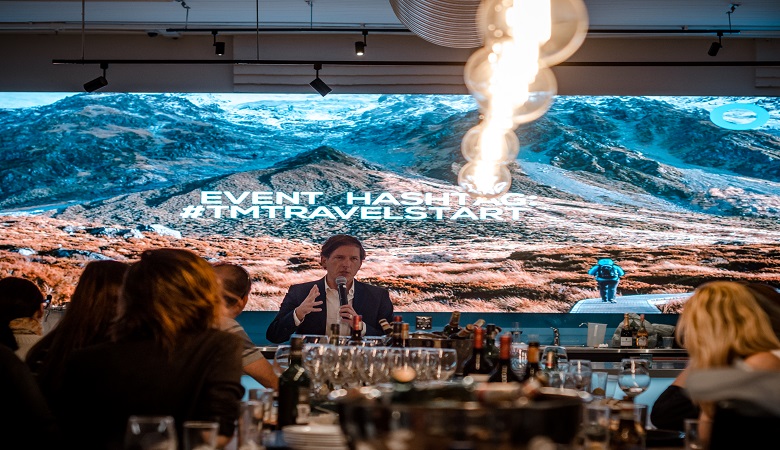 Like most networking events, a typical Travel Massive event features guest speakers who give an insight into their successes in the travel industry and also highlight current travel related trends. Stephan Ekbergh who recently celebrated the 11th birthday of his brainchild, Travelstart.co.za was the main speaker of the evening who shared on the secret to Travelstart's success, its history and the vision for the future. Following this, Linda Balme, manager of Travelbar, Travelstart's team of well-travelled travel experts, took centre stage to enlighten on travel trends of South African travellers. Travel Massive members left with new ideas and a sense of motivation.
Rub Shoulders With Experts
It's not everyday you get the opportunity to connect with travel experts and key influencers in the travel industry. Travelstart created the environment for free flowing communication between guests in a unique and quirky way. Keeping in line with the theme of "The Art of Travel", with the help of 1000 Drawings, guests could put their artistic abilities ,or lack thereof, to the test by doodling what inspires them to travel. This created the perfect icebreaker for members to socialise amongst one another.
Winning!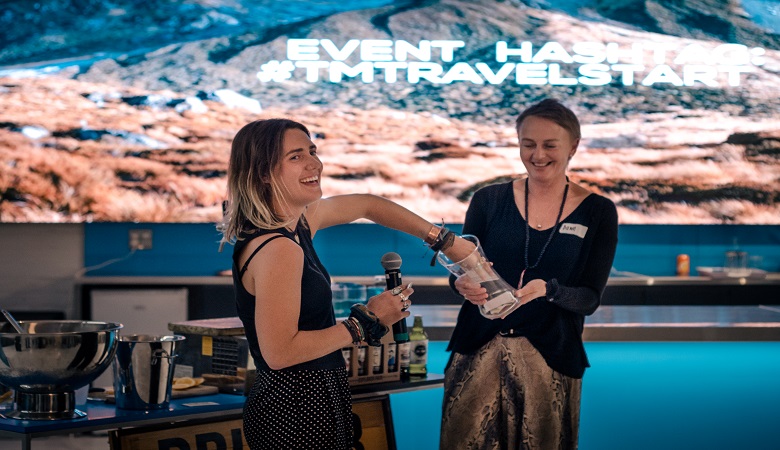 Networking events like Travel Massive grants guests an opportunity to boost their career through the wealth of information provided at these event, which is a win-win situation for everyone. Some guests left with more than just fun gift bags. By a stroke of pure luck, following a lucky draw, some guests took home some of the finest selection of wines from the Boschendal range.
Will You Be At The Next Travel Massive Event?
Share your thoughts on networking events. How did you get over your initial jitters? What are some of your benefits of networking? Sign up for the next Travel Massive Event today.