There's a fresh Indian Ocean island escape turning our heads seaward. While Reunion Island has filled the same section of the sea since the 1700s when it was occupied by the French and officially named "Réunion" (prior to this not much is recorded about the island's history), when it comes to tourism it's been largely blind-sided by the perennially popular beaches of Mauritius, Mozambique, Madagascar, Zanzibar and the like.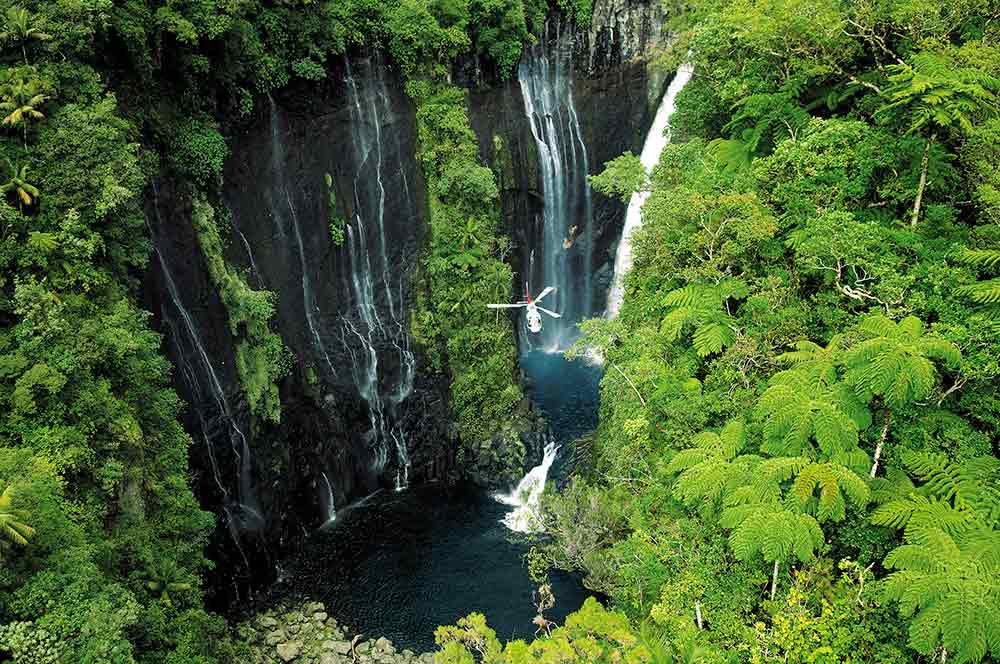 In 2014 the Reunion Island Tourism Board has shifted their focus from mainland France – the island's "Mother Ship" if you will – to South Africa and other emerging markets, and like an 'itch not scratched' they've been promoting the heck out of it this year. Even if you look at it objectively, it's no wonder the island is a super alternative to the 'more of the same' breakaways mentioned earlier.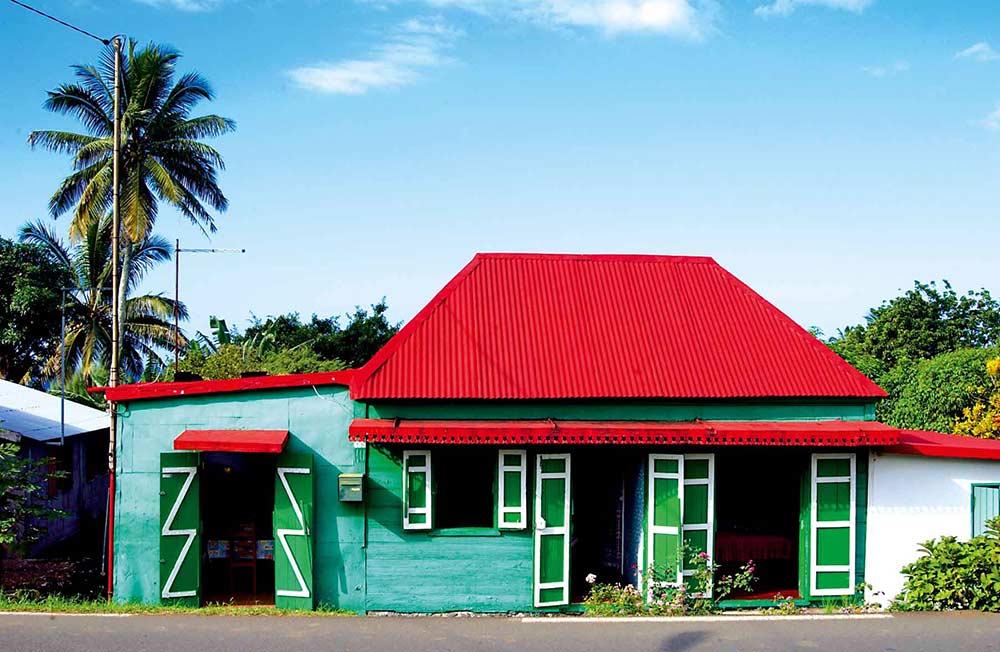 Despite its Euro, a possible deterrent for budget conscious South African travellers, it still has many competitive advantages over its peers mentioned earlier, catching the imagination of South Africans pining after an idyllic ocean getaway of a new variety …
It's visa free! This is extremely important for those of us saddled with South African passports, and the fact that Reunion is officially an "overseas departmente of France" doesn't factor into the paperwork of your travels as it's not in the Schengen area. As such the admin is waived allowing SA passports free entry for 90 days without the rigmarole of getting a visa.
Its modern infrastructure will remind you of Europe while the exceptional natural landscape lends itself to an unsurpassable quality of life.
It's slightly closer to South Africa than Mauritius. And with direct flights between Johannesburg and Saint-Denis on Air Austral, the national carrier of Reunion, it's never been easier to get to the island from South Africa.
Travelstarter Diana Steele just returned from a week-long trip to Reunion where she joined select members of the South African travel trade to take part in the Mascarun – an active introduction to the island and the many adventures it holds …
In addition to Reunion's reputation for beaching, history and romance, Diana's tales go far beyond these nuances; unlocking Reunion's adventurous side and the reason we think it's probably your best bet if you're looking for an idyllic "Survivor" style getaway sans the awful bits like trying to light a fire with wet tinder, solving silly puzzles, and being forced to shack up with castaways of varying degrees of emotional competence …
Diana on Reunion Island …
The Food
"Local food is Creole style cuisine and they love to picnic. The locals say their national sport is picnicking and it's not uncommon to bring big pots of food to a picnic where dishes compete against each other."
To Do
"Hiking, river rafting, kloofing, and glass bottom kayaking were my favourites; however, the helicopter flip over the cirques was undoubtedly the highlight!"
Tips
"Self-drive and buy food from the food trucks as they have delicious and affordable options. Pack insect repellent as there are lots of mosquitos."
In Summary
"Reunion's diversity has led the locals to explain it as "mini worlds" in one destination … it's an adventure destination supreme for the young at heart!"