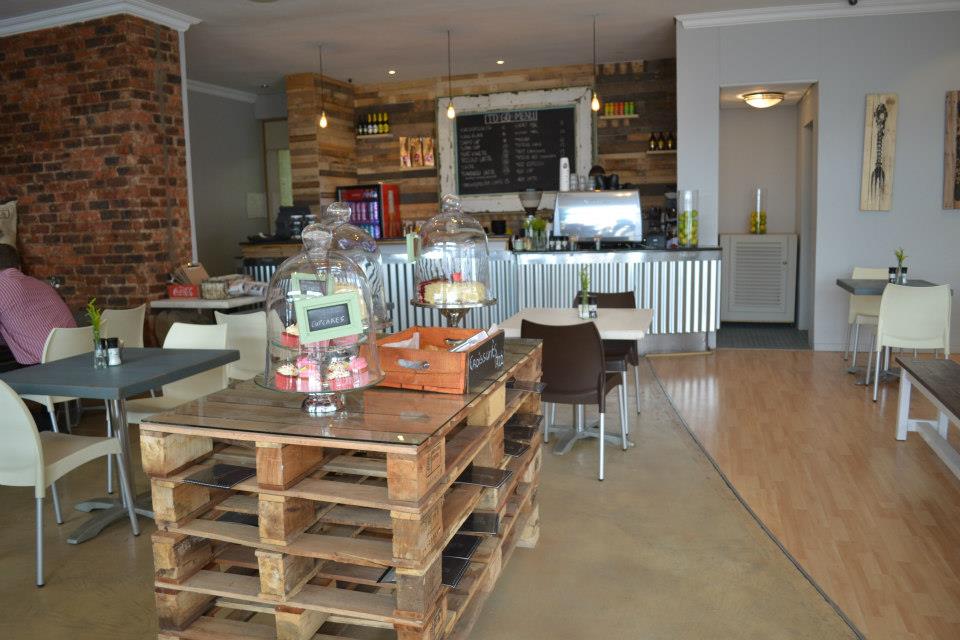 "Part of the secret in life is to eat what you like and let the food fight it out inside" – Mark Twain
This is the motto Ritual restaurant lives by. Situated n Sunninghill, Ritual only opened its doors in middle September. Yet, they already have people talking. This cute eatery offers some great delights for the palette. Everything from lattes and cappuccinos to ristrettos, flat whites and piccolo lattes are available to satisfy your caffeine needs. On the food side, there are tempting options such as ricotta hotcakes, sweetcorn fritters and buns in the oven. Really something special.
Give the local premium beers a try with brands such as Darling, @Union & Jack Black. Delicious! Perfect for a lazy Saturday.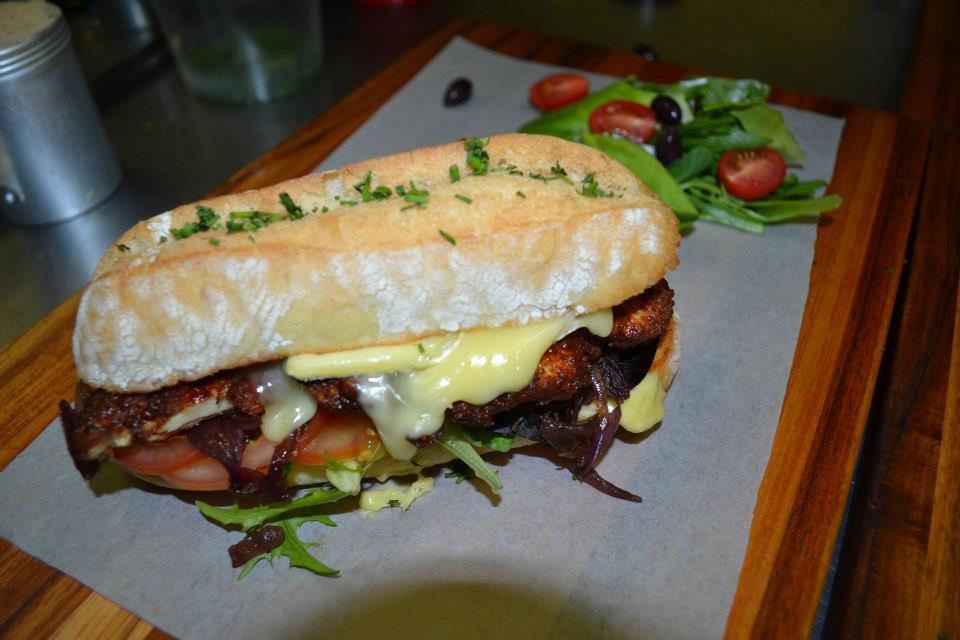 I asked the owners a couple of questions:
What is your restaurant's vibe?  We serve light meals and amazing coffee in a classic, cool environment.
What inspired you to open this restaurant? Our joint love for great food, great coffee and great company.
What would you always recommend people try? The cupcakes and red velvet cake are to die for!
Price range? R35 – R120 per head
Should you book? Nope, our doors are always open and customers are always welcome. Reservations can be made for bigger groups as we have a communal table which accommodates 16 folks on offer.
Be sure to visit this amazing new Rivonian treat!
Details:
Hours for treats and eats:
Mon – Fri: 06:30-16:00
Sat & Public Holidays: 07:30 -16:00
The Square Shopping
Centre, Ritual, Cnr Naivasha & Rivonia
Rd, Sandton