We are excited to introduce you to the newest addition to river cruising, your Adventure Host. Whilst relaxing is a big pre-requisite for river cruising, your Adventure Host will elevate your heart rate a few extra beats.
Available on each Suite Ship in Europe, you will find your Adventure Host at the Adventure Centre. In addition to your included shore excursions, your Adventure Host is there to guide you as to what activities can be done while docked in town. Take a bicycle and cycle through the countryside, stopping for a local pub lunch or grab a map and Nordic walking stick and hike to a hillside vineyard or castle. There are many great outdoor activities for you to do, you can even join a complimentary yoga class on the Avalon Sky Deck.
We recently spent some time aboard the Avalon Impression, where we met Hristo Stamenov and took the opportunity to ask him some questions about his new role.
Here's what he had to say: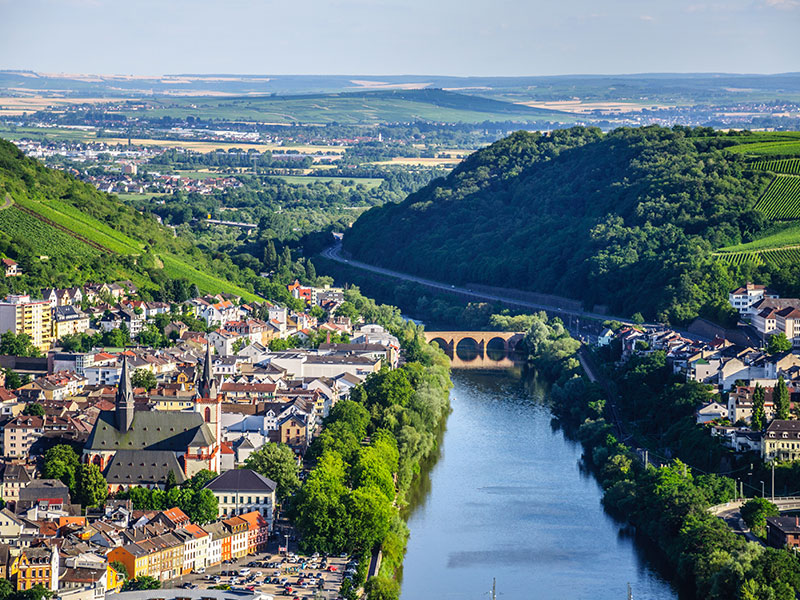 Is the Avalon Impression your "home" ship?
H: Currently I am a "relief" Adventure Host for Avalon Waterways, which means I move between ships on the Moselle, Danube and Rhine Rivers.
How did you become an Adventure Host with Avalon Waterways?
H: I have been working as a personal trainer since 2011 on both ocean and river cruises. My role is to encourage guests to stay active while on holiday.
My experience includes weights, aerobics, Pilates, yoga, band work as well as strength and conditioning exercises.
What onboard Adventure Host activity is a favourite among Avalon guests?
H: Yoga is a firm favourite on all itineraries with the guests.
What is the average class size?
H: They are always small at the beginning of the week of around five to seven guests, however as the guests enjoy themselves and inspire others to join them the class grows to its fullest towards the end of the cruise.
What activities do you enjoy most with guests?
H: The guided hikes to nearby hills and parks are my favourite. Guests also enjoy taking a complimentary bicycle out if there are no other competing excursions taking place. I like offering a diverse range of activities at the beginning of the week to gauge the guest's interests and activity level and base my activities on that.
How many activities a day do you plan?
H: This would depend on each day's offerings, sailings and mealtimes. There is always one activity planned per day and even up to three if time allows. We have 16 complimentary bikes and 16 sets of Nordic walking sticks on board which guests can use at their own discretion.
Do you have some favourite areas for hiking or biking along Europe's picturesque rivers?
H: Hiking near the Moselle River and Rudesheim are two of my personal favourites as they are filled with vineyards, hills, castles and views. For biking my favourites would be Vienna and the Wachau Valley – as well as the parks near Linz as there are such great bike paths. It does not matter whether you are an amateur or an experienced biker.
Hristo encourages travellers to remember to bring comfortable, fitness attire so they can enjoy the offerings Avalon's Adventure Hosts provide them – on the ship and off.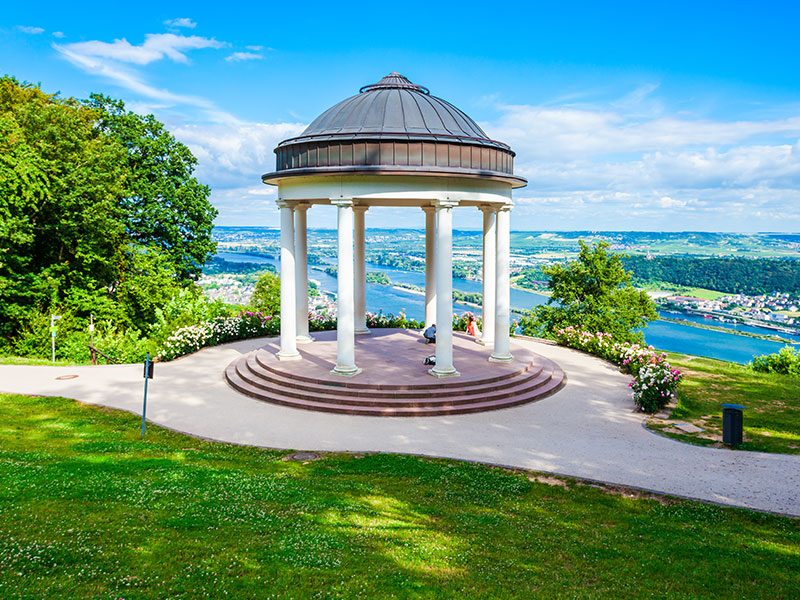 Have you ever wanted to try a cruise vacation? Here's your chance! Book your Avalon Waterways luxury cruise with Travelstart today!
Have you embarked on a journey across the waters before? Let us know in the comments!