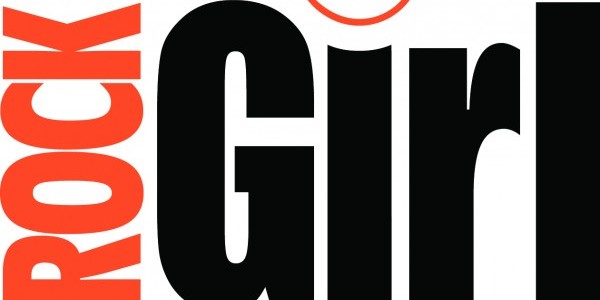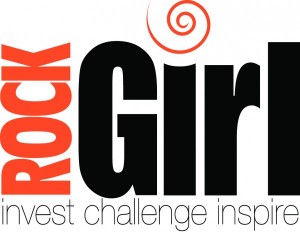 When visiting students at a school in Manenberg, one of the many disadvantaged areas in Cape Town, India Baird asked the girls what they would need to feel safe. To her surprise, their answer was a bench, to be placed outside the tuck shop. The girls went on to explain that they felt protected by the ladies working there. This inspired India to start the ROCK Girl Project…
This initiative seeks to reduce the incidence of violence in characteristcally unsafe areas by creating "safe spaces". With the help of various artists and designers, women and girls in the community co-create unique benches which are then strategically placed in hand-picked, underpriviledged areas and serve to represent a place of refuge for anyone in need.
For each safe space created with its ROCK Girl bench, a "sister" bench is placed in a prominent position within the city. Not only are these identical sister benches a work of art, they also create awareness of the help that is available within such communities.
Travelstart is proud to be a sponsor in this project. Our benches will be placed near our office in Cape Town's city centre with its sister bench at Thembalitsha's School of Hope.
If you are interested in getting involved, join the campaign by SMSing "safer" to 31546 to make a R20 donation. Alternatively,  SMS to vote for the location of the next bench to the same number, text "mountain" for Table Mountain, "civic" for Cape Town Civic Centre, or "mall" for St. Georges Mall.
Let's spread the word and make our country a safer place to live in!