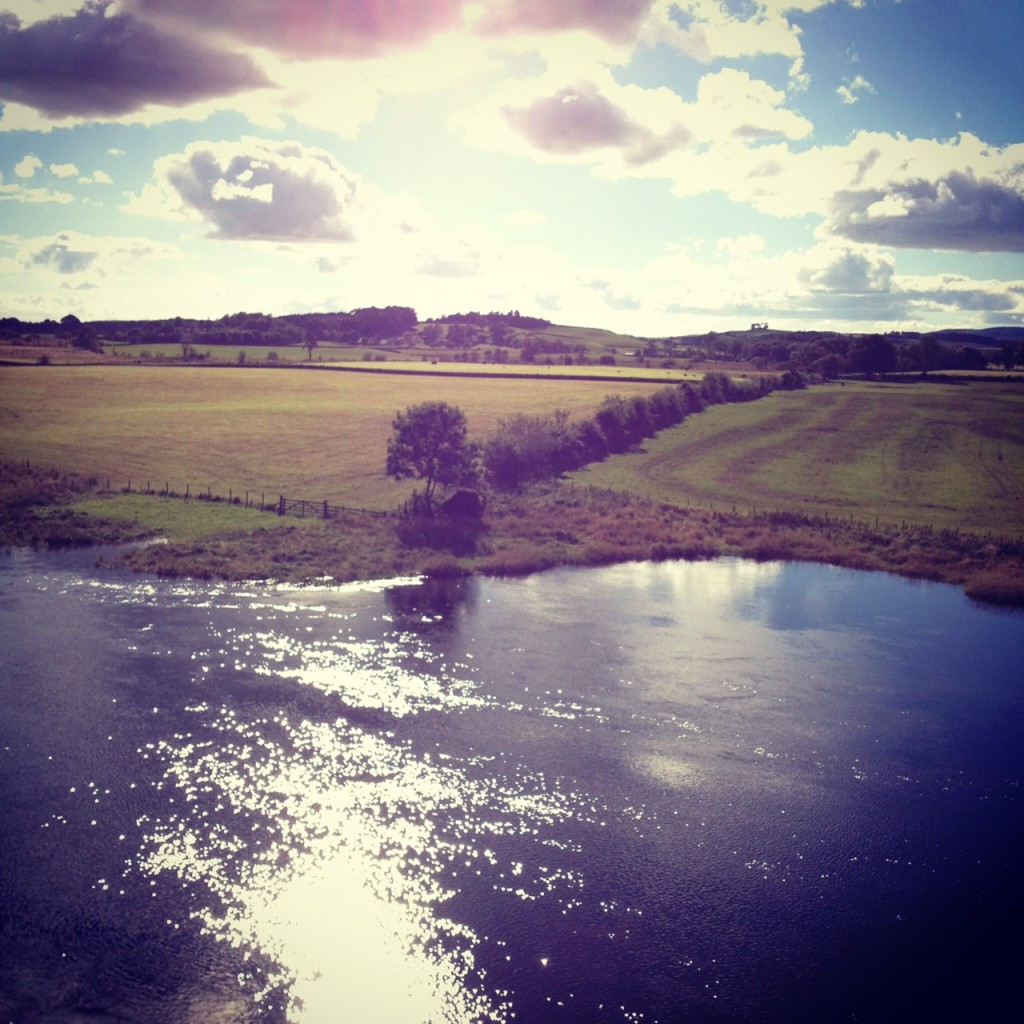 When next you find your way to Scotland, do yourself a favour and visit Wigtown, Scotland's book town and an absolutely charming place to spend a few days. It's not only loaded with charm because of the bookstores, of course – although there are more than a dozen of those in the one small town – but also because of the people you'll find there, and the stunning area the town lies within.
Bordered by the ocean and high rocky cliffs on one side, and rolling pastoral fields on the other, every corner you turn in Wigtown is a picturesque delight. Go for a hike along the coast and you'll be treated to gasp-worthy views out over the ocean (as well as a few curious cows wondering what you're doing in their territory). Take a drive to one of the nearby fishing villages (the Isle of Whithorn, in particular) and feast on some authentic Scottish fish and chips (and a pint or two of their local beer) at the Steam Packet Inn. Or simply wander around the town itself, popping into the many bookstores, sampling one of the excellent pies from the butcher, or browsing at the Saturday street market.
Slightly out of Wigtown you'll find many other attractions, including the Bladnoch Distillery, Scotland's most Southerly whisky distillery, the Cream of Galloway ice-cream factory, numerous hiking and mountain bike trails, fantastic fishing in the river and some truly memorable archaeological and historical sites, like the Martyr's Stake from 1685 – where two women were tied to stakes in the bay to drown as the tide crept in. Whoever said the Scottish were a friendly people?
If you're looking for a taste of the best (and quirkiest) that Scotland has to offer, make Wigtown part of your itinerary. You certainly won't regret it.