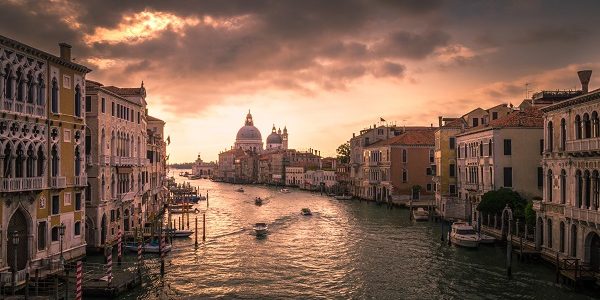 The seductive beauty of Italy has weaved its ways through many a heart, making it home to some of the most romantic cities in the world.
More recently voted by you, our trusted and loyal followers, who voted on the Travelstart polls we ran on both twitter and Facebook, Italy is also celebrated as one of the most photogenic destinations in the world.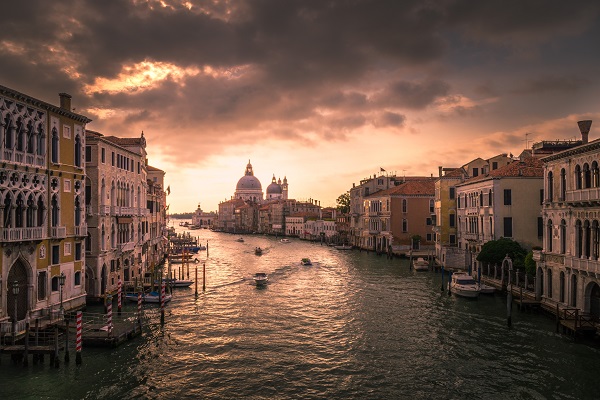 It's for this very reason that Travelstart have banned together with Orms to give away a once in a lifetime trip as well as the necessary apparatus to anxiously document all your adventures.
The Prize
One lucky competition entrant will stand a chance to win flights for 2 to Italy, Rome, PLUS a Nikon D7500 camera, all for the value of R50, 000!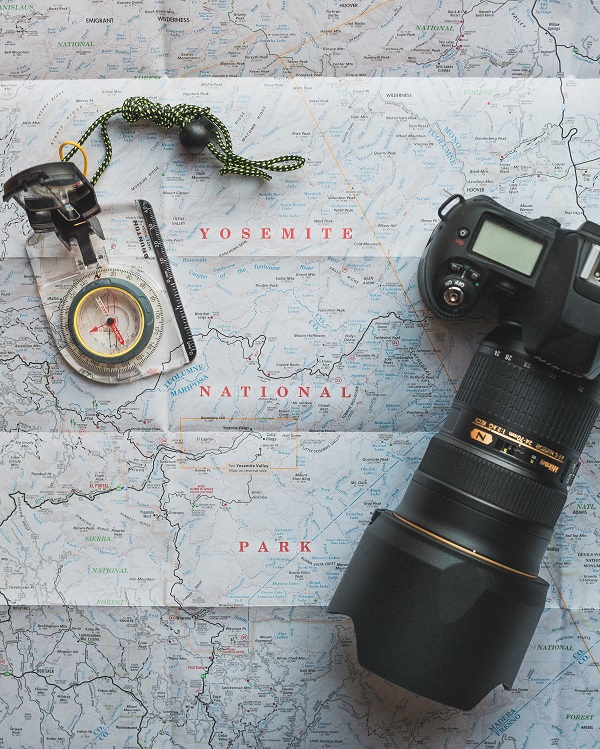 We have it on good authority that everyone has it on their bucket list to find themselves indulging shamelessly on delectable pizza in Naples, or devouring delicious gelato as you drift through the serene canals of Venice, or maybe to take a journey of medieval history as you saunter through the cobbled streets of Rome.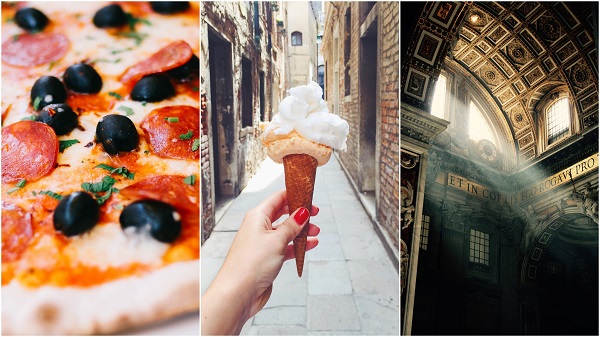 Well if that's your dream there's only one way to get your paws on it.
Here's How:
Simply share your favourite travel moments to date on Instagram
Make sure you're following @travelstart and @ormsdirect on Instagram
Tag @travelstart, @ormsdirect
#BestTravelMoment to ENTER!
When can you enter?
The #BestTravelMoment Instagram competition kicks off on Wednesday 14 June 2017 at 9am sharp and ends on Friday 14 July 2017. That gives you a whole month to share your adventure worthy pics, and remember the more entries the better your chances are to win so get snapping!
What kind of Photos are we looking out for?
Are you a budding or aspiring photographer waiting to be discovered? Well now is your chance! Now is the time to wow us with your mad photography skills. With Orms by our side, composition is undoubtedly the leading lady in this inspiring competition. We're looking for travel portraits, interactions between people, display of different cultures and everything else travel related. Just remember to keep it interesting because images of the highest quality is the name of this game.
To find out more about Rome head over to our Travelstart Rome Destination page and start planning the adventure of a lifetime!