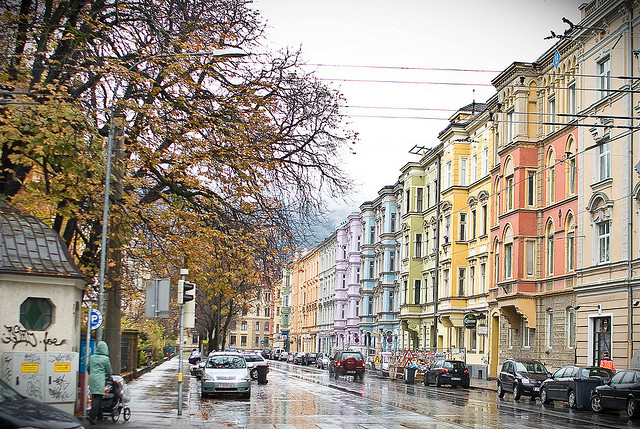 My German friend Magda lives and studies in Innsbruck, Austria and is loving every moment of this breathtakingly vibrant city. Here, she tells us a bit more about what to do when visiting one of her now favourite places:
1. Must-see?
Be sure to venture out to the mountains during winter. Take the lift up to Nordkette in the north or Patscherkofel and Serles in the south for great skiing and hiking. The views from there are just spectacular. It is also internationally renowned for its great winter sports. So be sure to get our your snow gear!
2. Which are the best area(s) to stay in? Why?
Try to stay in the city centre or at least close to the Inn river. It is one of the most beautiful rivers I have ever seen. All the best museums like Riesenrundgemälde and the Bell Museum are within walking distance from here. You'll also find a cosy little café around every corner.
The city also has a very highly developed tram system (Innsbrucker Verkehrsbetriebe (IVB)), which makes it easy to get around.
3. How expensive is the city?
Expensive. You'll find that food is extremely expensive and renting a one bedroom in a three bedroom flat is about R4000 a month. So be sure to save up before you go!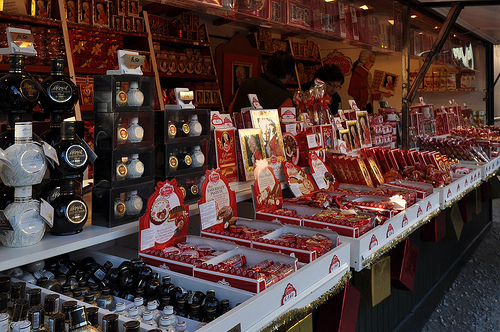 4. Which local delicacy would you recommend?
Definitely the Mozartkugeln (above) – marzipan chocolate balls with nougat inside –  if you have a sweet tooth. Tiroler speck is also a must for the bacon lovers. Yum!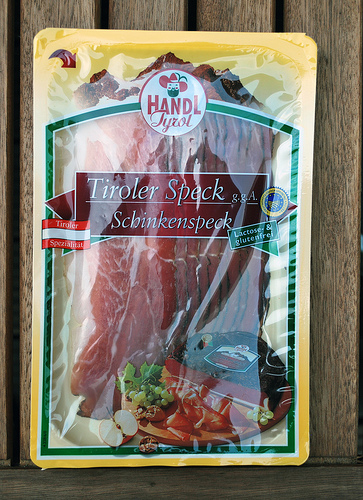 5. How many days do you need ideally?
Ideally you need about five days, but that depends on how long you plan to snowboard or ski.
6. Fun facts?
The first Winter Youth Olympics was held in Innsbruck in 2012.