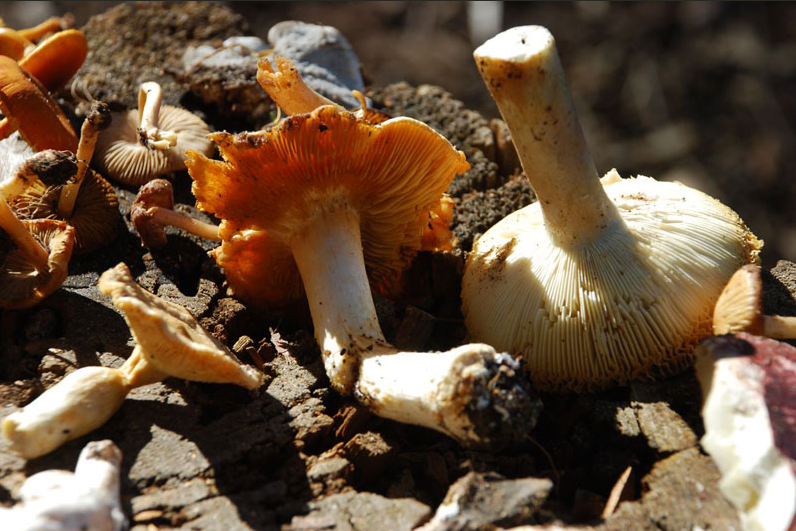 If you're a passionate fan of food, and especially of the sort that is served on long tables in the afternoon sun, with groaning plates full of homemade breads and fresh cheeses, artisan hams and pickles and freshly-plucked fruit, then you should already know about the Slow Food Movement.
For those who don't, the Slow Food Movement is dedicated to good, clean and fair food. As Carol Petrini, the founder and president says, "Slow Food unites the pleasure of food with responsibility, sustainability and harmony with nature." It's a global, grassroots organization with groups in 150 countries in the world (including South Africa) who have made the connection between the pleasure of good food and a commitment to both their community and the environment.
The Slow Food Mother City group organises "regular, affordable events, focusing on taste education, relaxed meals and visits to food artisans and producers in the wider Cape Town area." What could be more fascinating, or more delicious?
Some of the past outings include a visit to the Spier Biodynamic Farm (part of which is an organic chicken farm, far kinder to the birds than regular chicken farms), a visit to a waterblommetjie farm (including waders so that you could pick your own waterblommetjies) and a visit to the Solms Delta indigenous vegetable garden. And then, of course, there was the plum picking and picnic at Avondale Farm.
In the winter, when things like plum picking seem only a distant dream, there was a day of winter mushroom foraging and a biodiversity walk , as well as slightly less noble options, like food and wine pairings and beer and food pairings.
Although Slow Food Mother City has only been up and running for just over a year, the group of Slow Fooders are so passionate about the project and so skilled at organizing unique day trips that I've got no doubt it will grow from strength to strength. There is something so refreshing about being on the back of a bakkie driving back to a farm with a box full of freshly picked plums, discussing the merits of plum jam over plum sauce, and how best to preserve cherries and what to do with an excess of apricots.
In many ways, it feels as if the Slow Food Movement is bringing the old way of life back to cooking: when food was carefully chosen, hand-picked and lovingly prepared. Before the days of fast food and compulsory additives, when food was just about preparing something delicious to eat with people you loved, slowly.
Image: Slow Food Mother City