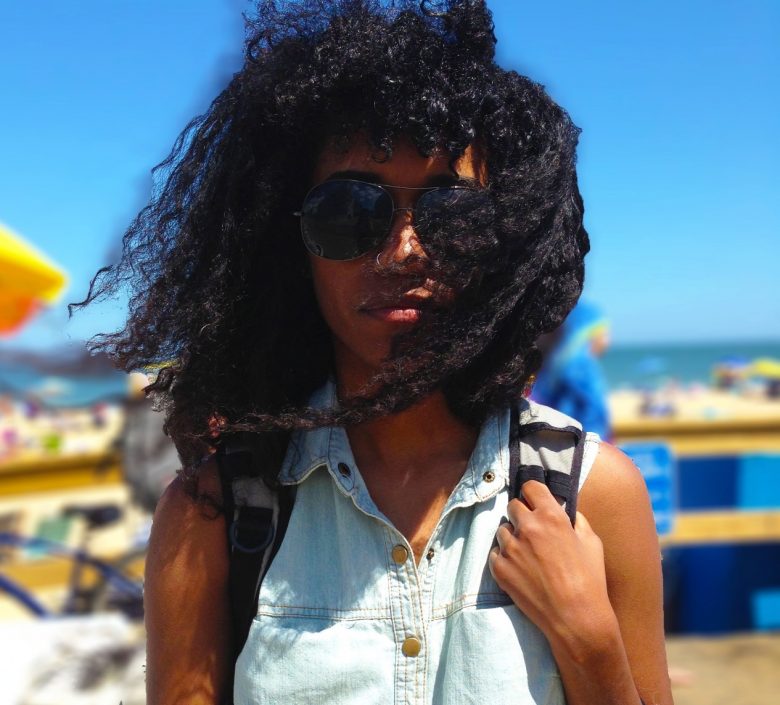 Solo travel is addictive, liberating and will give you a huge self-confidence boost, however it can also feel quite daunting, especially if you're doing it for the first time. Travelstart brings you the best tips, apps and useful advice to make taking the plunge into the world of solo travel as easy as picking a destination.
"Anybody can be an explorer if they want to be. You can be an astronaut if you want. Figure out what you want to do, and then go do it" – Helen Thayer
If you're visiting a city with a subway system is really useful to download the subway app for free in advance. London, Paris, New York and San Francisco all have useful transport apps along with most large cities. In Paris it's also useful to download the city's bike-sharing app- Vélib'.
Arranging a transfer to the airport ahead of time will relieve anxiety as will booking the first night's accommodation in a new city. I don't recommend booking all of your accommodation in advance as you will then have room for spontaneity (one of the great pleasures of travel), once you're there you'll find advice from local people and travellers really useful in planning out the rest of your trip.
However during peak season or when a city is hosting events (like Carnival in Rio) it really helps to do research and book all your accommodation as far in advance as possible.
Keep safe by saving the portion of Google Maps you will need offline. To find out more read: Use Google Maps to customise your holiday
Keep copies of all your travel documents in Drop-box or Google Drive.
Useful things to think about when planning your destination:
What kind of a travel experience best suits your personality? If you're an extrovert who likes to party or an introvert who is looking for an easy way to see as many countries as possible with friendly people, a good way to start your solo-travel career is through an organised tour for adventurous travellers, speak to a solo travel advisor for this.
For the contemplative adventurer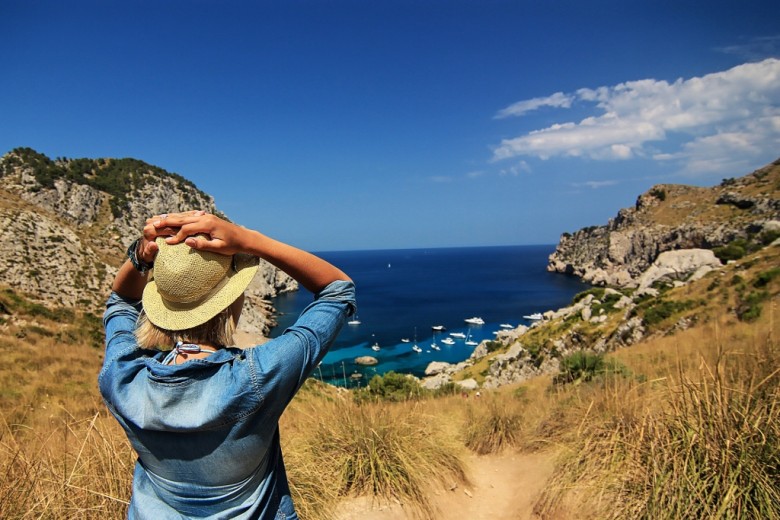 Once you've gained confidence in solo travel consider a hiking route like the Camino de Santiago trail in Spain and Southern France or the US Pacific Coast Trail as popularised in the film and book, Wild. Both involve some serious hiking but the hard-work is well-repaid with incredible views and authentic hospitality. You'll meet interesting people along the way, spend days hiking completely alone, you'll learn to be self-sufficient and you'll most likely make life long friends with the travellers you meet along the way.
For the perfect balance of beach, culture and parties choose South East Asia
The South-East Asia back-packing trail includes Laos, Vietnam, Thailand, Myanmar, Malaysia, the Philippines, Indonesia and Cambodia. Many people of all ages strap on a backpack and head to a couple or more of these countries to experience the food, culture and astounding natural beauty on offer.
Most popular with people in their late teens, twenties and thirties, you'll meet solo travellers of all ages on this route.
The biggest mistake you can make?
Trying to fit too much in, and rushing through your destinations. Take time to get to know the places you visit and the people who live there. This is when solo travel can be so rewarding as you have the freedom to take time over the travel experiences you most value.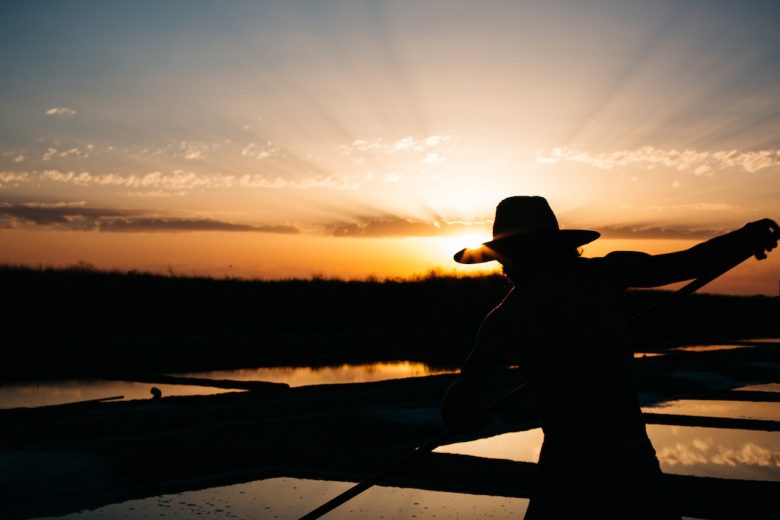 For the history lover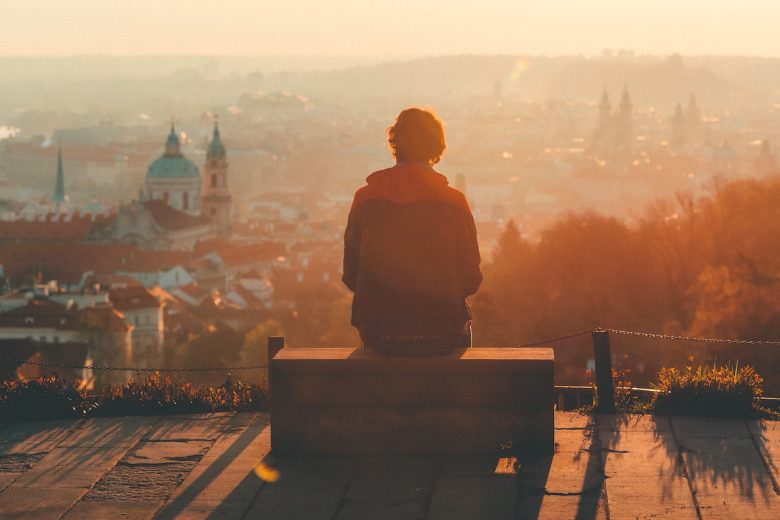 Europe is packed to the rafters with amazing museums, ancient ruins and historical sites. Imagine wandering down a cobbled street in Budapest, Venice or Florence. A wonderful way to experience Europe as a solo traveller is by bike. It's safe (especially in the countryside think lavender fields in the South of France) and flat in many places (the Netherlands and Belgium) plus it's affordable.
Exercise caution but don't be afraid to make friends
Of course it pays to use common sense when travelling in an unknown country alone. A great idea is to check in and register with your country's embassy when you arrive, also send your family or close friends regular updates of your travel plans and expected travel timeline without restricting your itinerary too much. Facebook is very useful in a serious crisis as you will be able to label yourself safe with their emergency feature. There are more good people than bad in the world and you will find some of both everywhere you go. Hitch-hiking is never a good idea.
Have an immersive experience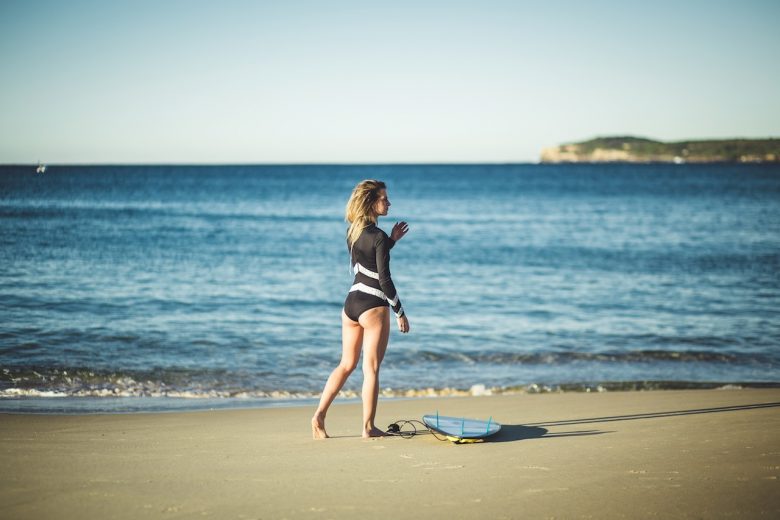 Sometimes the best way to connect with your destination is through an immersive experience like a cooking course (like Bites and Sites Food Tours in Stellenbosch), surf lessons or attending an expat dinner in a new city. A great app to help you get acquainted with a new city is VoiceMap, which provides interactive walking routes guided by local speakers. Download the free Airbnb app to find out more locally-supplied info about the neighbourhoods in the city you are currently visiting. There is scientific evidence that "New sounds, smells, language, tastes, sensations, and sights spark different synapses in the brain" making travel, especially immersive travel, good for you.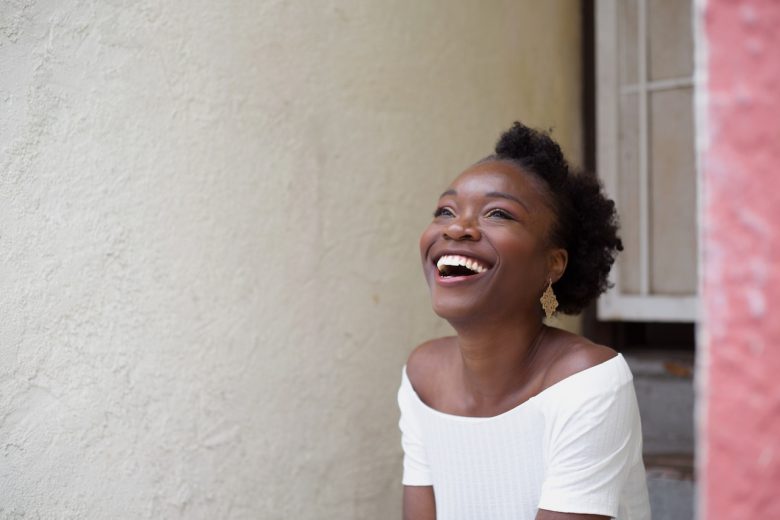 Happy travelling! We'd love to hear about your solo travel experiences in the comments below.