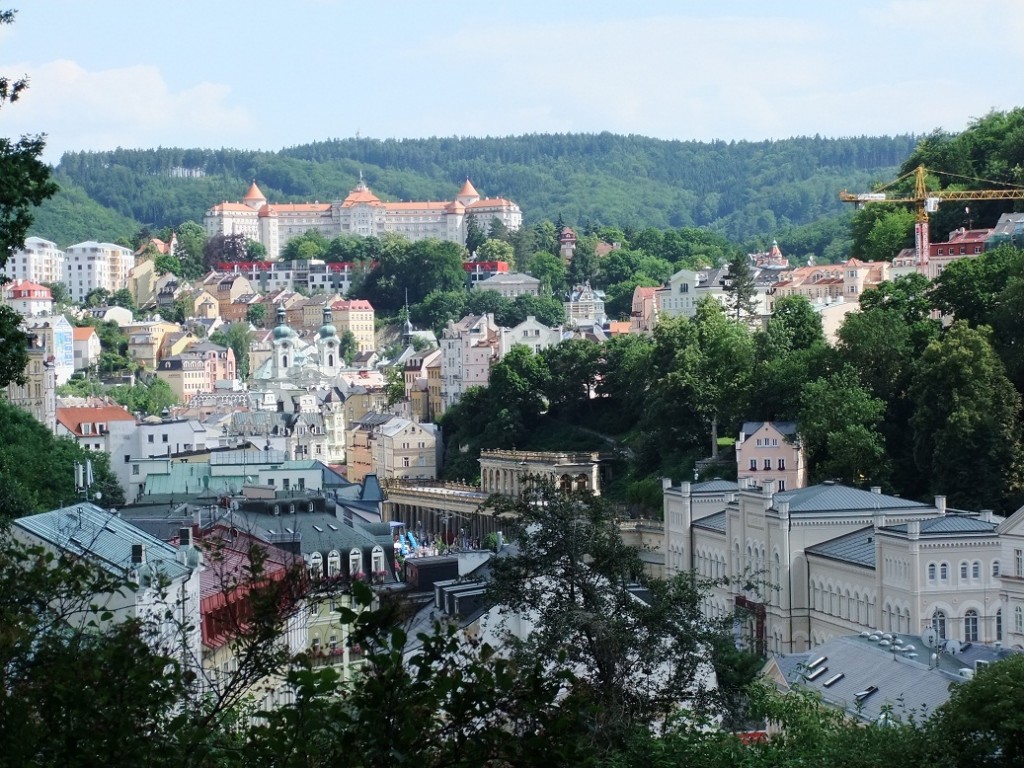 Film critic, André Crous often visits the beautiful town of Karlovy Vary for its annual film festival. The picturesque town  is a 90-minute drive northwest from Prague in Czech Republic. Don't take the train, though, because that would  be closer to a four-hour journey…
Here I asked him to give us some insider info:
The town is known for…
Its spas, and the most visible Russian population in the country.
A must-see?
The many famous 5-star hotels that dot the downtown area and the hills around the city centre. Also, the Colonnade, a promenade next to the canal with giant columns, Ancient Greece-style, where you can have a taste of the spa water for free, from fountains that are always spouting mineral goodness.
The best part was…
The yearly film festival is the #1 reason to visit Karlovy Vary. It runs for 10 days around the beginning of July every year and can be attended by anyone willing to cough up a mere R80 per day. Big film stars come here every time and though the temperatures can be scorching, late afternoon always brings a quick thunder storm to get temperatures back to normal while you watch a movie.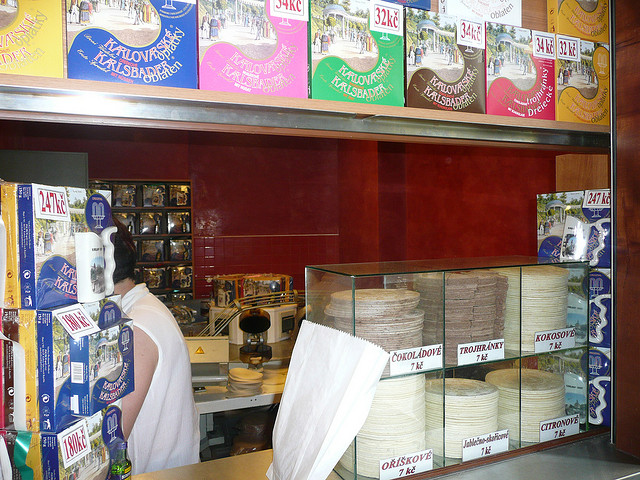 People should try this local delicacy…
Karlovarské oplatky, or thin wafers made with spa water. They cost very little – between R2 and R3 each – and are as big as a plate. They are heated up and are available in many different varieties, including almond, vanilla and chocolate. Delicious for a quite bite in between spa sessions!
Photo by Andre Crous and Adrigu from Flickr