Welcome to Russia's window on Europe. 20 reasons to visit the famous home town of Nabokov, Catherine the Great and Putin seen through an iPhone lens.
1. The bar at the Belmond Grand Hotel Europe first served a drink 140 years ago and is the oldest hotel in St Petersburg.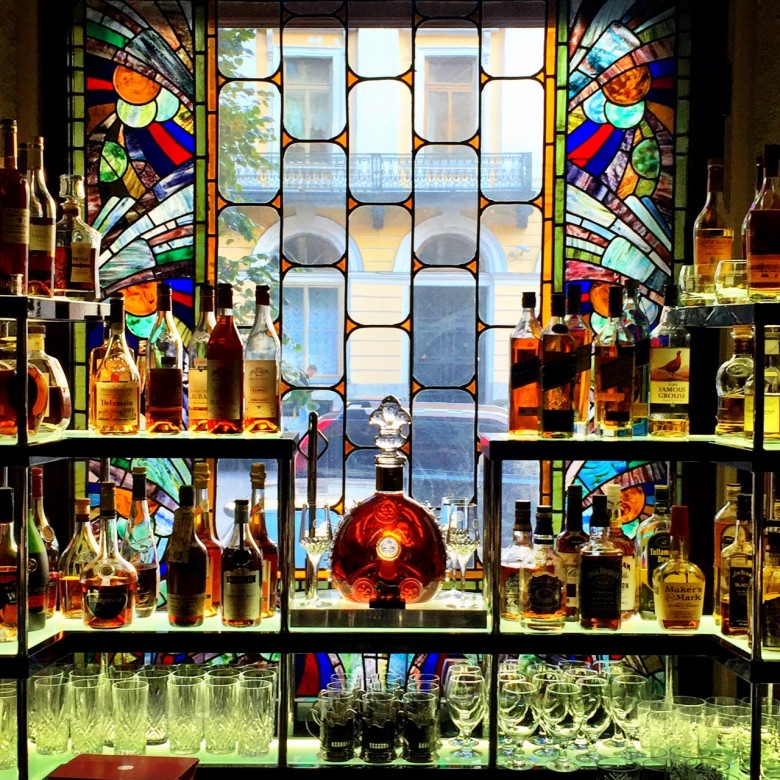 2. Taking a cruise on a canal is one activity you should not skip while exploring the city.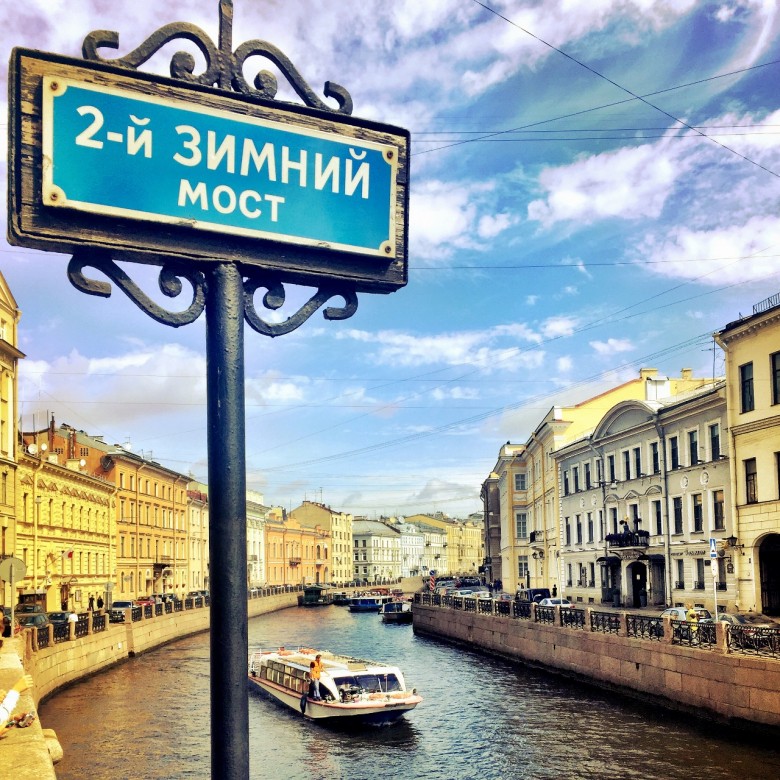 3. Canal views of the amazing Church of our Saviour on Spilled Blood, St Petersburg's most iconic building.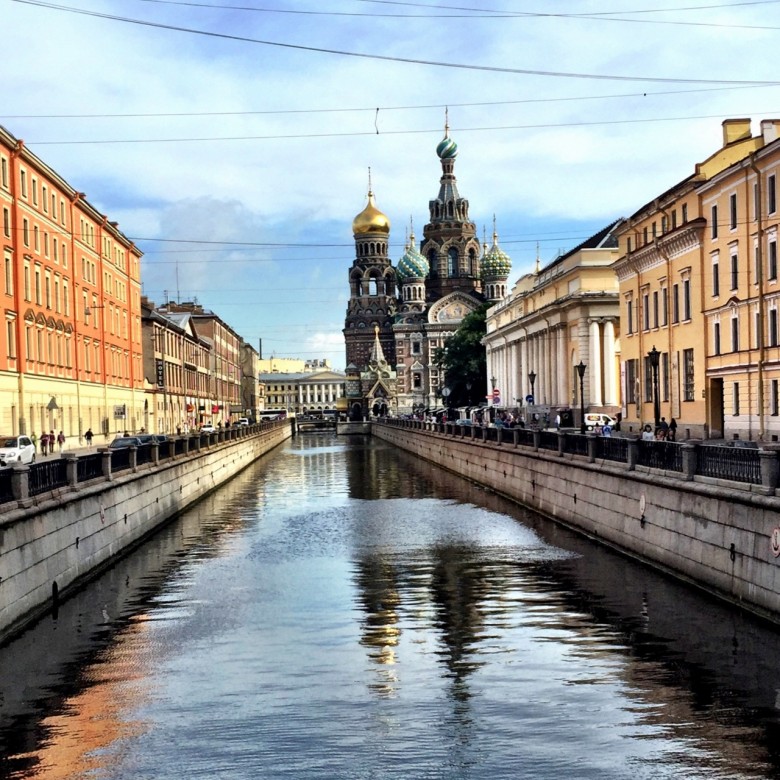 4. A close up view of this church built in the Russian Orthodox style.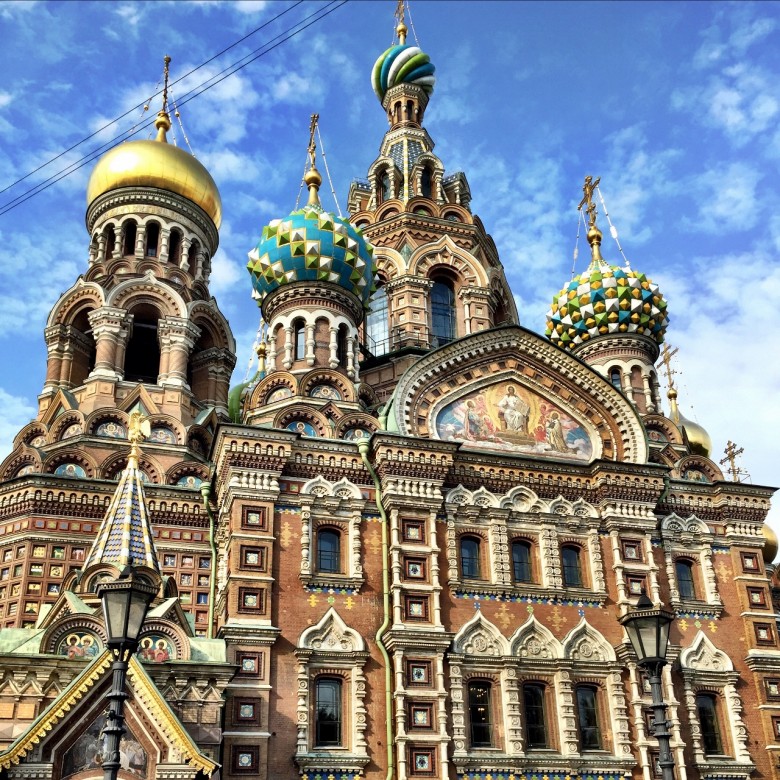 5. As close to a beach as you can get in St Petersburg. In the winter months the swimming continues and the dedicated locals are known as 'walruses'.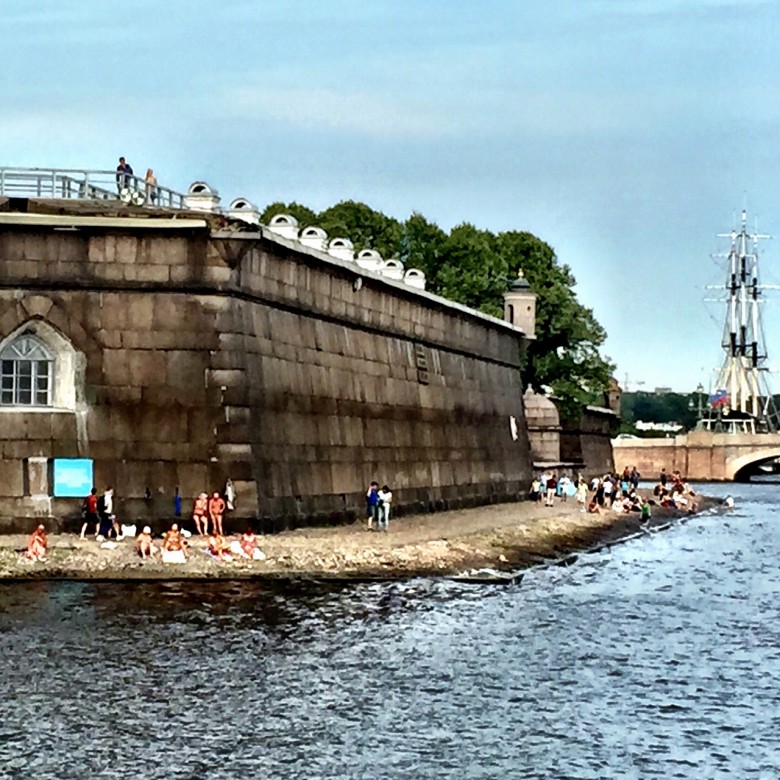 6. Soviet Era Trams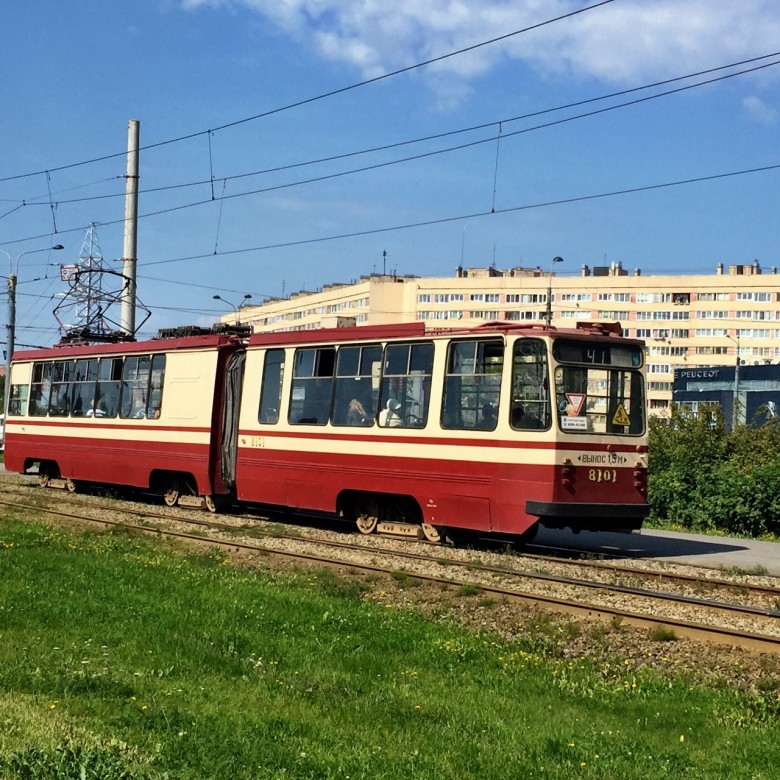 7. It is apparently many Russian brides' dreams to be married in St Petersburg in the summer. They can be spotted on almost every day of the week.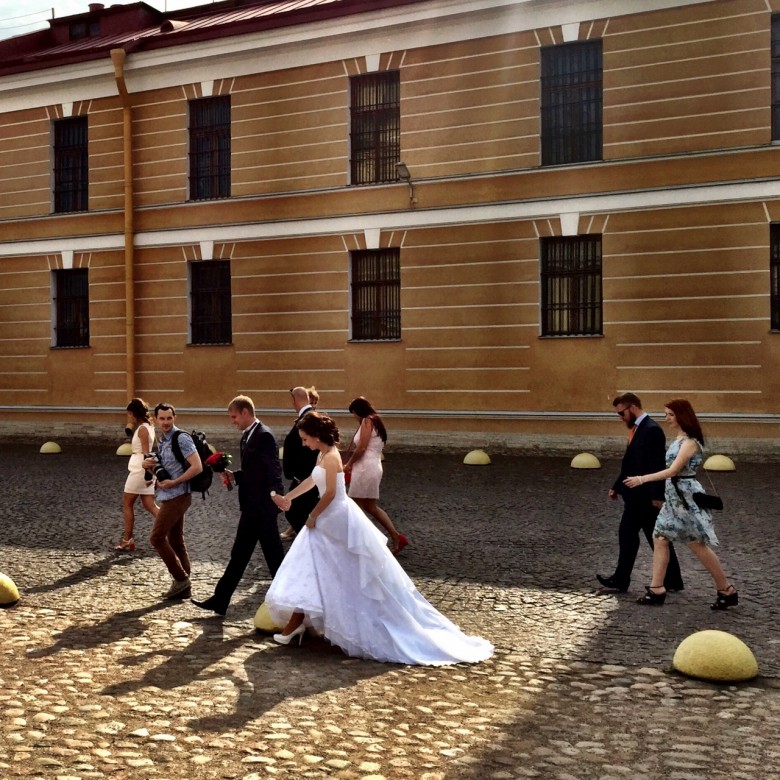 8. Another reason to take a canal cruise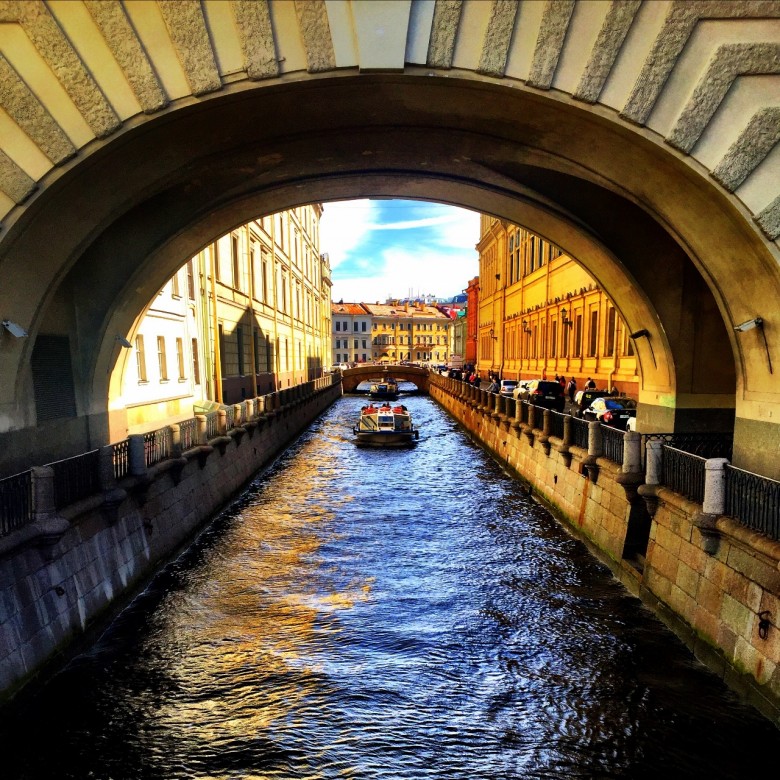 9. The Hermitage Museum is one of the great museums of the world and it is located inside the Winter Palace which was the official residence of the Russian monarchs.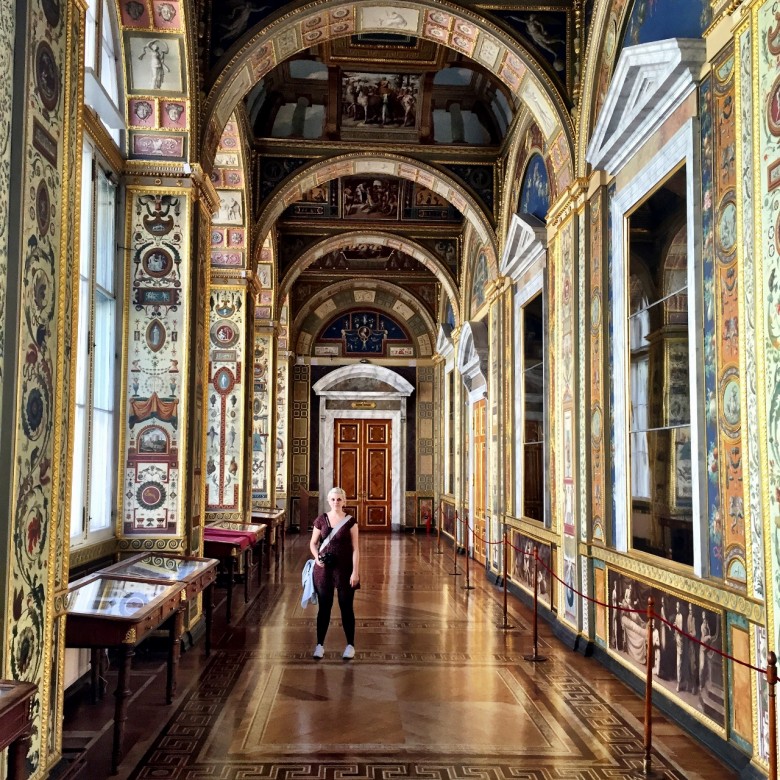 10. Matryoshka dolls are also known as Babushka dolls and prices range from a couple hundred Rand to thousands of Rands.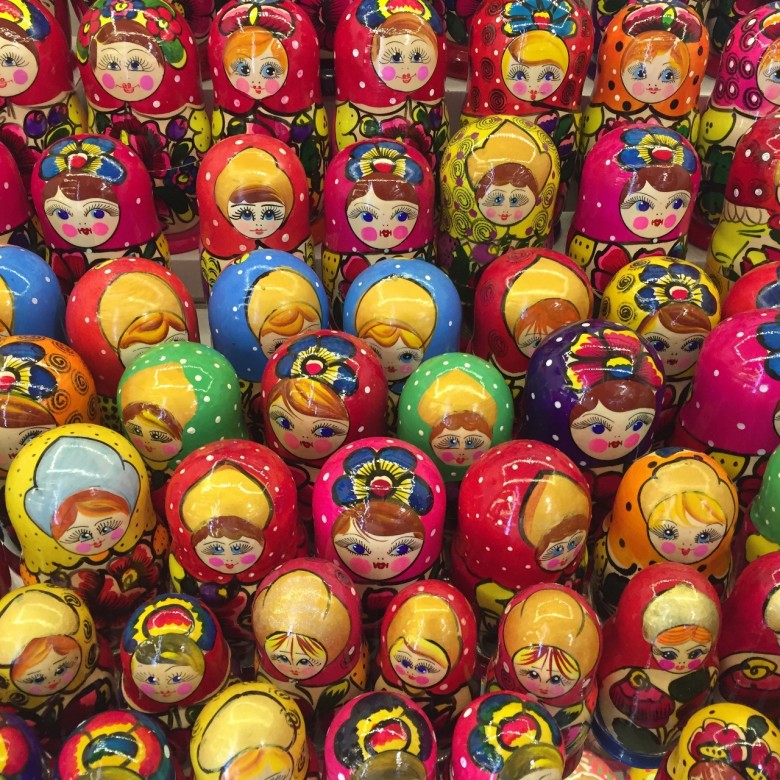 11. Nevsky prospect is the main shopping street and summer nights are full of tourists and locals enjoying the warm weather.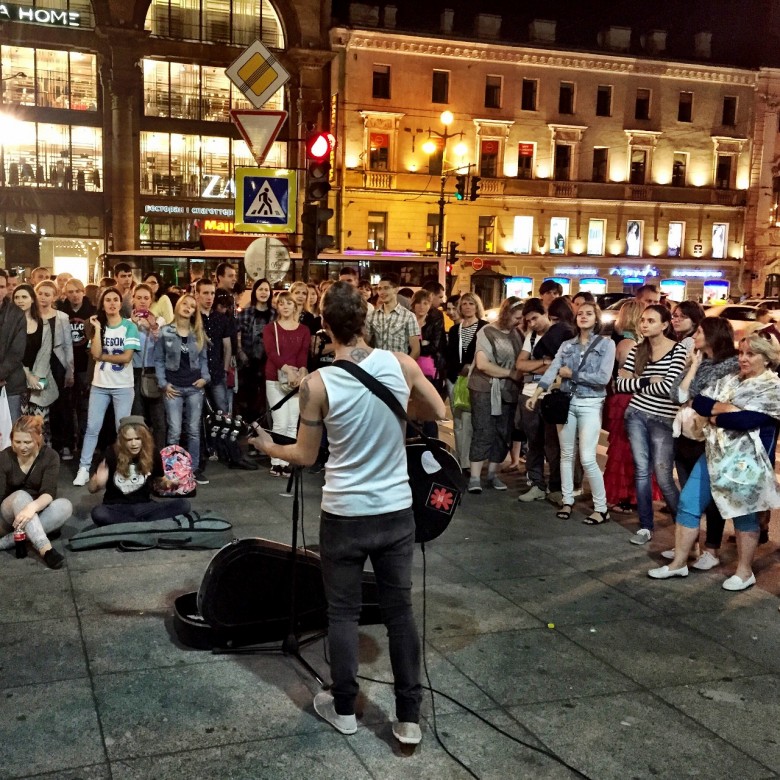 12. The instantly recognisable onion dome silhouettes at sunset.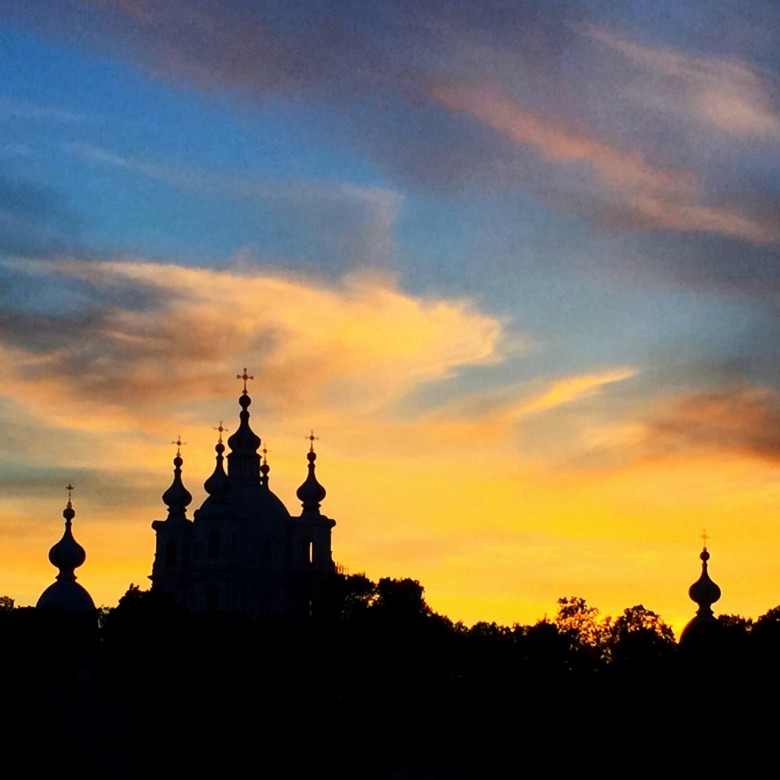 13. St. Isaac's Cathedral is the largest Russian Orthodox cathedral in the city and was ordered by Tsar Alexander I.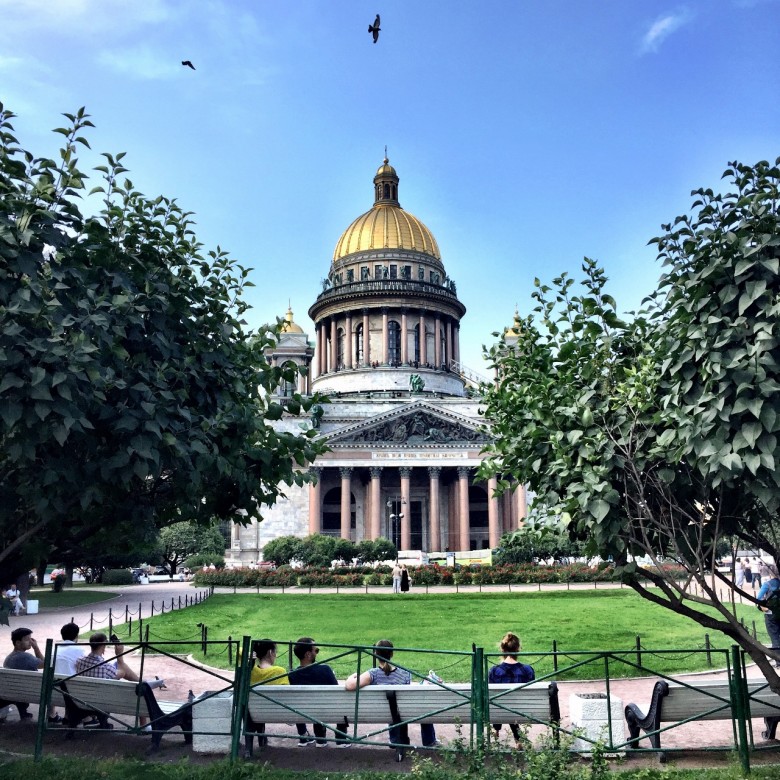 14. Peterhof, the summer palace of Tsar Peter the Great and known as the Russian Versailles.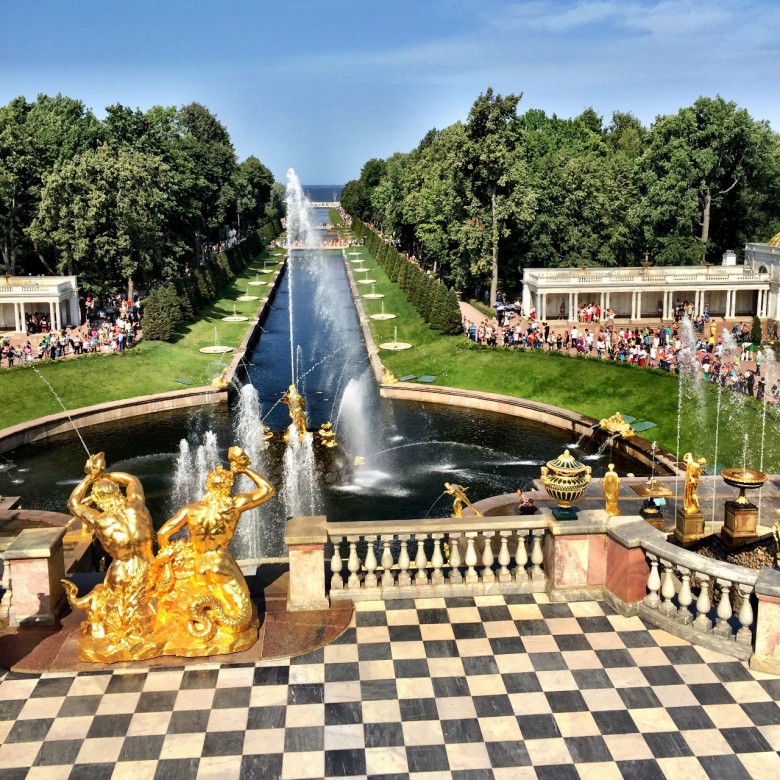 15. Russian flags are on display all over the city.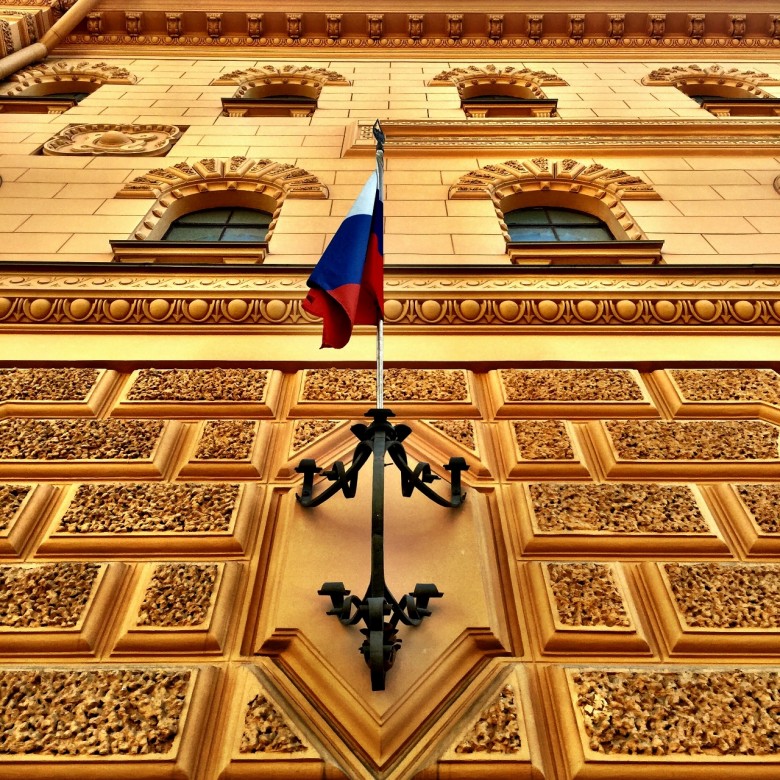 16. This café has been serving pyshky, a type of donut, since Soviet times.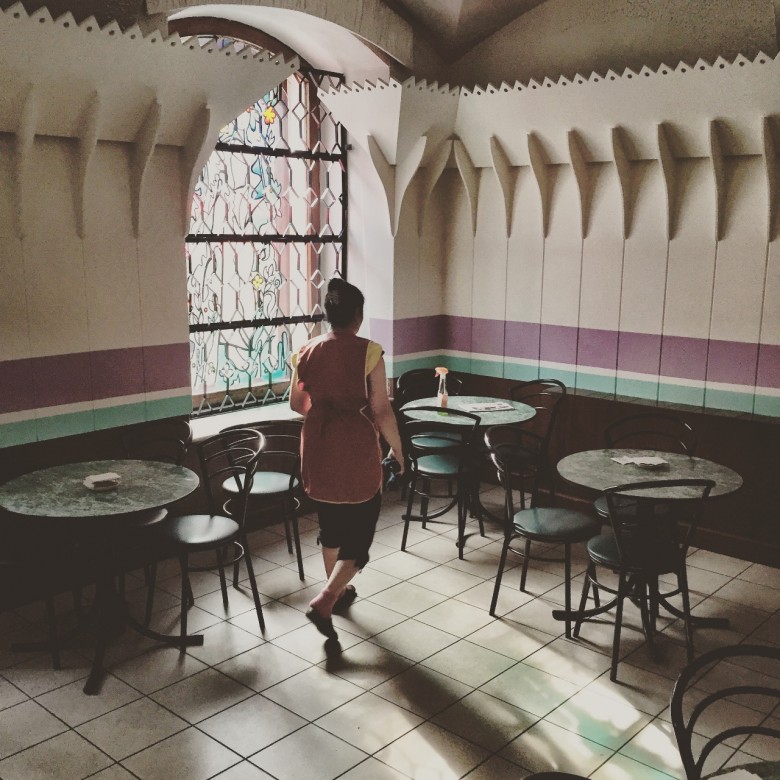 17. Modern architecture greets you at Pulkova Airport which is the international airport serving St Petersburg. It is located 23km south of the city.
18. The St Petersburg Metro is one of the deepest in the world with some stations as much as 86m below ground.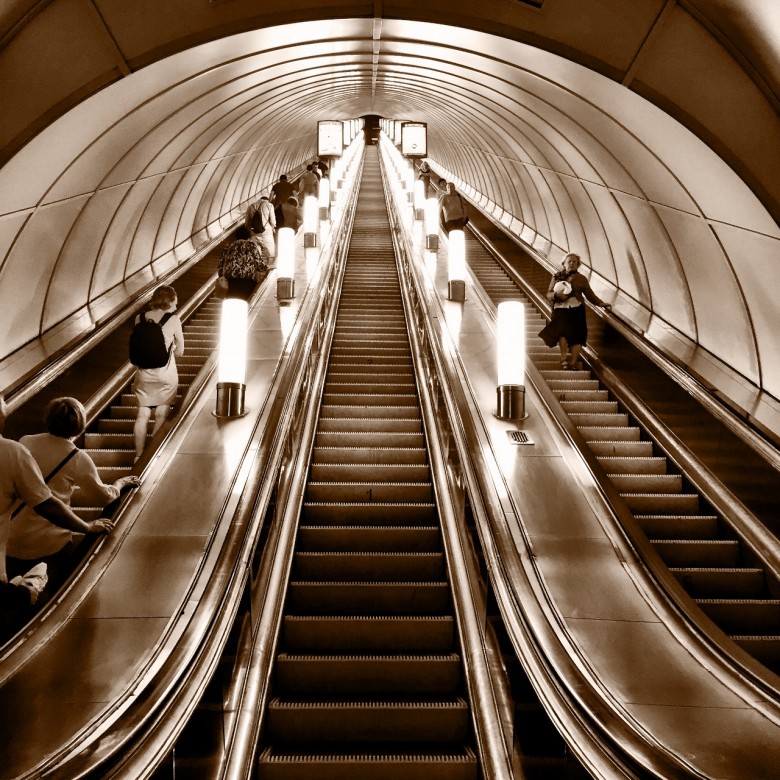 19. The Taleon Imperial Hotel is one of the 5 Star luxury hotels in St Petersburg.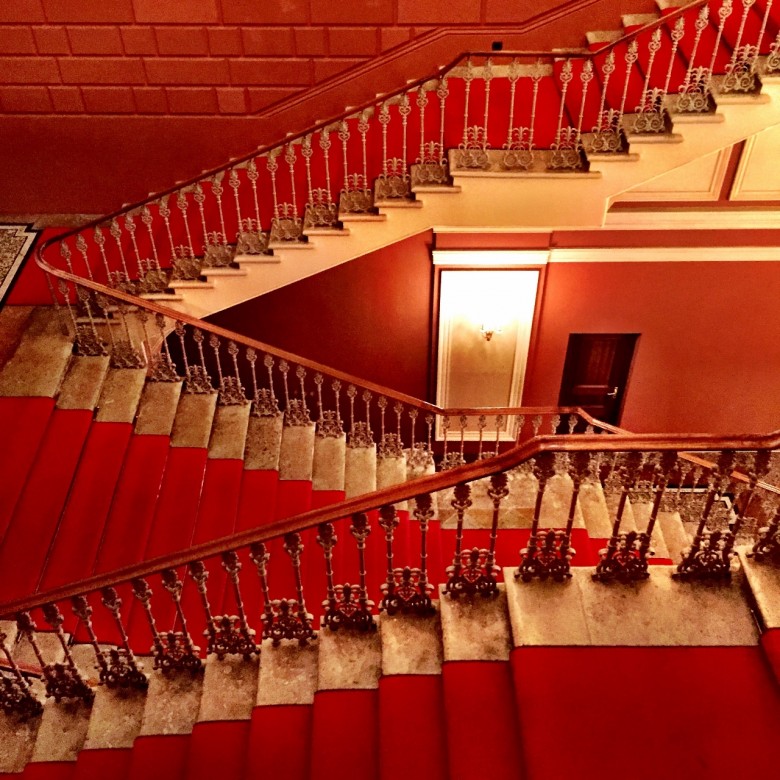 20. The Winter Palace as seen from the Neva River. Sunset Dinner cruises are another popular activity to enjoy while in St Petersburg.
Good to Know: Turkish Airlines flies daily to St Petersburg from Cape Town and Johannesburg.
All photos courtesy of Jonty Medcalf.