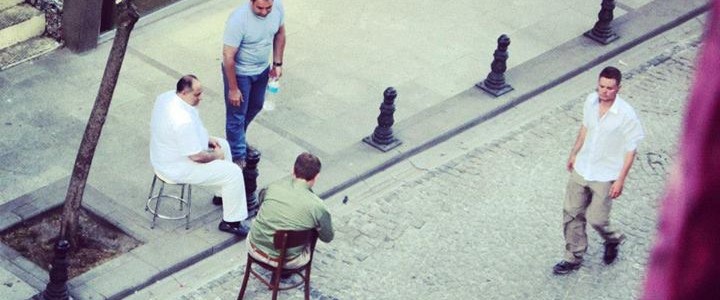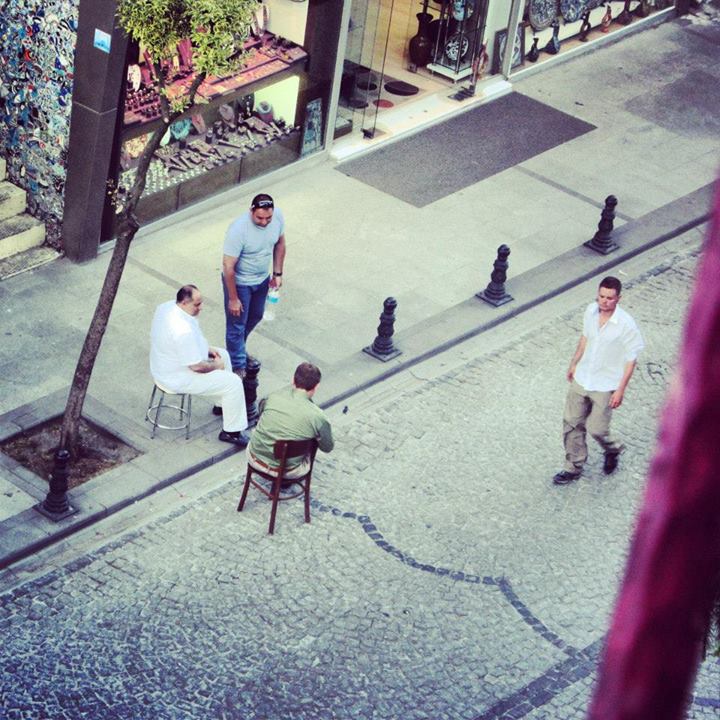 I recently visited the incredible city of Istanbul. Lately this is a South African favourite, since you don't need to get visa prior to your trip. You normally get it at the airport during passport control – or sometimes they just forget.
1. Where?
Istanbul, Turkey
2. Which area did you stay in? How was it?
Sultanahmet, the Old City. When visiting Istanbul it is a must to stay in this area. It is so authentically beautiful and intriguing. Find all the best sights close by and enjoy the charm of the locals on the streets.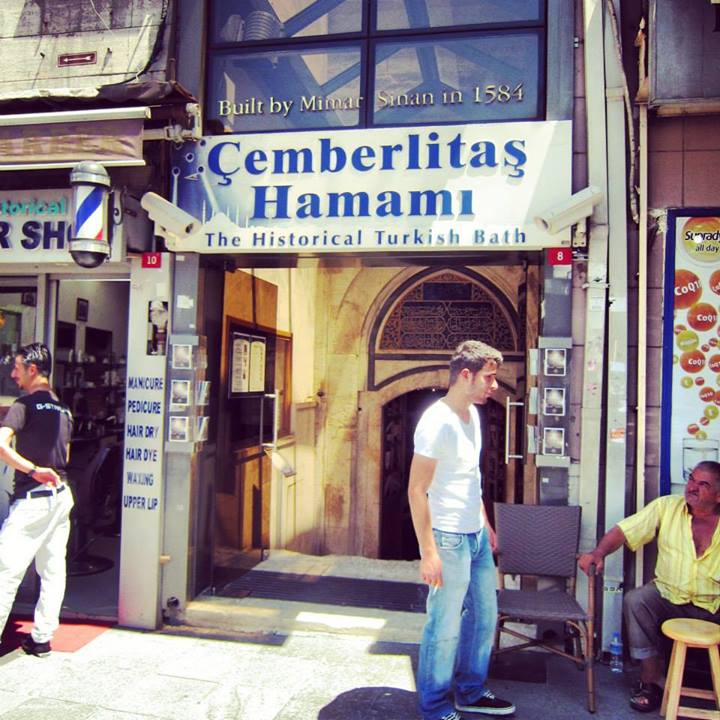 3. Which were your favourite sights? Why?
The Basilica Cistern, The Blue Mosque and the Turkish baths of course. There's nothing like a true Turkish bath.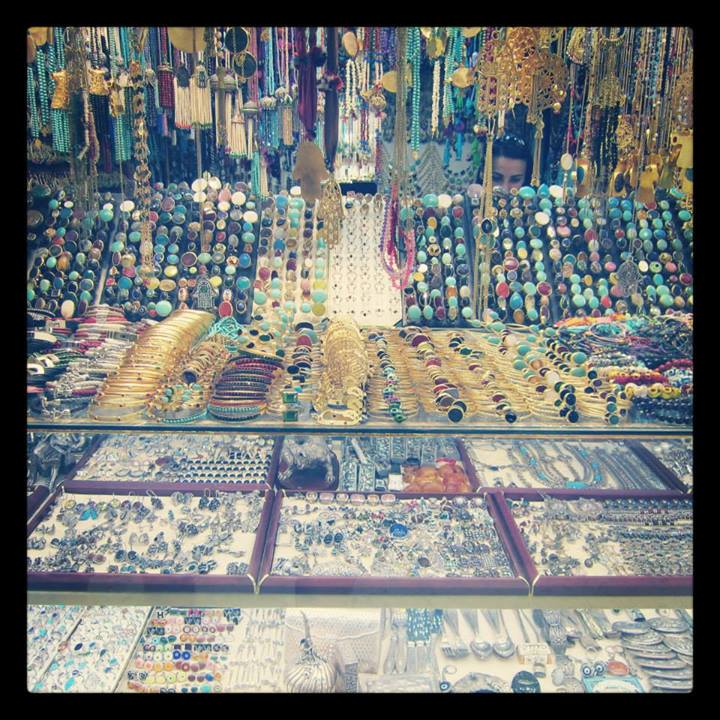 Also clear a few hours from your schedule for shopping at the Grand Bazaar. Here you can find basically anything from handmade Backgammon boards to turquoise rings and vintage trinkets.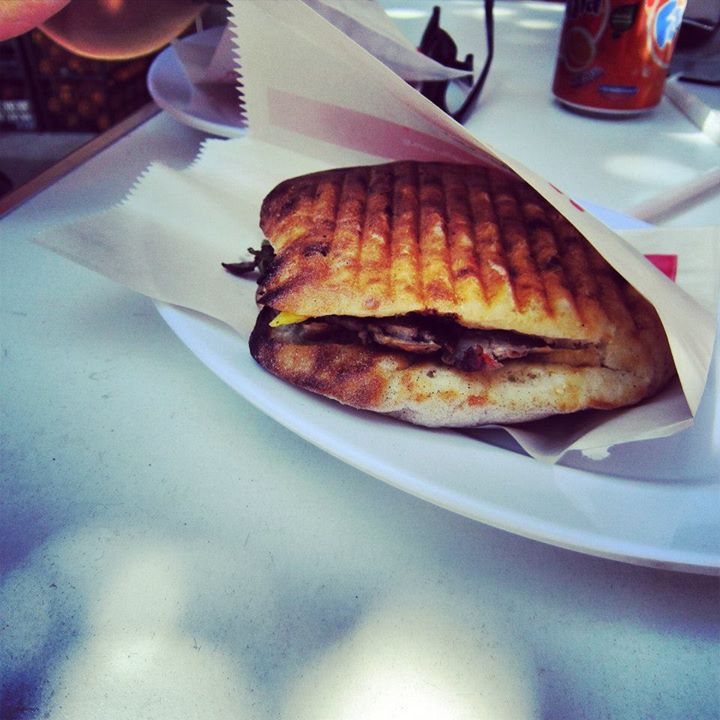 4. What local delicacy should one try?
Everything here smells amazing, from the fresh Turkish coffees to the syrupy baklavas and the doner kebabs. All of these can basically be found on every street corner. Also drink lots of Efes beer and apple tea.
5. How expensive is it there?
Relatively cheap compared to say most European cities.
6. Are the people helpful/friendly?
Very friendly and helpful. Take the locals' tips, sometimes it can really help in a city so overrun by tourists.
7. How many days do you need? 
A minimum of four days, especially if you want to visit the exquisite Prince's Islands.