Get your jo'hustle on in Joburg this summer. Travelstart brings you the best of this fierce, friendly and fascinating city.
Feature Image courtesy of Curiocity Backpackers via Instagram
A long weekend in Joburg is your double espresso for the week. It's impossible to be bored in this vigorous city of big business, musicians, artists and fashionistas. But where to stay on a budget?
Travelstart recommends entrepreneur Bheki Dube's Curiocity Hostel. Voted the best backpackers/ hostel in South Africa, the Joburg branch at 302 Fox Street was originally home to the press which secretly printed the ANC's Fighting Talk publication and press for the Black Sash Movement. Self-described as a "disruptive African hostel-accommodation movement with locations in Joburg and Durban" Curiocity provides stylish private rooms and affordable dorm beds for travellers keen to discover as many sides to Jozi as possible.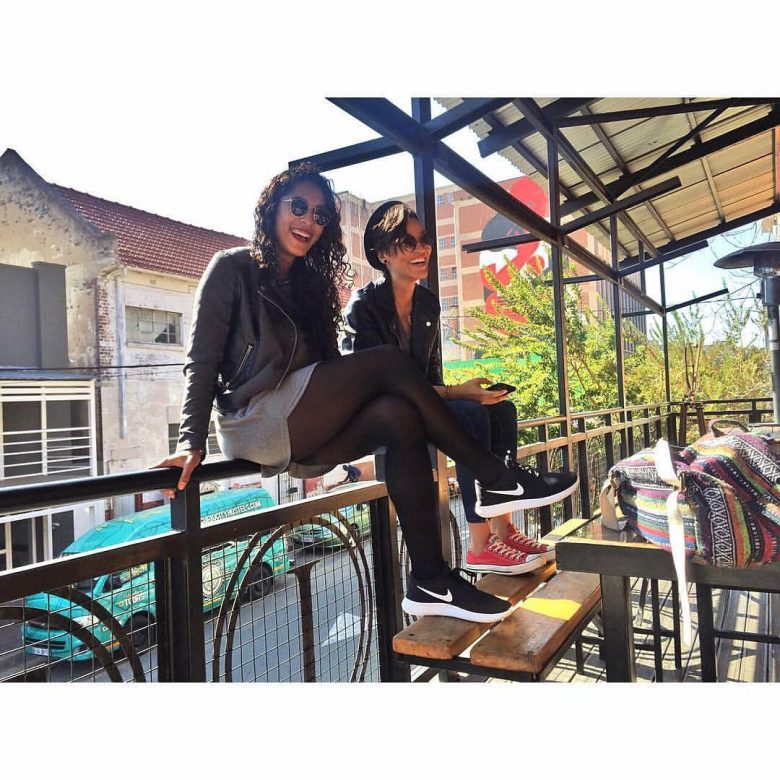 Courtesy of Curiocity Backpackers via Instagram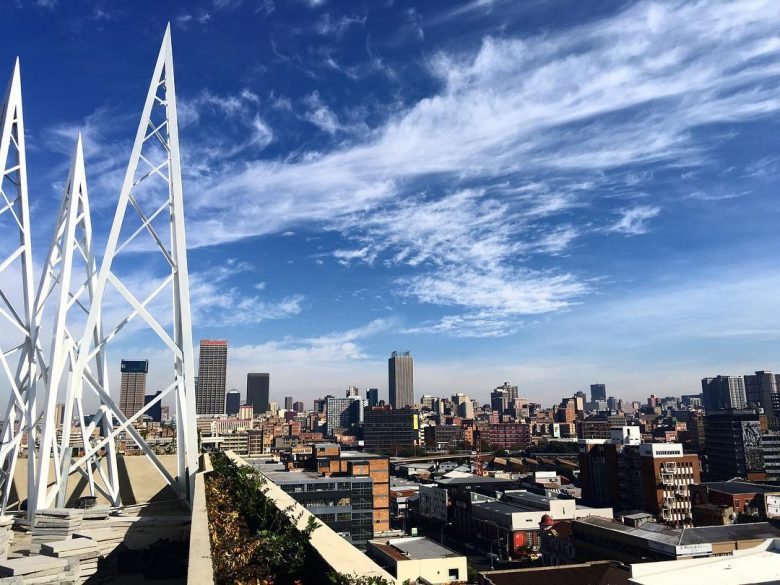 Courtesy of Curiocity Backpackers via Instagram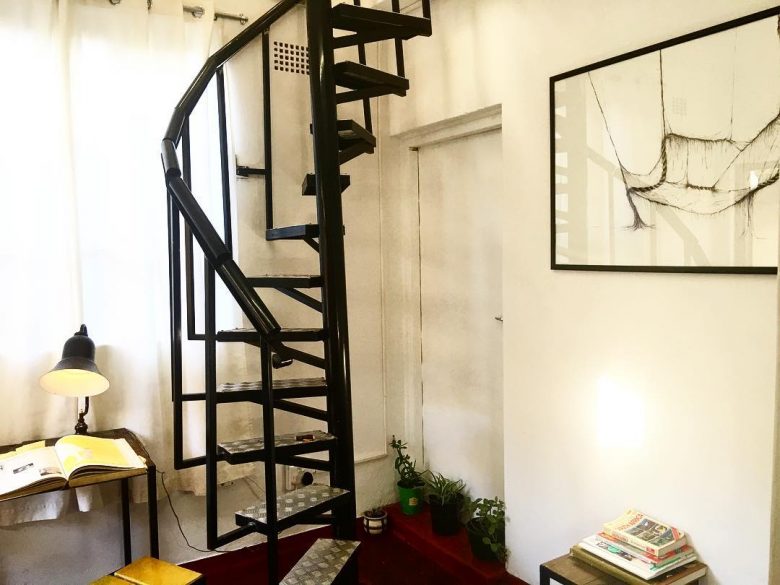 Courtesy of Curiocity Backpackers via Instagram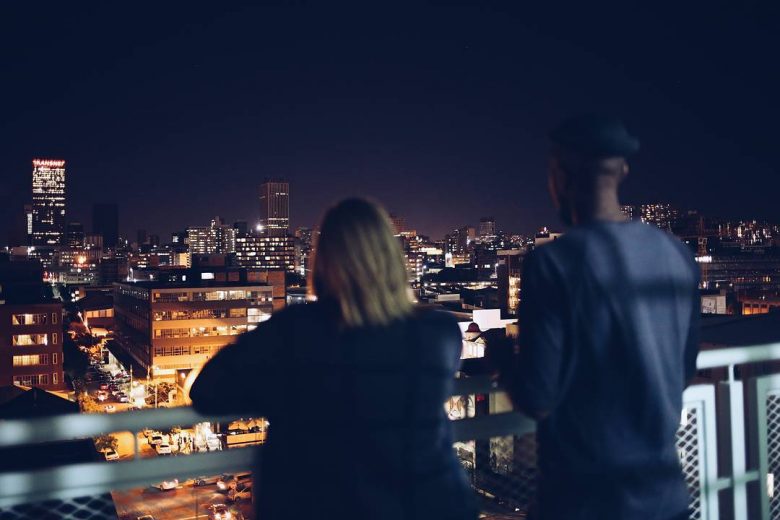 Courtesy of Curiocity Backpackers via Instagram
Courtesy of Curiocity Backpackers via Instagram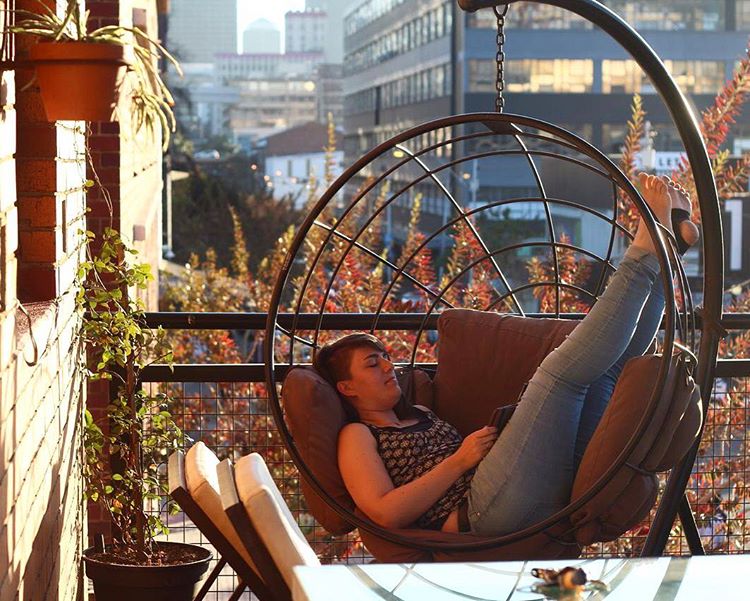 Courtesy of Curiocity Backpackers via Instagram
Courtesy of Curiocity Backpackers via Instagram
A loft ensuite sleeps two and costs R750 a night for a double bed, en-suite bathroom, fridge, free-Wi-Fi, work desk, spiral stair case & a private balcony.
A standard double room in the hostel goes for R470 a night and a dorm bed goes for as little as R190 a night, there are a variety of options including female-only dorms.
Enjoy live music performances on certain evenings, grab a drink in the buzzing hideout bar in the hostel and take part in rooftop yoga.
Get cheap flights to SA's very own La La Land here.
Take advantage of Travelstart's domestic flight sale here.
Book your weekend away at Curiocity Backpackers here.
Not to be missed Joburg:
Explore the inner city on foot
Bheki Dube also runs MainStreetWalks a tour company that gets people excited about discovering inner city Joburg on foot. Choose from the Art and Justice Tour, The Inner City Tour or a tour of magical Maboneng taking in the striking street art akin to what you will see on the streets of São Paulo. Plus there's an urban pub crawl organized once a month. Tours from R250. Find out more here.
The Locrate Market, Soweto
This is the place to be most Sundays from 11am. Art, design, food, drink and vibes for days. Near famous Vilakazi Street, Corner Kudu and Moema, Orlando West, Soweto. The next market will be held on the 5 February 2017.
Call: 073 521 9035/0735078424
#Flamingoals at the Troyeville Hotel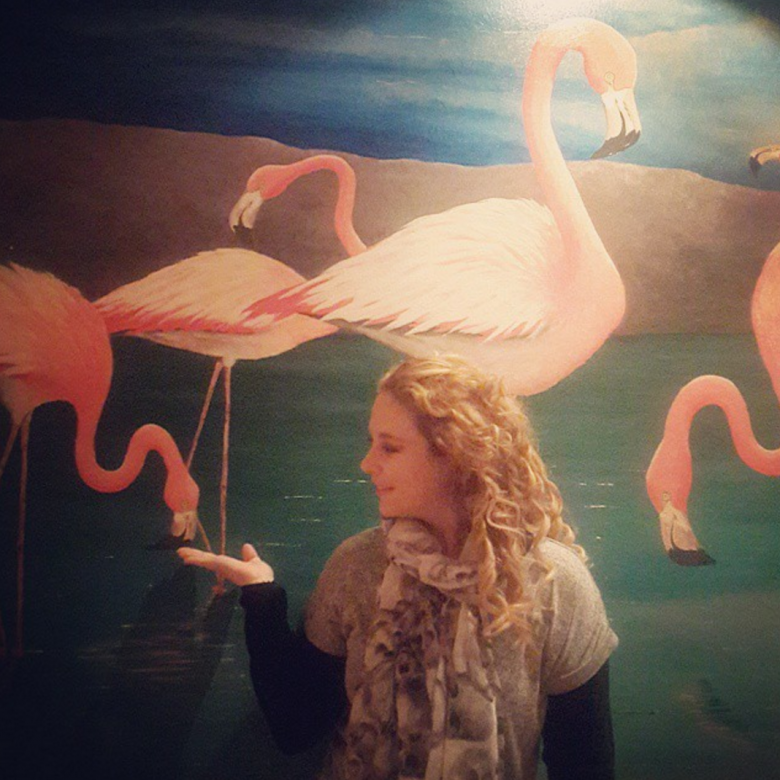 Courtesy of daniellebeder via Instagram
You can't leave town without a shot of you with this flamingo fabulous backdrop. Don't miss the view of the city skyline from the Troyeville Hotel.
25 Bezuidenhout Street, Troyeville
Call: 011 402 7709
Neighbourgoods Market
For the love of good food made with care, add in some live music and friendly crowds and you have your Saturday brunch plans sorted.
Open every Saturday from 9am to 3pm.
73 Juta Street
Sunday nights at Living Room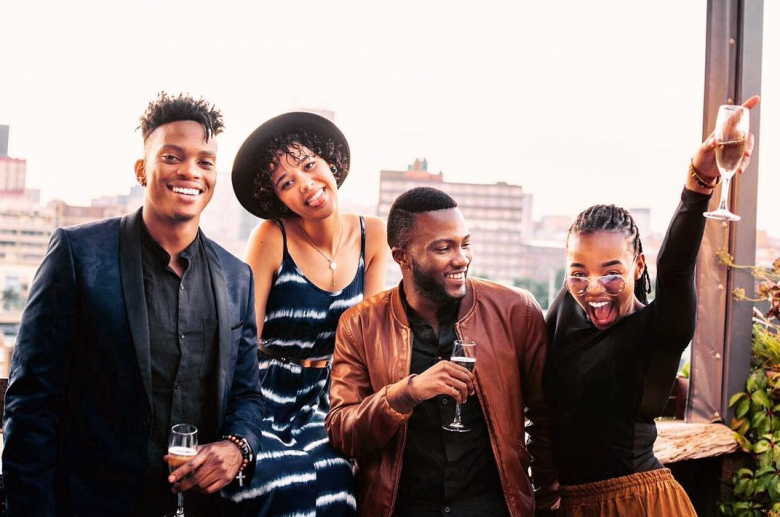 Courtesy of thisisthabang via Instagram
This is the place to be as the sun disappears in a haze of gold behind Jozi's frenetic cityscape.
Sunday hours from 11am to 7pm. Open every evening.
20 Kruger Street, Maboneng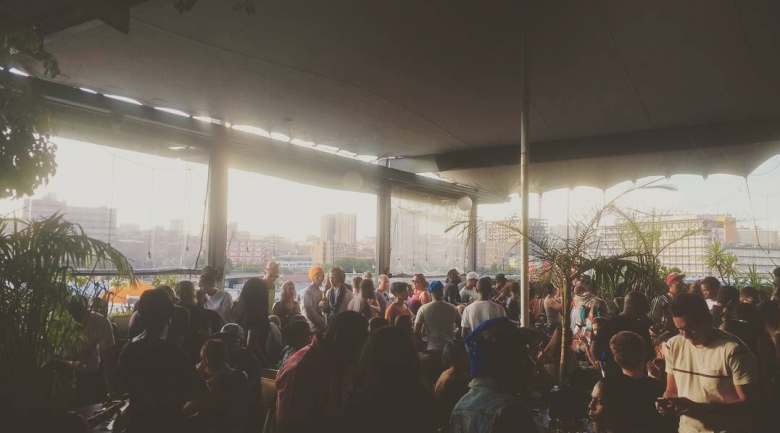 Courtesy of lukas.de.bontridder via Instagram
Feeling fancy? Friday afternoon drinks at the Four Seasons
Courtesy of fabilanzi via Instagram
67 Jan Smuts Ave, Westcliff
Call: 011 481 6000
Don't miss a performance at the iconic Market Theatre
Inaugurated on the 21 June 1976 this bastion of non-racial anti-apartheid theatre is a must-visit.
56 Margaret Mcingana St, Newtown, Johannesburg
Call: 011 832 1641
Do an East City Cycle Tour
Courtesy of Curiocity Hostels via Instagram
The coolest way to traverse the city, take in history, incredible street art and get some fresh air while you're at it.
R200 for 2 hours.
Book here.
Don't miss out on Jozi's best addresses:
Urbanologi and Mad Giant
This hip shared space accommodates asian fusion revelation Urbanologi and science-meets-love-of-beer brewery Mad Giant. Designed by the acclaimed Haldane Martin (he also designed Cape Town's Truth Coffee headquarters) and home to celebrated chef Angelo Scirocco (SA's entrant for the 2015 S.Pellegrino Young Chef Awards in Milan) beer meets asian fusion in a masterful collaboration.
Call: 011 492 0901 (Mad Giant and Urbanologi)
1 Fox Street
The best coffee in the city at Naked Coffee
Courtesy of nakedcoffee via Instagram
Shop No. HL22, Melrose Plaza, Melrose Blvd, Johannesburg
Open every day from 9am to 6pm.
Call: 011 684 1515
Best spot for a cheeky Negroni cocktail at the Leopard, Melville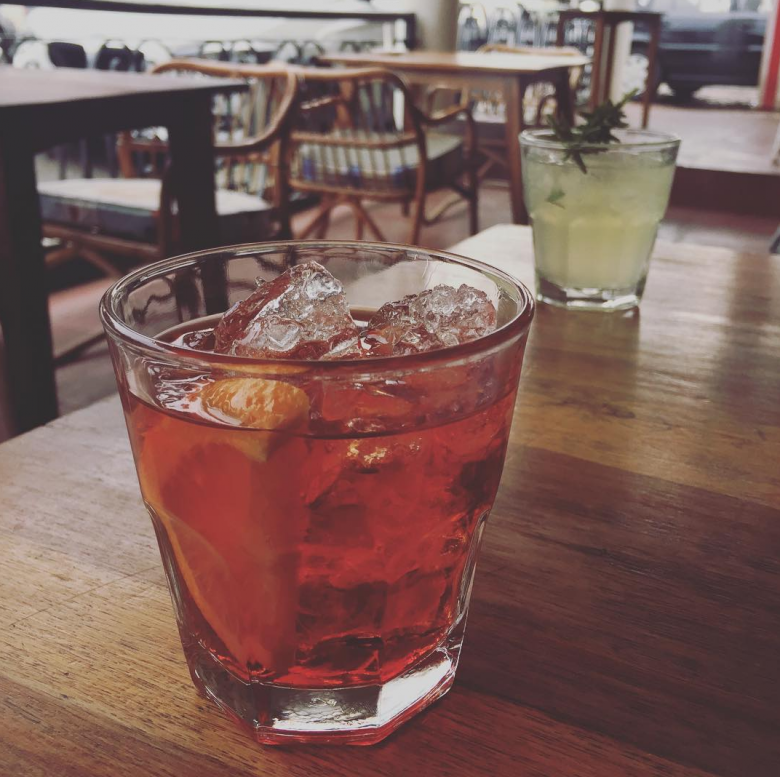 Courtesy of kaminipather via Instagram
A favourite spot in the unique neighbourhood of Melville.
63a 4th Ave, Melville, Johannesburg
Open everyday except Sunday. Open for lunch on Saturdays only.
Call: 011 482 9356
Travelstart's #summergoals for the love of the hustle and everything Jozi. Let us know your #summergoals for Joburg in the comments below.