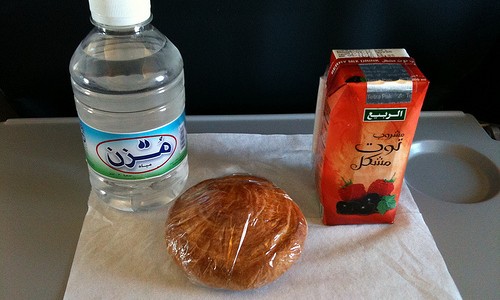 Last month David Cameron and his wife Samantha flew to Granada in Andalusia to celebrate her 40th birthday in the sun. What's so interesting about, you might think. Well, the couple didn't exactly fly down there in style. No, they flew sans frills on Ryanair and they booked themselves into a medium price hotel. In times when the British people are tightening their belts, Dave thought it wasn't on to be whisking his wife off to a luxurious 5 star resort somewhere on a private island in the Caribbean in first class. Not to mention that this could cost him a couple of votes in the next election.
Their political agenda aside, compared to other celebs, be it politicians or movie stars, I think this was a pretty cool thing to do. They didn't jump on a government aircraft, a privately hired plane or hired out the entire business class cabin on a BA flight. There was no getting inebriated and behaving badly on the free first class booze, no nibbling on a fancy meal thought up by some celebrity chef and no slouching down on their comfortable lie-flat bed to catch a couple of z's. There was no entourage at all, just the couple and according to a fellow passenger on the Ryanair flight, they didn't receive any special treatment whatsoever.
Instead the Camerons endured, like the rest of us, the pushing and shoving to get to a somewhat decent seat upon boarding, the overpriced stale tin of pringles and soggy sandwich and the fruitless attempt to get some sleep while sitting dead straight because the seat won't recline. Heck, they might have even tried their luck on the inflight lottery. How refreshingly down to earth David and Samantha Cameron are and it certainly is a big step up from those MP's who financed an entire moat around their house with the British taxpayers' money.
[boilerplate bytitle="text"]