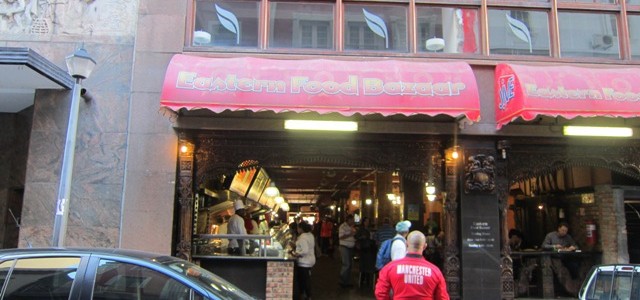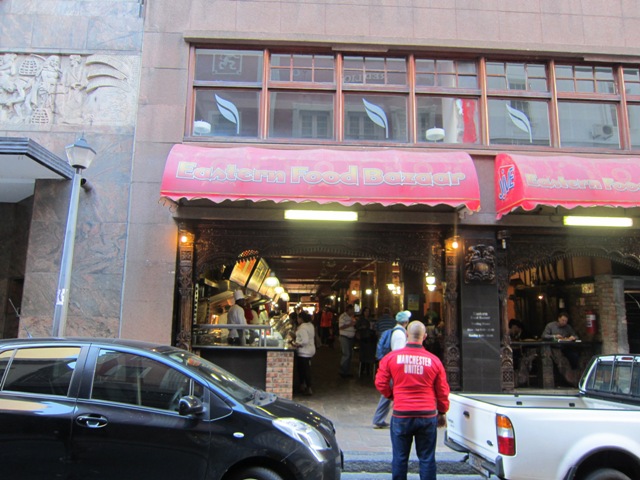 Cape Town is of course jam-packed with amazing things to do, places to see and restaurant & bars to visit. One place you simply shouldn't miss when visiting the Mother City is the Eastern Food Bazaar. One entrance is situated on Darling Street and the other on Longmarket Street. This is a 100% Halaal establishment, which has its fair amount of daily customers. This is truly where the locals eat.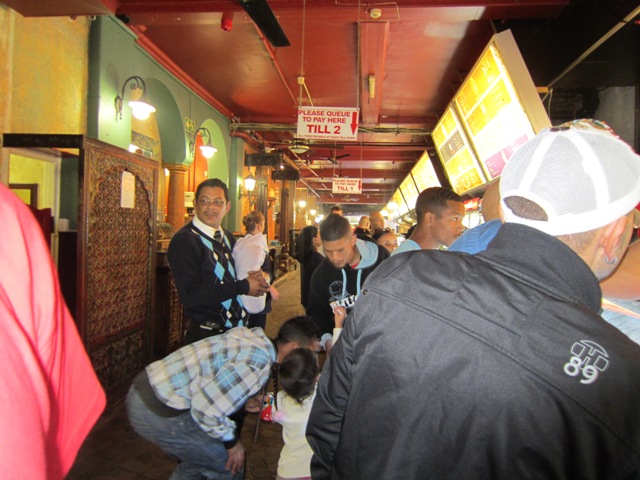 In this 'food alley' you'll find delicious Eastern meals, from Turkish and Chinese to Indian food. And the best part? It is fantastic value for money. You get massive, tasty meals, which taste authentically eastern, for between R25 to R45.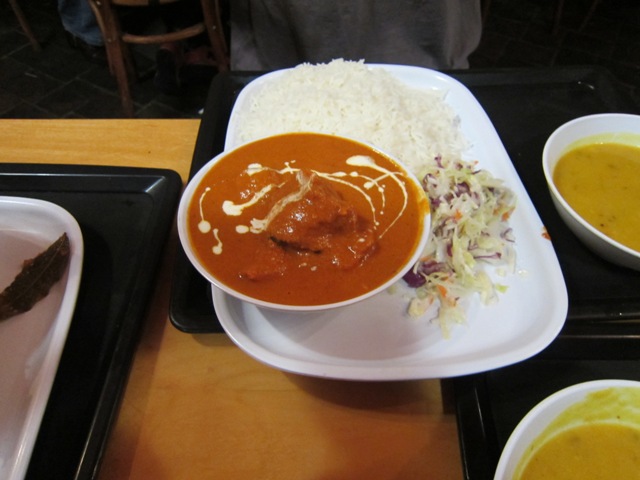 The main thing people come for are the curries. Which are all incredibly flavourful. From creamy Butter Chicken to delicious Lamb Rojan Josh, you definitely won't go home hungry. The dish that I eat regularly is the above, the creamy Butter Chicken. That is R35 for a curry, a huge pile of rice, slaw and lentils. They definitely don't skimp on anything in this place.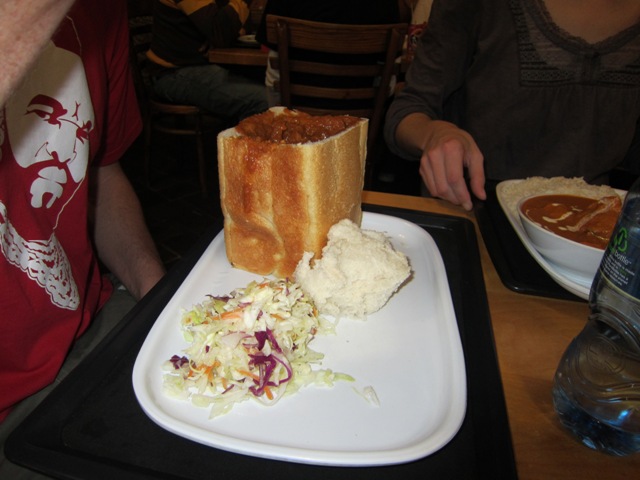 Another delicious local dish, for those with an above average appetite, is the Bunny Chow. That is a quarter loaf op bread filled with curry. This is a messy one, but getting your hands dirty is the only way.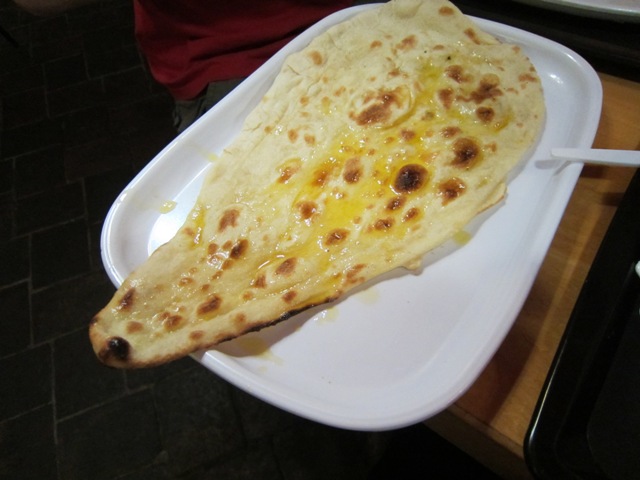 A great compliment to your meal, the soft and fluffy naan breads. Drizzled with ghee – clarified butter that originated in South Asia  – this is a must with curry. For only a meek R6, you have no excuse not to order one.
Open 7 days a week, this is a food lovers mecca one simply must visit when in Cape Town.
For more info contact:
phone : +27 21 461 2458
email : info@easternfoodbazaar.co.za
To see their fantastic menu, go here.
Photos by Marisa Crous