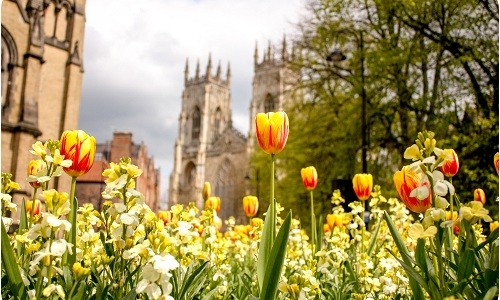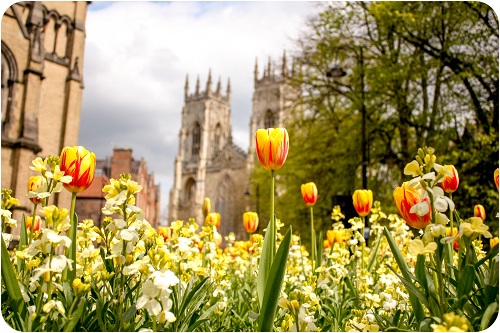 My friend, Imke van Heerden, recently moved to York to study towards her PhD. Here, she shares a couple of helpful tips in case you were planning to visit this lovely place anytime soon:
Must-see?
The Shambles, York Minster, Clifford's Tower and the Museum Gardens are great spots. Don't take the bus, walk around instead, grabbing a coffee at Costa and heading to the river near Museum Gardens to chill on the river bank. If you're lucky, you'll catch the monthly market in Parliament Street – this is a great place for browsing.
Which are the best area(s) to stay in?
Definitely stay in the city centre if you can. Ladies, take my advice and stay in single sex rooms in hostels in the UK – it's much safer that way.

How expensive is the city?
It's cheaper than London; which is still, well not THAT cheap for South Africans.
Which local delicacy would you recommend?
York is famous for its fudge! I also love the UK's caramel fudge squares – they are delectable.
How many days do you need ideally?
You can scan the city in a day if you're pressed for time, but take two days and relax – hopefully the sun will be shining! Or why not extend your trip and travel to beautiful towns like Knaresborough by train or hire a car and explore the area. I can recommend Haworth Village for Bronte fans for sure.
Fun facts?
York has been voted England's most beloved city! And from the short period of time that I've spent here, I can understand why.
Me and my friends having a laugh…
Photos by Imke van Heerden