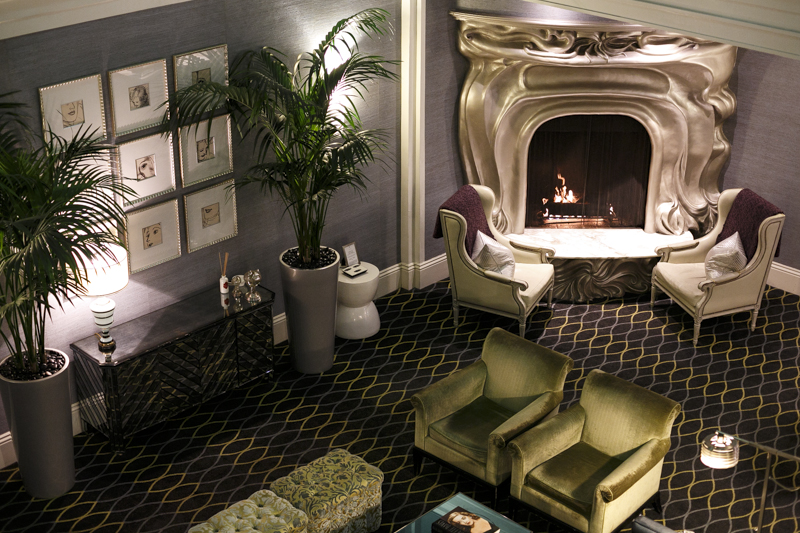 San Francisco is a city built for leisure, with any number of awesome activities to do every day… Which means coming here for work could feel a little like being cheated out of a holiday. I say this from personal experience – the prospect of having to work while in a city full of such delightful things to do (bike over Golden Gate Bridge! Eat ice cream in the Mission! Visit Tartine Bakery!) was not that much fun. That is, if you're staying anywhere other than the Galleria Park Hotel.
We spent a fabulous two nights here, getting back into the swing of work, and it was an absolute delight. All the work essentials you need – complimentary high-speed wifi, a comfortable desk in your room, a business centre and meeting rooms – as well as a plethora of other perks you wouldn't expect.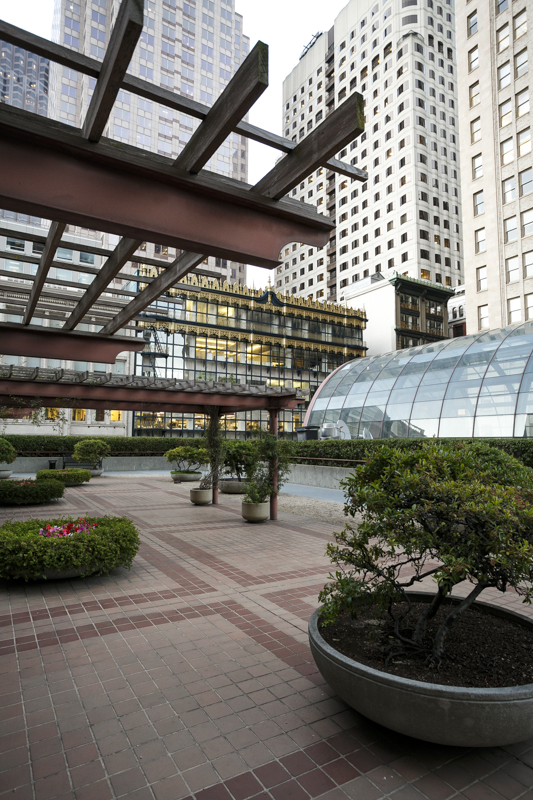 Feel like going for a run? The third floor terrace garden has a jogging track, vine-sheltered benches for relaxing and unwinding, and even space to walk your dog – all in the heart of the city. If you'd rather explore the city streets, there's a handy jogging map in your room. Looking to unwind at the end of a busy day of meetings? Have a glass or two of wine during complimentary wine hour.
And in between, enjoy the recently renovated (quite fabulous) rooms with Art Deco inspired touches and rather lovely artwork. It's also super-close to Chinatown, which is great for quick, delicious dim sum dinners, and right next to the Financial District, also full of great restaurants.
While it might seem like working in the beautiful city of San Francisco is a wasted opportunity to holiday, the Galleria Park helped to make work seem as much as possible like play…. A rare feat!
Images credit: Mark Peddle