Thanks to Godfrey who asked us to revisit this topic on Twitter.
What happened to that debate with the heading "should heavier passengers pay more when flying?" @Travelstart how did it end?

— The•Great•iGodfrey (@iGodfrey4CE) November 5, 2015
If ever there was a touchy subject to debate it would be the ongoing question of whether or not airlines should charge passengers by their body weight. Some commercial airlines already are.
Let's take stock of the airlines who have so far given the green light to this controversial course of action.
For the purpose of this brief analysis we have focused on commercial carriers operating scheduled services only. Charter services and "lodge hoppers" have been left out.
Uzbekistan Airways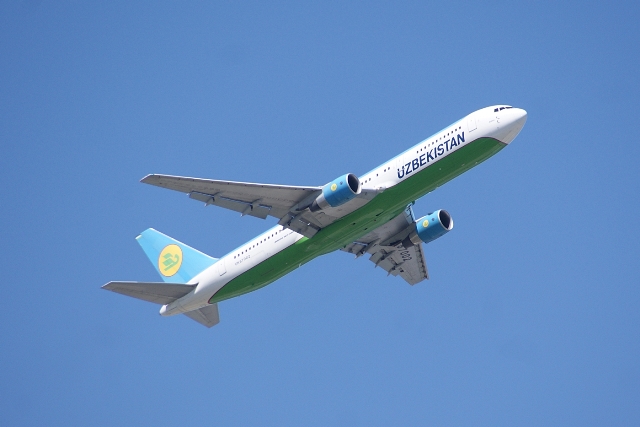 In August 2015 Uzbekistan Airways, the flag carrier of Uzbekistan, announced they would join an exclusive club of airlines who charge passengers according to how much their person weighs. The airline says their passengers will be weighed on scales in airport departure zones.
The airline says: "The weighing record will only contain the corresponding passenger category (i.e. male/female/children). As for the rest, the full confidentiality of results is guaranteed."
Samoa Air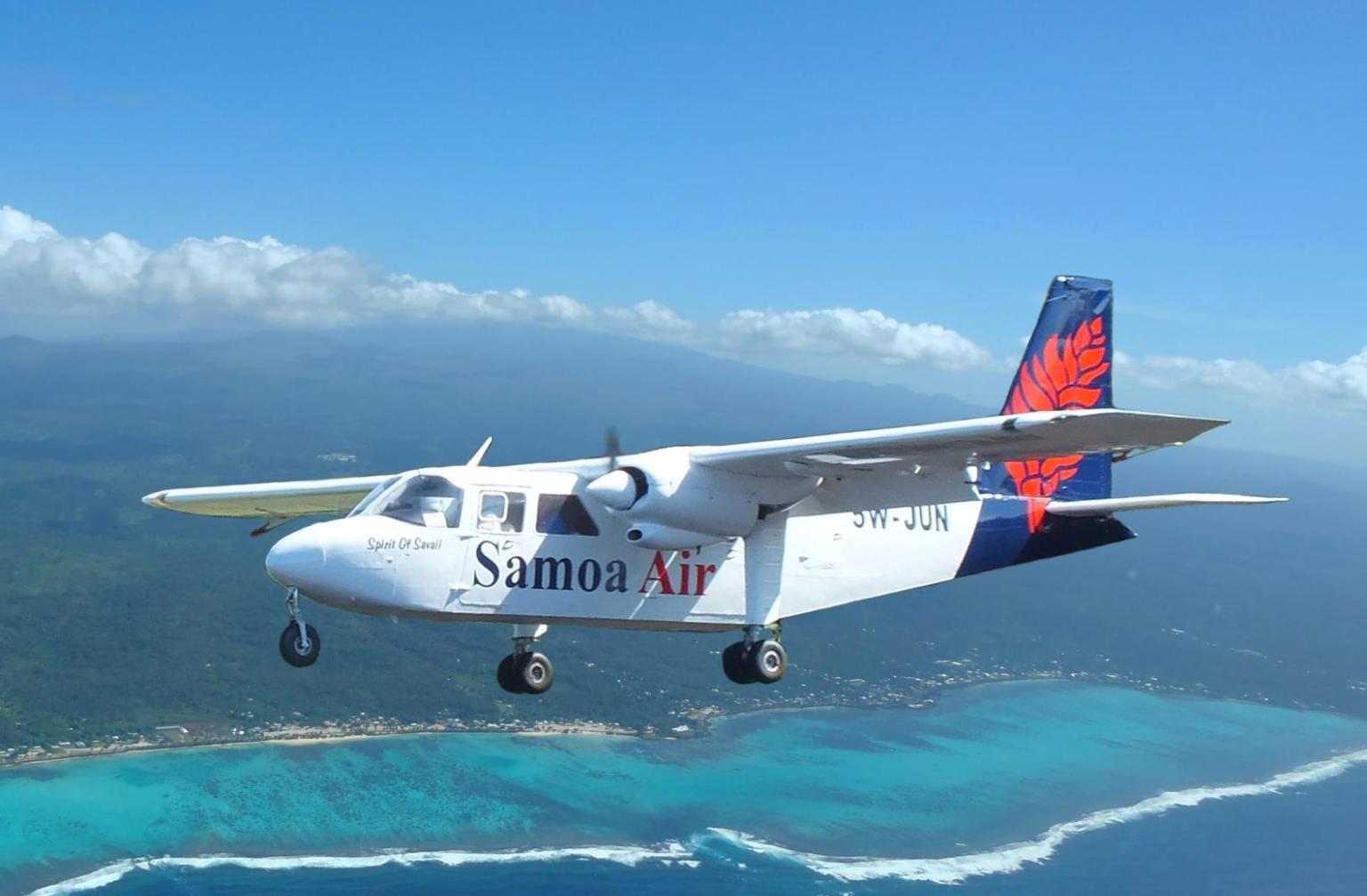 In 2012, Samoa Air famously introduced a pay-as-you-weigh fare structure – they are largely credited as the airline who opened the weight debate and if a message on their website is anything to go by, they're proud of their policy.
However, when you take a look at Samoa Air's fleet which is comprised of lightweight Cessna's and Britten-Norman Islander aircraft and couple that with a nation with one of the highest obesity rates in the world, their so-called "fat tax" begins to make more sense.
Insensitivity aside, there are some valid for and against arguments here.
In the "for" corner is Samoa Air who say, "By knowing your weight we can make arrangements for the best seat for you and your ease of travel and if we can get you more leg room and a more spacious seating then we will. We weigh everything. We don't use "standard weights" we use real weights. Real weights are for real people. Aircraft can only provide a certain amount of weight on each and every sector for us to sell, so our commodity is weight!"
The International Air Transport Association (IATA) response to the matter is neither for nor against saying, "All airlines have policies in place for load calculations, weight and balance of their aircraft. These policies in turn are subject to the rules and regulations of their national aviation regulator."
Those with Schadenfreude tendencies simply say, "It takes more fuel—more energy—to get more weight from point A to point B. So why should I pay the same as the guy twice my weight sitting next to me with much of his body hanging over into my seat?"
Some airlines have chosen a more subtle approach to the subject. Southwest Airlines has a "customers of size" policy whereby physically larger passengers are required to purchase a second seat if they don't fit between the armrests of a single seat.
Are there any other airlines charging passengers based on how much they weigh? Let us know in the comments or Tweet us @Travelstart.
Weigh in on the debate …
[polldaddy poll=9169986]