Incredible natural landscapes and fascinating wildlife. That and more is what surrounds Nelspruit (or Mbombela, Nelspruit's current name). Experience some of Africa's most famous treasures. Indulge in a vibrant shopping scene. And immerse yourself in the local's passion for exciting sports events. There are many great things to do in Nelspruit. Fortunately, we've narrowed it down to the top 10!
1. Kruger National Park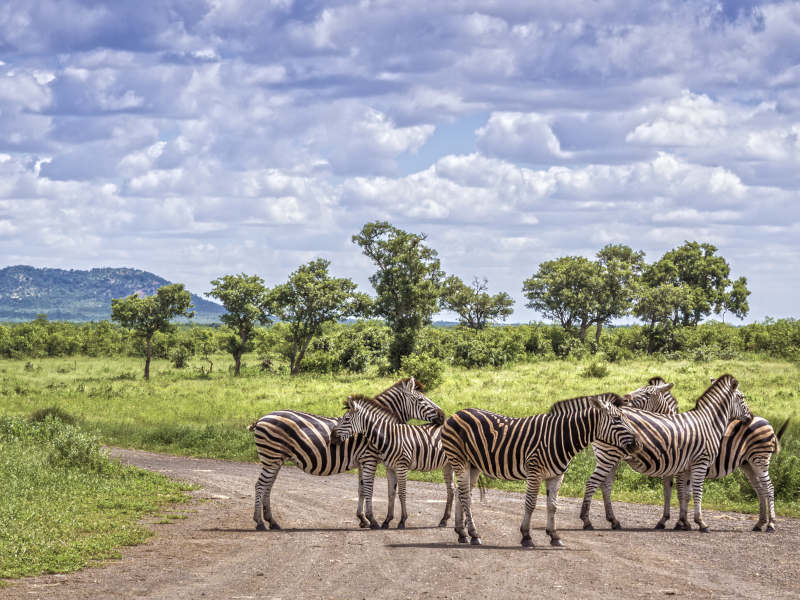 Nelspruit is less than an hour's drive from Kruger National Park's Malelane Gate. The park, South Africa's largest, offers you an incredible diversity. There are magnificent landscapes, fascinating wildlife, as well as archaeological and historical sites. The park offers you many awesome things to do in Nelspruit that there's not enough space to include it all! Explore the wilderness by 4×4 trails. Enjoy exhilarating experiences with bungee jumping and river rafting! See the wildlife with game-viewing drives and birding. You can even enjoy a round of golf! Always book in advance to secure a reservation.
2. Sudwala Caves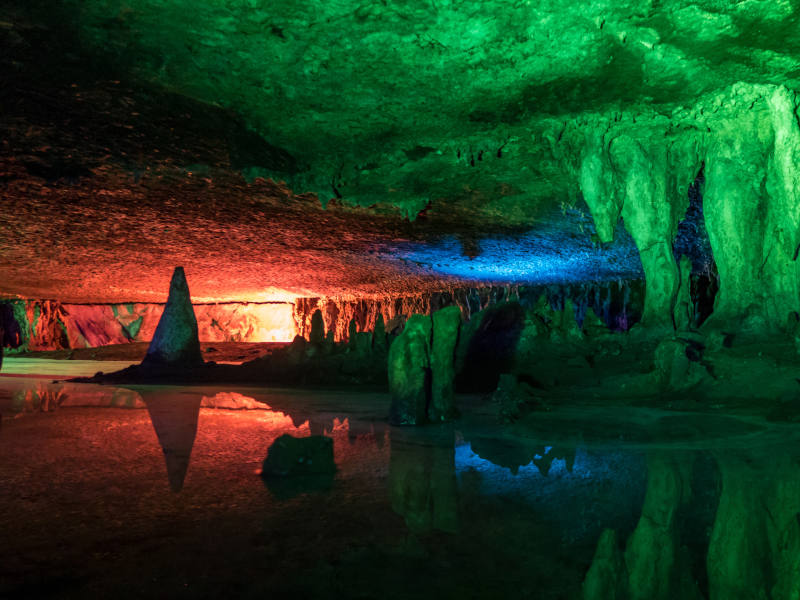 Explore the incredible caves of Sudwala, which formed around 240 million years ago. The caves have Precambrian dolomite rock, which is around 2800 million years old! You can enjoy guided tours through the many caverns of the Sudwala Caves. Visitors over the age of 14 years old and fall into a certain height and weight restriction can enjoy an activity made just for them. Discover glittery aragonite crystals by taking the Crystal Tour. Exploring the caves is only one of the superb things to do in Nelspruit that Sudwala Caves offer! You can also enjoy concerts in the amazingly appropriate amphitheatre. Those looking for a relaxing experience can enjoy special treatments at the Fish Spa!
3. Lowveld National Botanical Garden
While you're in Nelspruit, check out one of South Africa's many beautiful national botanical gardens. The Lowveld National Botanical Garden sits just outside the city. It's one of the top things to do in Nelspruit. Treat your eyes to gorgeous waterfall scenery, more than 600 naturally occurring plant species, and 2000 new additions. The national botanical garden also hosts many exciting events throughout the year for you to enjoy.
4. Jane Goodall Chimpanzee Eden Sanctuary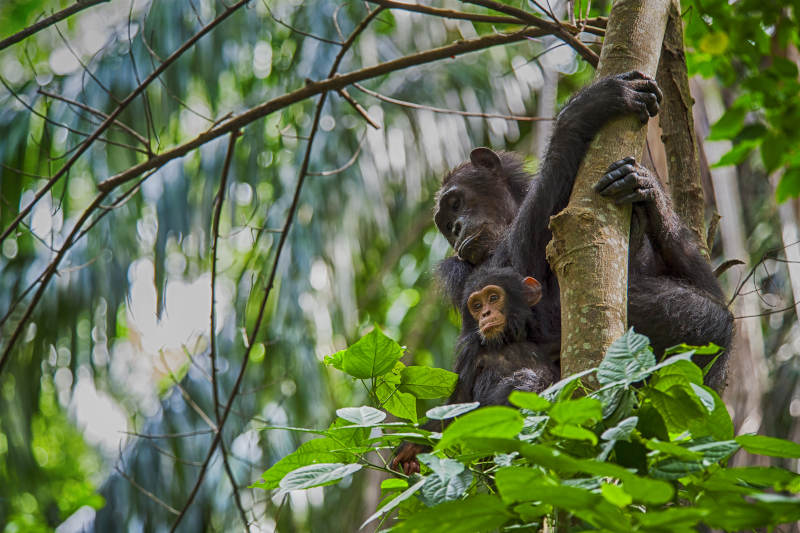 Animal lovers will love this 1000-hectare game reserve and animal sanctuary near Barberton. Fall in love with the rescued chimpanzees. Visit the sanctuary and you may end up committing yourself to the Jane Goodall cause: the saving of chimpanzees from the bushmeat trade. Enjoy the guided tours that take place three times a day. Learn more about the chimpanzees, their stories and the sanctuary. Each tour takes about an hour. After the tour, enjoy a meal and refreshments at their local restaurant. Visit the Jane Goodall Chimpanzee Eden Sanctuary and discover one of the many top things to do in Nelspruit.
5. i'langa Mall
Immerse yourself in Nelspruit's premier shopping experience at i'langa Mall. There are 142 outlets in the mall, including the major stores of Woolworths, H&M, Game, Edgars, Pick n Pay, iStore, Mr Price and Truworths. It's not just shopping delights that await you at i'langa Mall. Grab a bite to eat from numerous eateries at the piazza-style food court. Enjoy visually stunning entertainment at the Ster-Kinekor theatre. Have plenty of thrilling fun with the family at the Ice Rink!
6. Mbombela Stadium
Next, there's Mbombela Stadium, which was one of the ten stadiums for the 2010 FIFA World Cup. The multi-purpose venue often hosts Premier Soccer League (PSL) matches. Experience the electrifying excitement by joining the fans to watch their favourite teams clash! You can also catch an exciting rugby match. Other major events include concerts, conferences, and more.
7. Open Skies Wilderness Expeditions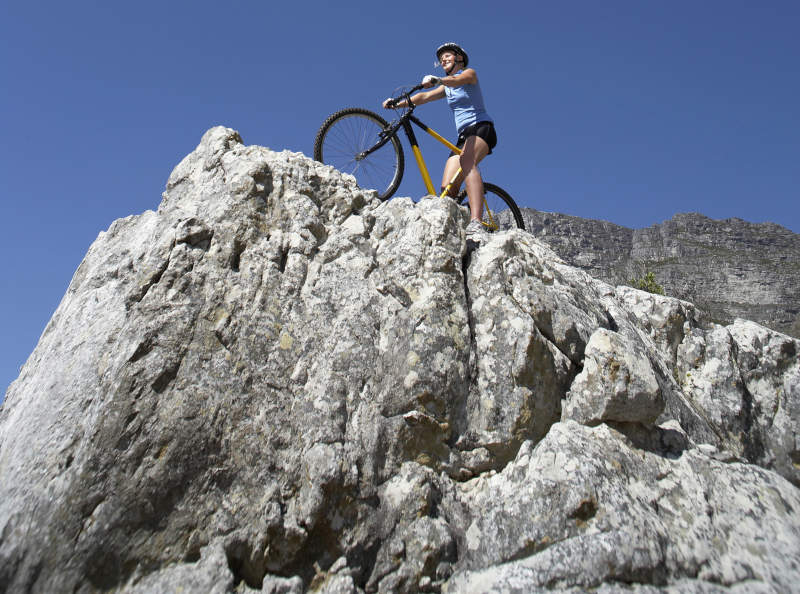 Enjoy a personalised tour experience with Open Skies Wilderness Expeditions. Since 2007, the company has been offering some of the best things to do in Nelspruit. Activities include bicycle adventures, day trips to as well as game drives in the Kruger National Park. Open Skies has made it their mission to "not sell tours, but experiences".
8. Sudwala Dinosaur Park
Discover one of the most exceptional things to do in Nelspruit at Sudwala Dinosaur Park. You'll be amazed by the life-size models in the park. Discover displays on a range of prehistoric creatures, including:
dinosaurs,
amphibious reptiles,
ancient reptiles,
prehistoric mammals, and
prehistoric man
The park additionally features a number of stone ruins at the foot of the Sudwala Caves. These ruins reveal the existence of mysterious inhabitants from many thousands of years ago!
9. Montrose Falls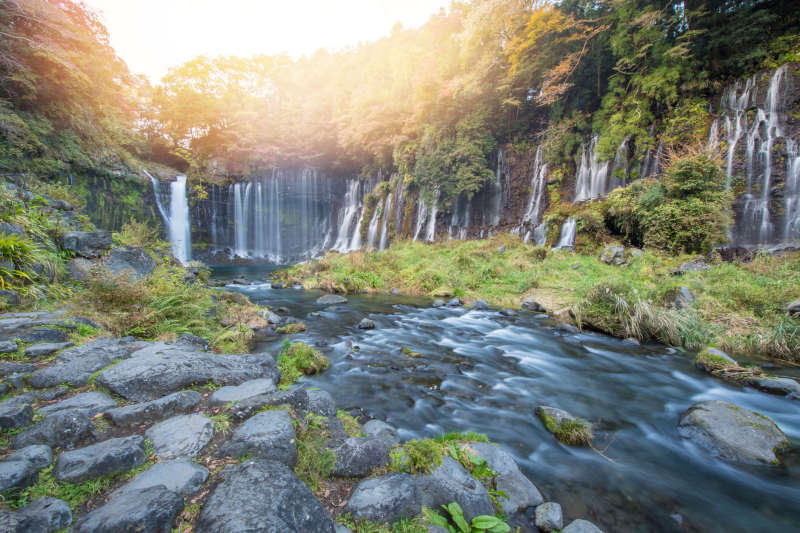 Nature lovers will find themselves enchanted by the majestic scenes of the Montrose Pass on the N4. Your top highlight of the pass will be a stop at the charming Montrose Falls. According to some travellers, there are no paths leading to the falls. However, for those up to the challenge, a beautiful scene like this will be worth the effort.
Location: Off the N4, Nelspruit
10. Emnotweni Casino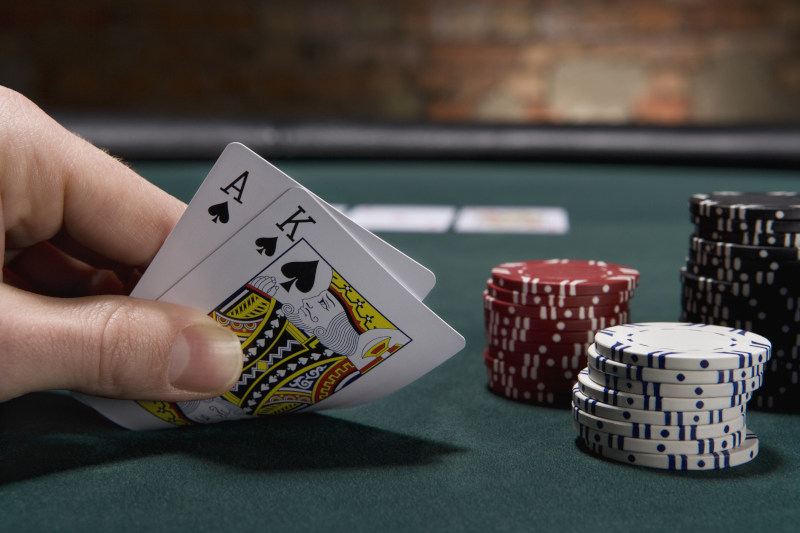 Your time in Nelspruit doesn't have to be without some more excitement! The Emnotweni Casino in Riverside Mall is a bustling establishment. Try your luck at numerous games. Enjoy good food and refreshments at the bar. The entertainment offered at the casino also extends to live music, a movie theatre and comedy feature!
---
Now you know about these amazing things to do in Nelspruit.
Next, book cheap flights to Nelspruit!
Subscribe to our newsletter for more fantastic flight specials to wonderful destinations.
*Disclaimer!
All information on this blog page was correct at the time of publishing and may change at any time without prior notice. Travelstart will not be held liable for loss or inconvenience resulting from the use of out-dated or incorrectly noted information.