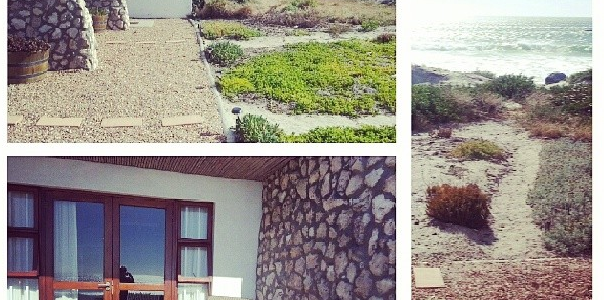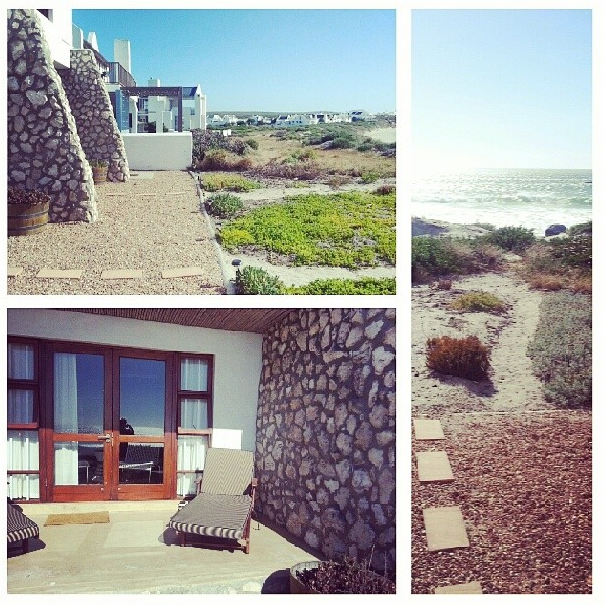 I only recently discovered this old fishing village (actually the oldest in South Africa) on the West Coast. Being a Grecophile myself, I found the Greek-style buildings absolutely breathtaking. A mere hour and a bit from Cape Town, it makes for the ideal weekend destination. And with so many activities, restaurants and small shops to choose from, why not check it out?
Things to do include:
Buy fresh fish and have a fish braai. Visitors can buy their meal straight from local fisherman, who sell fish fresh off the boats as they come in to shore. Or if you feel like going out, find a plethora of fantastic eateries a stone's throw away. Try some delicate seafood at Gaaitjie Salt Water Restaurant or basically anything at The Noisy Oyster.
Oep ve Koep (Die Winkel op Paternoster building) is also great for browsing jams and preserves, antiques, freshly baked bread, bokkoms, olives and pickles, farm butter, hand-harvested West Coast salt and other delicacies. Also a great spot for breakfast or a light lunch with flair.
Paternoster is also a big destination for snorkelers, divers, kite surfers and flyers, hikers, bikers and kayakers. The town makes you want to be active and enjoy the outdoors.
Watched over by a stoic Cape Columbine lighthouse which stands tall in the nearby nature reserve – of the same name – this is definitely a must-visit. Camp or just pop-into the reserve for the day – it's beautiful!
The standards of accommodation in Paternoster is extremely high and plentiful. I recommend staying at Die Opstal, Abalone House or Paternoster Dunes. All great places!
Be sure to keep Paternoster in mind the next time you book a weekend away – it's the gem in the West Coast's crown for sure!