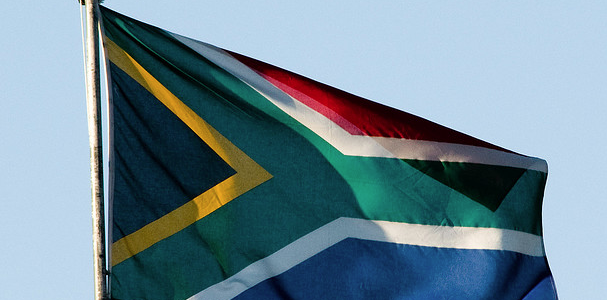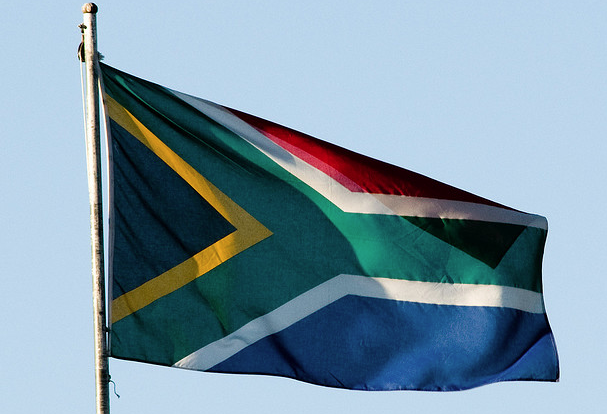 So you're in South Africa on holiday and wondering what to read? Pick up one of these three great local magazines for a taste of what South Africans are really like:
Fresh Living
A foodie magazine for real South Africans, this family magazine is packed full of simple recipes using ingredients you already have in your kitchen (with a couple of slightly more complicated options for the chefs among us!) Each issue also has a Slice of Life feature, which focuses on South Africans around a certain theme, for example people who use different kinds of wheels to get to work (bicycle / skateboard / unicycle anyone?) There are a couple of great articles in the magazine, especially from funny foodie Peter Goffe-Wood, and usually some kind of information that we all wish we knew more about (tax tips / picnic spots / cheap travel tips). But the focus is definitely on food – and lots of it!
VISI
Visi is, in a word, beautiful. Every page is a small magazine artwork, and the magazine as a whole covers all the design essentials: décor, design, architecture and lifestyle. VISI is all about aspiration – that one day you could live a life as beautiful as the items you covet from the pages of the mag. With the latest in style news, interviews with hotshots in the décor world, hot designs and ideas, inspiring architectural spaces and all the best of lifestyle – food, wine, travel, gardens, books and wheels – you're guaranteed an injection of inspiration every time you open the pages of an issue of VISI. Find out more here: www.visi.co.za
YOU magazine
Now, there are many South Africans who might say that they don't read YOU magazine because it's too trashy… But they're lying! I promise. If you're looking for an easy read that's full of local gossip, international gossip, news and (strangely) stories about pets, then YOU is the magazine for… you. It's trashy, yes, but it's very entertaining and sure to give you an inside look to what millions of South Africans read every week. YOU also has an Afrikaans sister – Huisgenoot – but that should only be tackled if you really want a crash course in Afrikaans! Find out more at www.you.co.za/
So there you have it – three great local magazines. These are all local-local, i.e. not local versions of international magazines. There are some fantastic South African versions of worldwide mags, everything from Cosmopolitan to Women's Health, ELLE and Marie Claire… But for good old-fashioned South African produce, give these three a try. Then tell me what you think!
[boilerplate bytitle="text"]