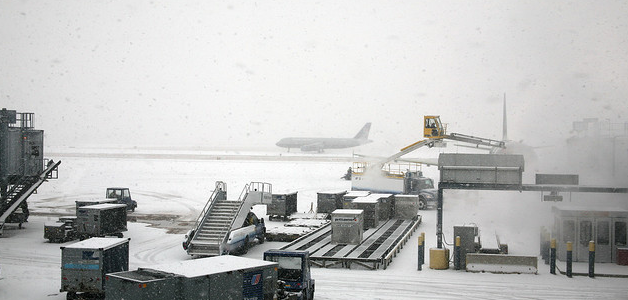 There's nothing worse than being stranded for a few hours in a tiny airport. One restaurant, maybe one crummy curio shop. Believe me I've been there. Here are a few of the world's largest airports – in case you were wondering:
Chicago O'Hare International Airport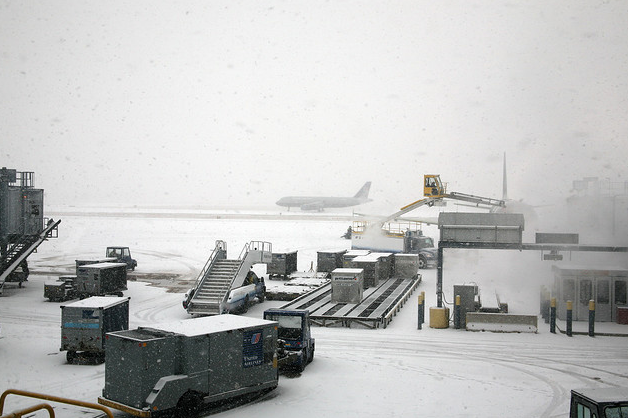 Located in Chicago, IL this airport is known the world over. It is home to the second to largest United Airlines hub, and over 50% of this airport's customers fly United. In 2012 a whopping 66,633,503 passengers passed through its terminals, making it the world's fifth busiest airport.
Known for their impeccable service, O'Hare International is very much recognized in the airline business – especially as they only seem to get better and better with every year that passes.
Tokyo Haneda Airport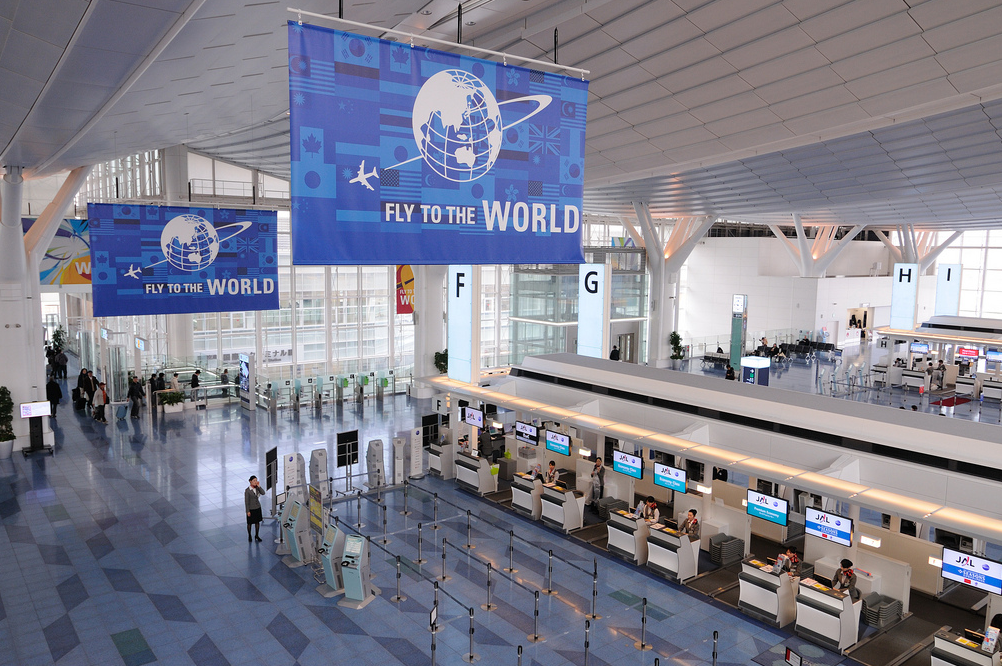 Also one of the world's busiest, in 2012 it saw 66,795,178 in passenger traffic. The airport used to deal predominantly in domestic traffic, yet the Japanese transportation authority recently added an international terminal, which naturally caused a massive spike in numbers.
Japans biggest names in the airline business – Japan Airlines and Nippon Airways – are responsible for most of the customers. This airport is also widely known as 'the most punctual of airports'.
Beijing Capital International Airport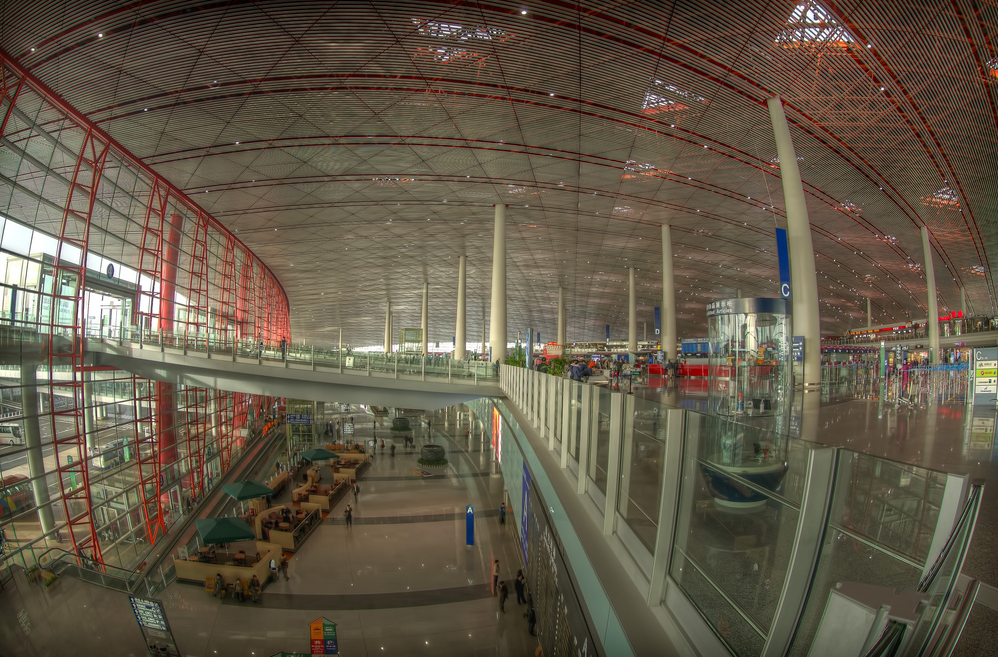 This is the largest and also busiest airport in the whole of Asia. Tip: Try not to get lost. Only one airport in the world is bigger, namely Hartsfield-Jackson Atlanta International Airport.
The hub for major airlines such as Air China, China Southern Airlines and Hainan Airlines, the airport has seen massive expansions over the last 10 years. With the economic boom, and because of the fact that Beijing has become a top business destination, the airport will most likely go from strength to strength in years to come.