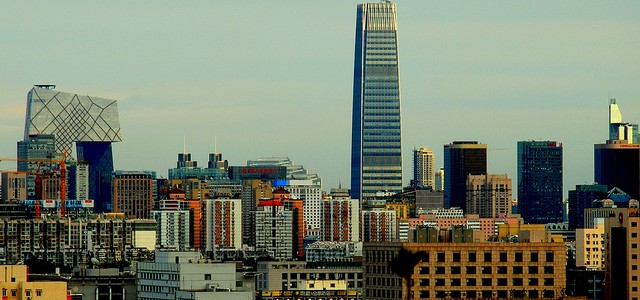 Beijing is a long haul destination and for that reason it often slips off the radar of South Africans looking to holiday in the Far East and China. SAA recently revealed their new direct flight to Beijing from Johannesburg and suddenly the Chinese capital is looking a whole lot more accessible to South Africans in 2012 – which just so happens to be the Chinese year of the Dragon.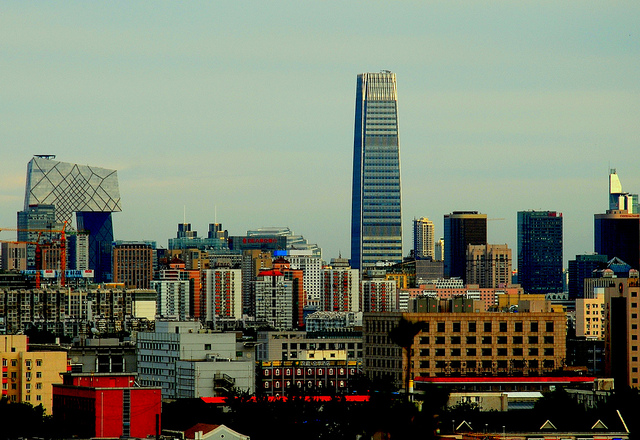 Travelstart Paid Search Specialist Lin Zhao is originally from Henan Province in China and she's been to Beijing on many occasions. There's nothing like a bit of local insight to get the travel bugs biting so I asked Lin for her recommendations for South Africans visiting Beijing. After coming back to me with a whole host of attractions, I've narrowed them down and here's her top 3 picks for must see Beijing attractions in 2012:
See in the Chinese New Year at the Lantern Festival
If Eastern culture fascinates you then the Beijing Lantern Festival is a must. Taking place in Beijing, the Lantern Festival marks the end of the Chinese New Year festivities (Chinese New Year starts on the 23rd January 2012). At night children carry lanterns as a symbol of good luck and hope, and parades are held all around the city of Beijing.
Be on the streets of Beijing from around the 6th February 2012 for the Lantern Festival.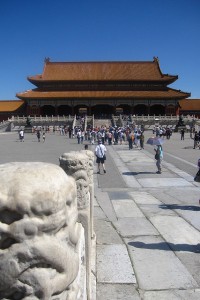 The Forbidden City
Modern Beijing meets old with a visit to the Forbidden City. This ancient Chinese palace has long been one of China's greatest attractions and lies in the centre of Beijing. Nowadays it's a UNESCO World Heritage Site and boasts a collection of the finest Chinese artifacts.
Birds' Nest Stadium
Built for the 2008 Olympic Games, Beijing's quirky Bird's Nest Stadium (Beijing National Stadium) still wows architectural fundi's the world over for its eccentric design. The stadium hosts up to 30 000 visitors a day, many saying it is the contemporary pride and joy of the People's Republic.
[NEW] Direct Flights to Beijing from South Africa
The new South African Airways flights from South Africa to Beijing are nonstop and long haul – 15 hours in total from Johannesburg to Beijing.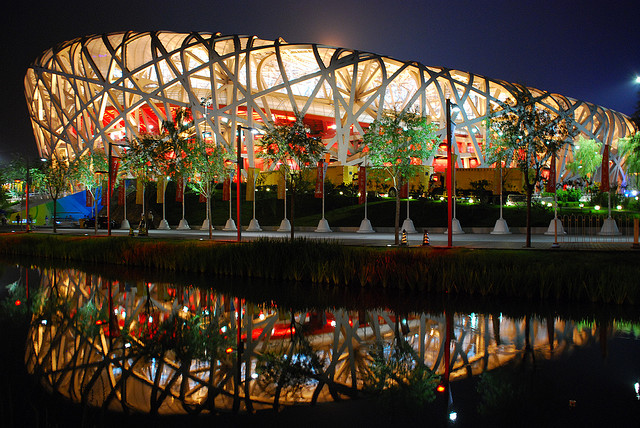 You can book flights to Beijing on SAA with Travelstart or take advantage of the Beijing holiday package which includes return flights and 5 nights' accommodation at a 4-Star hotel with breakfast daily for just R10,990 per person sharing. This holiday package is available to book now and travel dates are during September 2012.
Find out how to get a Chinese Visa in South Africa