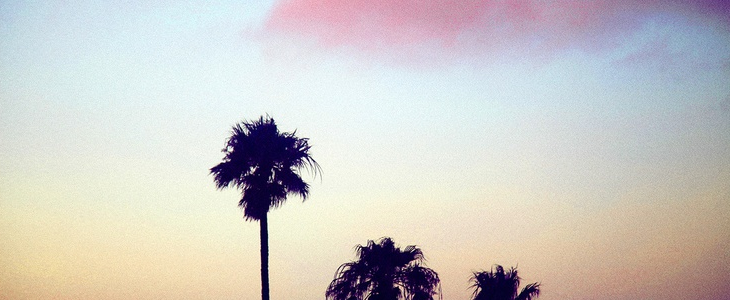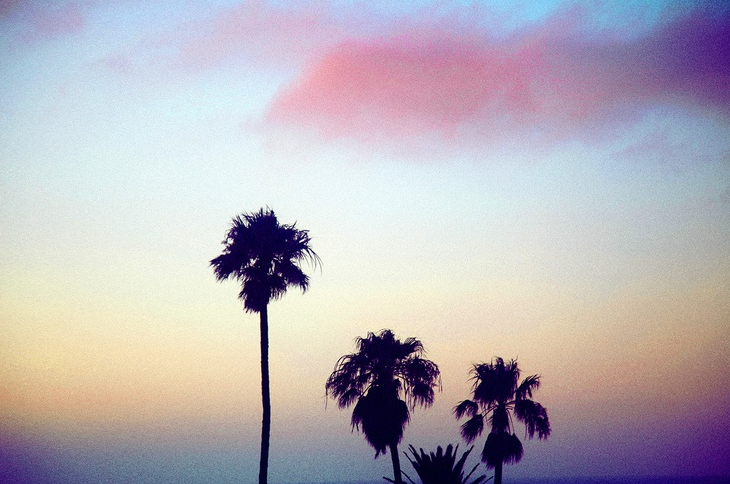 Whether you live in the Mother City all year round, or have just arrived to spend a few weeks (or weekends) here now that it's summer, there are a couple of things that will guarantee your appreciation of Cape Town will double this year. Here are my top three:
Spend a lot of time outdoors.
Much as there are no doubt lovely shopping centres and indoor entertainment areas in Cape Town, what the Mother City really excels at is the Great Outdoors. Whether it's spending time sipping fine wines at a wine farm, lazing on the beach for a few hours every day or going for a hike on Table Mountain, Cape Town has the most marvellous outdoors you could wish for.
Walk instead of drive.
Look, this might not always be possible – let's be honest. It depends where you're staying. But it is very easy to park your car and walk for the rest of the day, or spend a whole day walking instead of driving. The City Bowl circuit, from Company's Garden to Long Street, Kloof Street and the Labia Cinema, is a most wonderful way to spend the day.
Take it easy.
Yes, there are lots of cars on the road. Yes, it can be very, very hot. But no matter where you are in the city, you should appreciate that – thanks to Capetonians' habit of Instagramming the living daylights out of every sunset, blue sky and hipster shop they see – you will be the envy of everyone you know. Especially if you're walking around outside, eating ice cream instead of getting stressed out by the traffic, and easing into the Capetonian way of life: as laidback as can be.