Grab a friend and hit a different quiz every night of the week. Competitive or fun, you choose the vibe. There are some hefty prizes up for grabs and cosy nights of excellent food and camaraderie so you'll win either way.
In no ranking order we give you the Top 10 Quiz Nights in Cape Town:
1. On A Roll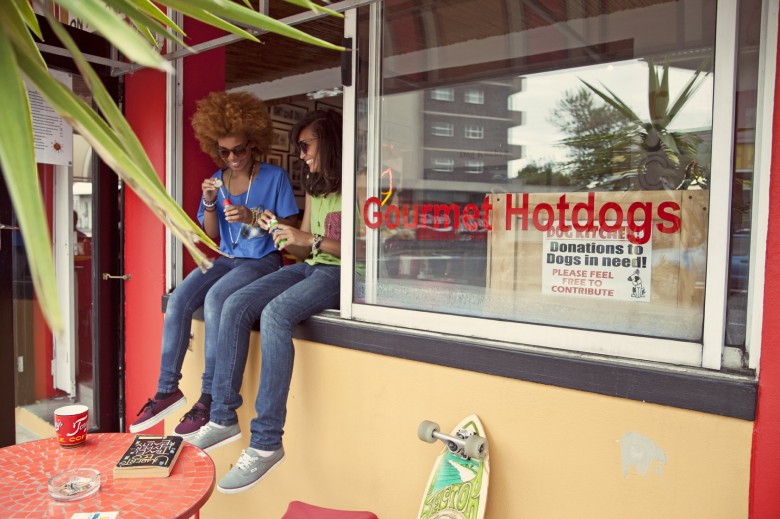 This hands-down-can't-beat-em-diner-food hot spot has a trivia night that aims to match their delicious plates of food with a rock and roll quiz. Don't expect Elvis-themed questions, but do expect to work for a place in the top 2. With great food to choose from (read: delicious 'dogs' in buns), go with a hungry group for those break-the-awkward-silences reunions. Up to 6 people per team can play.
When: Every Wednesday
Where: 78 Durban Road, Little Mowbray
Time: 8:15pm
Book: 0825789029
Cost: R20p/p
2. Oblivion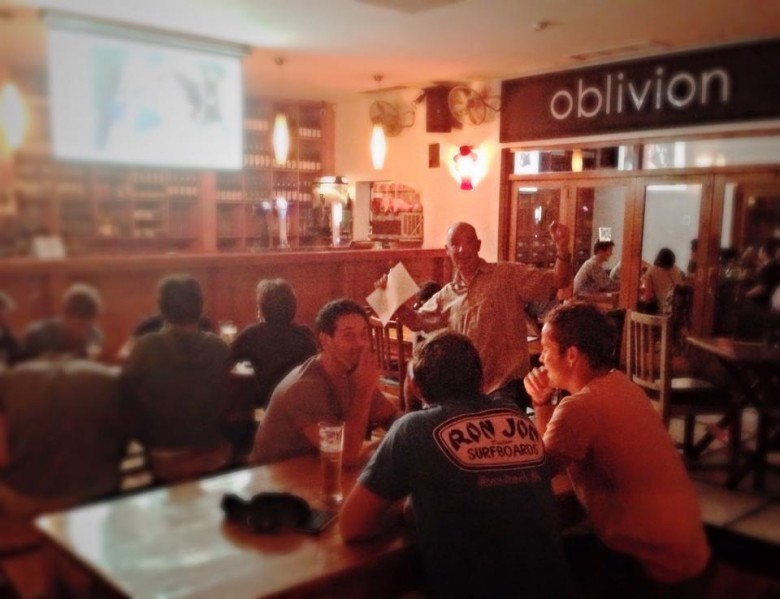 Placing itself firmly on the quiz map is this 10-year-running trivia evening in Harfield Village, Southern Suburbs. The evening is a safe-bet for a solid good time. Expect the odd stumper, "how many lifeboats were supposed to be on the Titanic?" and console yourself with their vast wine selection and well-chosen cheese platters.
When: Every Monday
Where: 22 Chichester Rd, Claremont
Time: 8pm. (be seated by 7:30pm)
Book: 021 671 8522
Cost: R20p/p
Tip: 4 or fewer in a team, so choose your partners wisely!
3. Beerhouse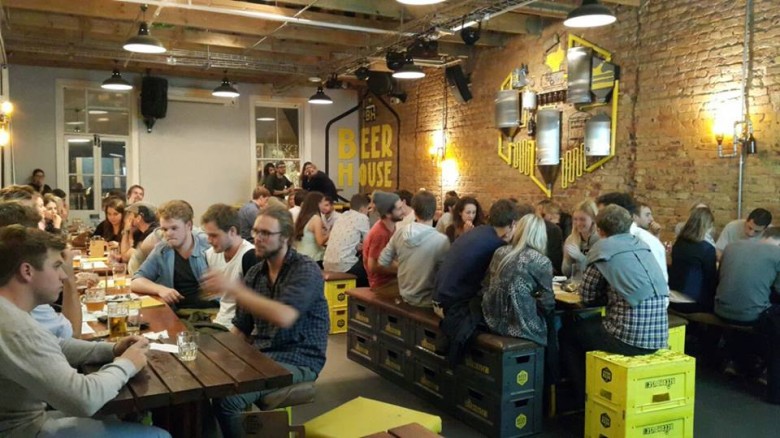 Tuesday night has taken on a new identity for Beerhouse care of the quiz company OMG Quiz Nights. This sell-out tequila-filled, beer-fuelled, strong-arm-led quiz night has a fast tempo to match the quick-wit needed to play. The host doesn't pull any punches and has kicked people out for cheating, but with such a large group (the venue seats just under 100), the tone is set for a lively but controlled quiz. Expect lots of beer if you win, and come hungry: their bitterblan deepfried meat is almost as good as the God Bacon. Minumum 1 and maximum 6 ppl/team.
When: Every Tuesday
Where: 223 Long St, Cape Town City Centre
Time: 7:30pm – 9:45pm
Book: 021 424 3370
Cost: R30p/p
Tip: Look out for their themed night, like the recent Game Of Thrones quiz.
4. Jamaica Me Crazy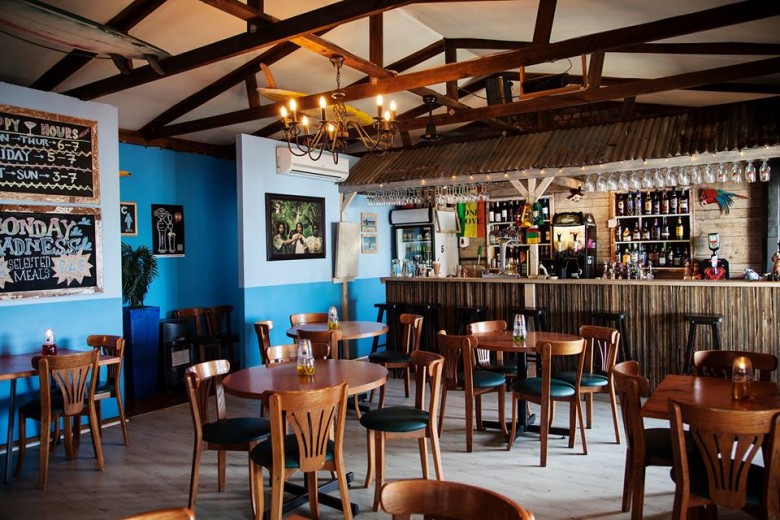 The name sets the mood. A relaxed setting with relaxed service (do go with a bit of patience) stirred up with the stick of happy hour equates to a damn fine time. This Woodstock bar has well-priced giant pizzas that are high on the recommendations list. Wash it down with a happy-hour cocktails (6pm – 7pm). Oh and the quiz: a comedic host takes you through your paces, gets the mood going with spot prize shots and the plethora of wine to be won rounds out the friendly time. Maximum 6 people per team.
When: Every Tuesday
Where: 74 Roodebloem Rd, Woodstock
Time: 7pm – 8:45pm
Book: 021 448 0691
Cost: R25p/p
Tip: Go with a bunch of friends that need an excuse to let go and order rasta-coloured shots.
5. House of Machines

A wham-bam thank you ma'am type of music themed trivia night. 50% of the music quiz night is written questions and 50% listening then writing. This is an in-your-face, shots-as-prizes night. Comedian Paul Snodgrass leads the fun and isn't shy to lead you on to the dance floor later. If you have work on Tuesday prepare your Panados and Valpres now.
When: Every Monday
Where: 84 Shortmarket St, Cape Town City Centre
Time: 8pm
Book: First come first serve
Cost: Free
Tip: Start up the record machine. The questions vary in genre as much as they do in decade.
*Be patient. Quiz night is resuming Decmber 2015*
6. The Fireman's Arms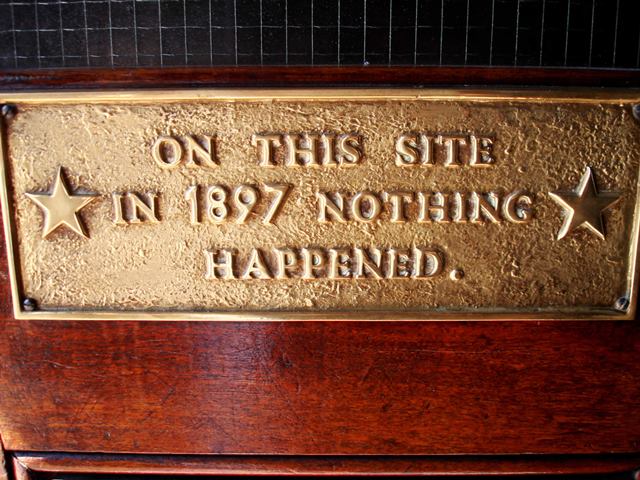 Image by Warrenski from: flickr.com
One of the stock standard quizzes that all Cape Town quiz aficionados pride themselves on attending, the Fireman's Arms has an English-pub feel of flags, wooden bar stools and numerous beers on tap. When you picture a pub quiz: Firemans is likely the warm atmosphere in your head. The questions are difficult, to put it mildly, so go for the great food (we recommend their bacon burger, lamb soup  or pot pie), no-frills all-male waiter service and unforgettable host.
When: Every Thursday
Where: Buitengracht St & Mechau St
Time: 8pm – 10:15
Book: No bookings are taken
Cost: R20p/p
Tip: Arrive by 7pm to get a seat
7. Alexander Bar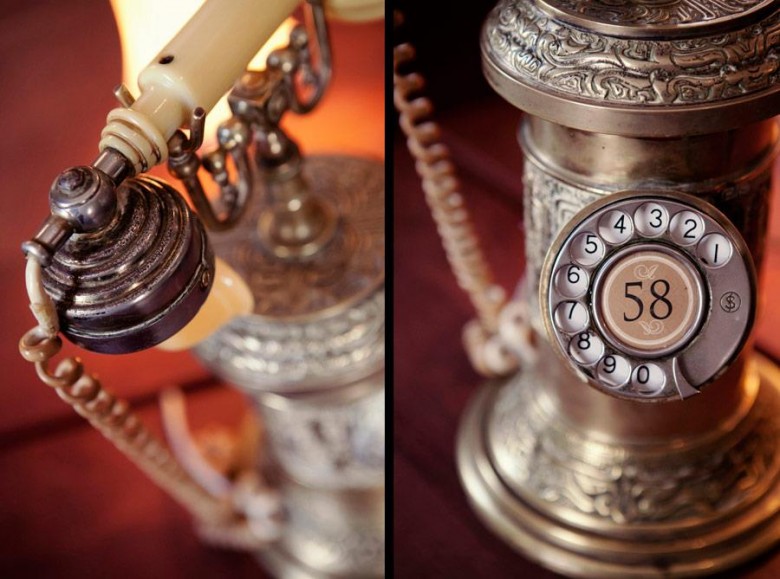 Blind tastings, 'feely rounds' and answers that are written on a board. This quiz 'crash-landed' (as they put it) into this 1920's theater bar, Alexander Bar. Located inner Cape Town city, get comfy with your friends in plush chairs, order a fine cocktail (we recommend the whisky sour) and enjoy a slightly tricky quiz with fun interactive portions.
When: Every Wednesday
Time: 8pm – 9:45pm
Book: here
Cost: R30p/p (online) R40p/p (at the door)
Tip: Booking is essential. But if you're a risk-taker (read: last-minute planner) then pop in and try your luck.
8. Jerry's Burger Bar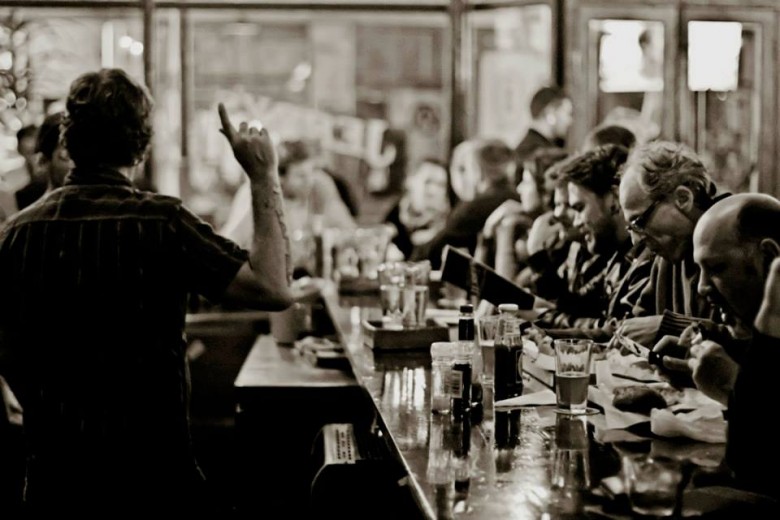 Image by Stephan Bester from Jerry's Burger Bar
Located on Lower Main Rd, Obs, this rock burger joint pays homage to the founder of tattooing, Norman Collins (AKA Sailor Jerry). Some of the tastiest, meanest baconiest burgers you'll find this side of the Goodhope Center, Jerry's Burger Bar's trivia night match their straight-shooting attitude. Themes like 'Sex, Drugs and Rock 'n Roll' occasionally happen, so expect some off the wall questions at this banging burger join. Fittingly, sometimes the prize includes a massive voucher to go towards your new (or vast collection) of body ink.
When: Every Monday
Where: 123 Lower Main Rd, Observatory
Time: 7pm
Book: 021 447 8554
Tip: Go hungry and with a fully-charged phone to snap Instagram-worthy food shots.
9. Aandklas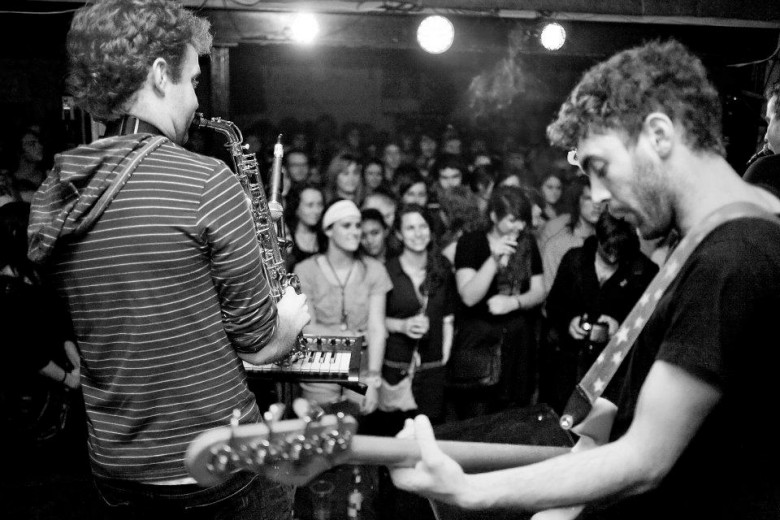 For our rowdy friends in the winelands, or those overnight wine-tasting times, Aandklas runs a Jack Parow-approved trivia night. This late-starting evening is straight up and down: cheap brandy and cokes, a no-nonsense quiz leader, and cash prizes for the winner. Go on any other night and expect to see bands like Fokofpolisekar and the party-starter himself, Jack Parow.
When: Every Thursday
Where: 43A Bird St, Stellenbosch
Time: 9pm
Book: 021 883 3545
Cost: R20p/p
Tip: The winnings are a huge bar tab, but don't leave your wallet at home just yet, the competition is steep!
10. The Woodstock Lounge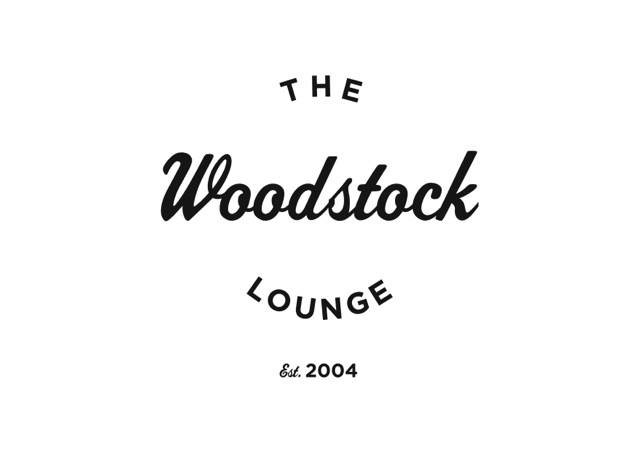 A favourite of Woodstock locals and a great place to watch the World Cup, don't miss their quiz night every second Monday of the month. Tasty pizza, burgers, beer and awesome prizes to be won! To book call 0214483338. 70 Roodebloem Road, Woodstock.