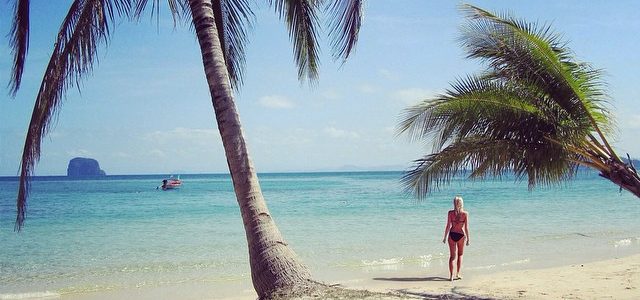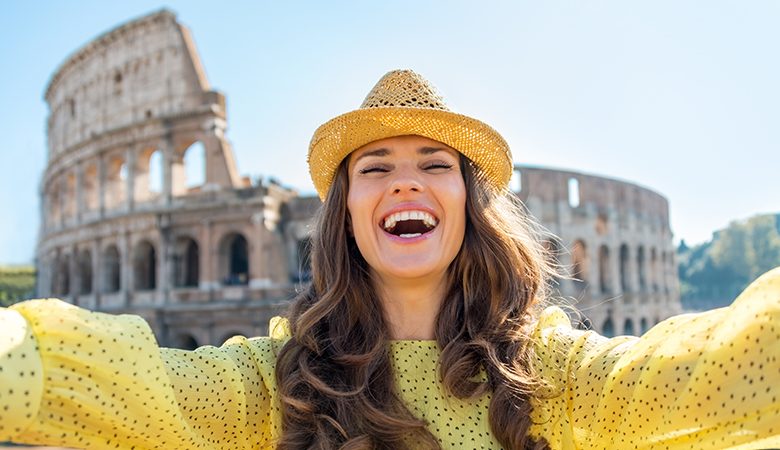 This month Travelstart is celebrating authentic travel. Join the fun, this week's Travelstart challenge is to fake it in Antartica, post a picture of yourself pretending to be there and you could WIN a trip to Mauritius courtesy of Air Mauritius and Travelstart South Africa worth R30 000. Enter now!
Header image courtesy of Zillavandenborn via Instagram
Join Travelstart as we count down the top 10 most controversial travel hoaxes of all time:
10. The Great Balloon Hoax of 1844
The Balloon, named the Victoria, was reported by the New York Sun to have been blown off course on a flight from England to Paris due to a propeller accident and ended up floating across the Atlantic and landing on Sullivan's Island, near Charleston, South Carolina. This story was later revealed to be a hoax written by Edgar Allan Poe for the newspaper, however very few people paid attention to this and the legend of the great transatlantic balloon-crossing lived on for many years.
9. Nisbet's discovery of Hi-Brazil
Hi-Brazil was a mythical island said to be found off the coast of Ireland. Captain John Nisbet, set sail from France in September 1674 en route to Ireland, claimed he had accidentally found the phantom island when it appeared out of a heavy fog. Nisbet's account gets even crazier when he insisted that the island was covered in large black rabbits and a magician who lived in a castle and had kept the island under a spell.
8. The Great Solo Sailing Race Hoax
In the 60's amateur sailor Donald Crowhurst had the world convinced he was smashing the Sunday Times Golden Globe Race, a round-the-world race that began and ended in southern England. The large cash prize and publicity was so desirable that Crowhurst began fictionalising his actual location in the race, despite being impossibly far behind after his boat sprung a leak. Tragically Crowhurst is thought to have committed suicide when faced with the possibility of having his hoax revealed. His boat was found on July 10, 1969 in the Caribbean but there was no sign of the sailor. His boat remains a tourist attraction on the beach on the island of Cayman Brac.
7. The Time-Travelling Hipster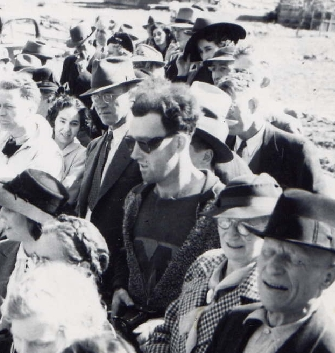 The 1941 re-opening of the South Fork Bridge in Gold Bridge, British Columbia had a very interesting attendee. This gentleman looks like a modern hipster. Further investigation has revealed that the T-shirt was a sweater with an embroidered logo as favoured by the Montreal Maroon Ice Hockey Team in the area and that the make of sunglasses were in manufacture at the time, though rare. Definitely a case of a man before his time.
6. The Bulletin Board Time-Traveller
In 2000 John Titor was an internet bulletin board user who became popular as he claimed to be a time traveler from 2036 on a military mission. He predicted a civil war in the US in 2008 followed by a short nuclear World War III in 2015. Failure of these predictions to come to pass have exposed John Titor as a hoax and the rumoured invention by Florida siblings. A play has been made about this interesting character.
5. The invention of the verb "Rybacking"
"Rybacking" refers to hitch-hiking when you're supposed to be hiking. Eric Ryback hiked the Appalachian Trail in 1969 at the young age of 17, followed by the Continental Divide and the Pacific Crest trails, making him the first person to complete all three of America's great long-distance hiking trails. Unfortunately it was later discovered that he did supplement the hike by hitch-hiking along the way as confirmed by the people who gave him lifts.
4. Frederick Cook and the Mount Mckinley hoax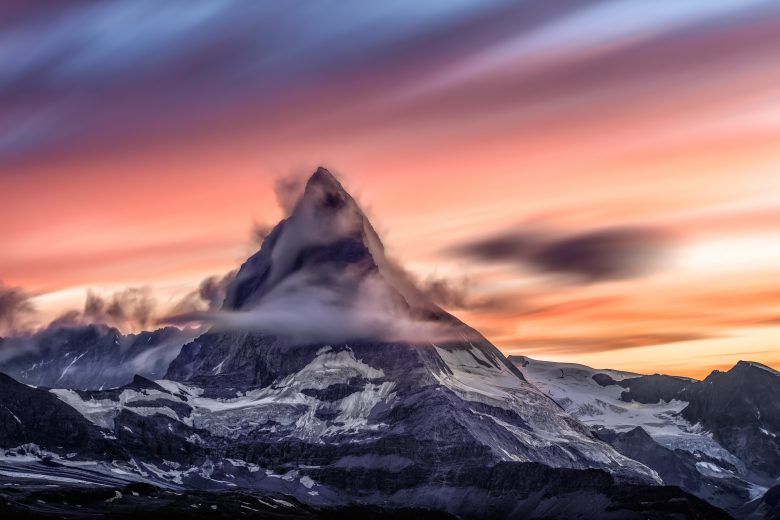 Frederick Cook was a great New York-born explorer with a penchant for fraud and fiction at times. In 1906 he claimed that he had summited the 20,320-foot peak, which had never been climbed before. The claim was accepted as true for 3 years before it came out that Cook had faked the summit photo on a tiny mountain 30 km from McKinley's peak.
Stangl's tangle with a snow leopard on K2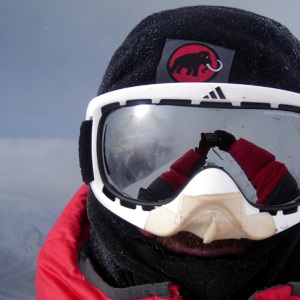 In 2010 Austrian mountaineer Christian Stangl claimed to have summitted the world's second tallest mountain, K2, in a four-days round-trip from base camp. After much controversy Stangl admitted to the hoax but said he was hallucinating and faced an extreme encounter with a snow leopard. Stangl did manage to summit the mountain in 2012 sending out 21 coordinate signals and taking a 360 degree panoramic video of the summit. Stangl said of the experience: "I took no pleasure at being on the summit – that mountain is so dangerous! Technically is not that difficult, but otherwise it is certainly the most dangerous mountain I've ever tried or done!".
2. Frederick Cook and the North Pole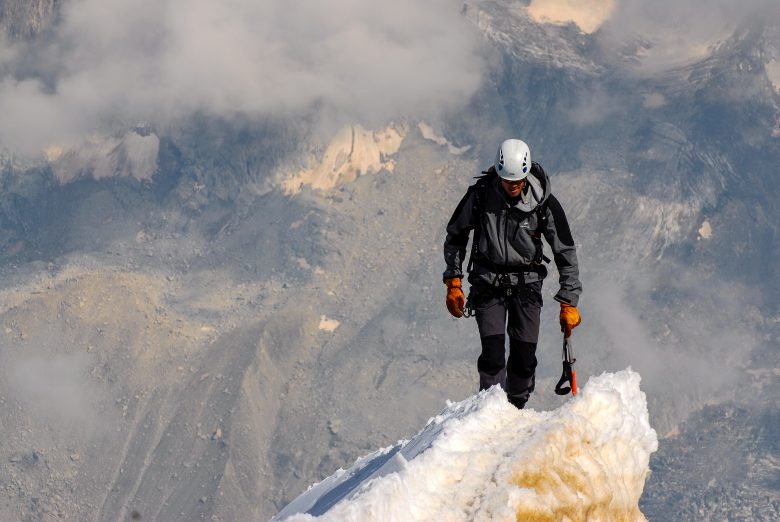 Cook was determined to be the first person to reach the North Pole and make it back alive and practically starved in the pursuit of this goal. He claimed to have reached the North Pole on April 22, 1908 however this has been disputed and discredited as he could not produce any evidence that he reached the North Pole.
1. Social Media Sensation Zilla van den Born's fakecaction to SE Asia 2014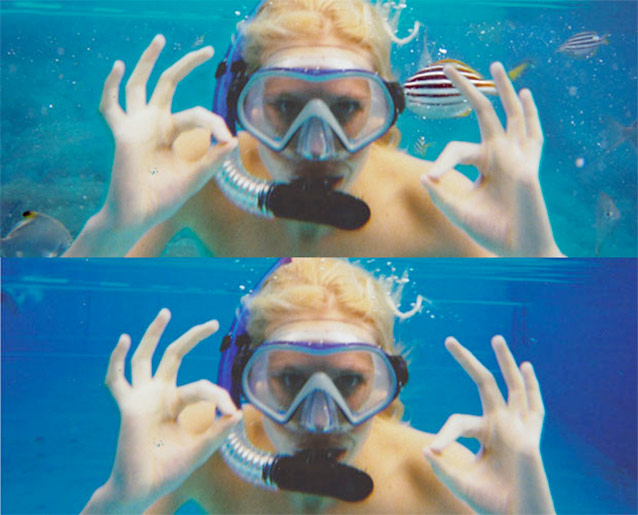 Dutch graphic designer Zilla van den Born gained global fame in 2014 when she managed to pull off the ultimate fakecation for a university project exposing the distorted reality of social media. She told her family and friends she was leaving for a 5-week holiday in South East Asia while really spending those weeks in her flat in Amsterdam. She doctored holiday pics with Photoshop, sent texts to her family in the middle of the night and visited a local Buddhist temple in Amsterdam. She even went snorkelling in a swimming pool and added the tropical fish in afterwards.
These days Zilla recommends exploring your own hometown like a tourist, "I always like to take a little detour and discover new alleys when walking to the office – to feed the wanderlust and keep the spirit alive".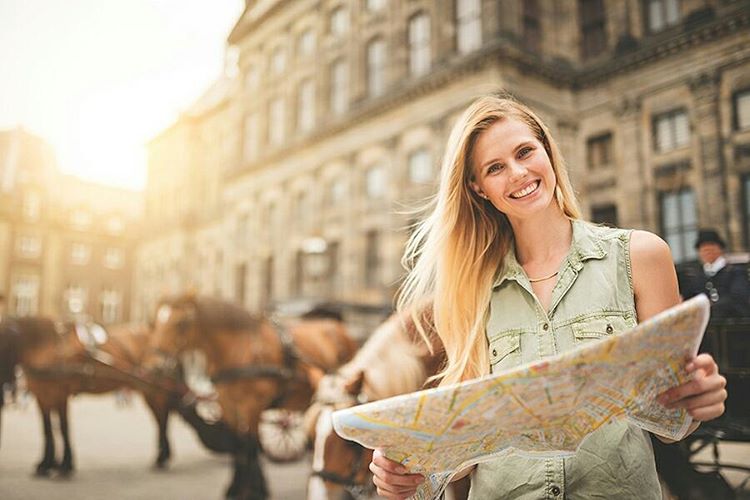 Courtesy of Zillavandenborn via Instagram