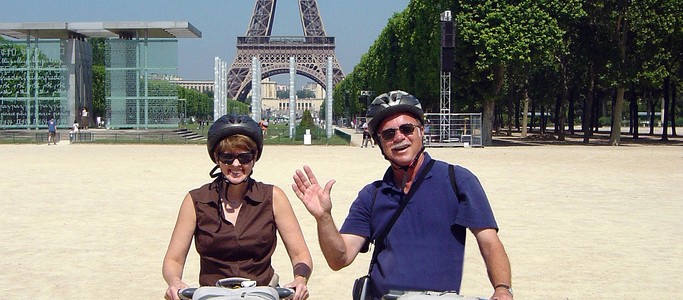 You've done the Louvre, you've seen the Mona Lisa smile and the Eiffel Tower (great as it is) just doesn't quite cut it for you anymore.
If you aren't going to Paris looking for love in 2012 then grab your partner and check out these offbeat Paris attractions together.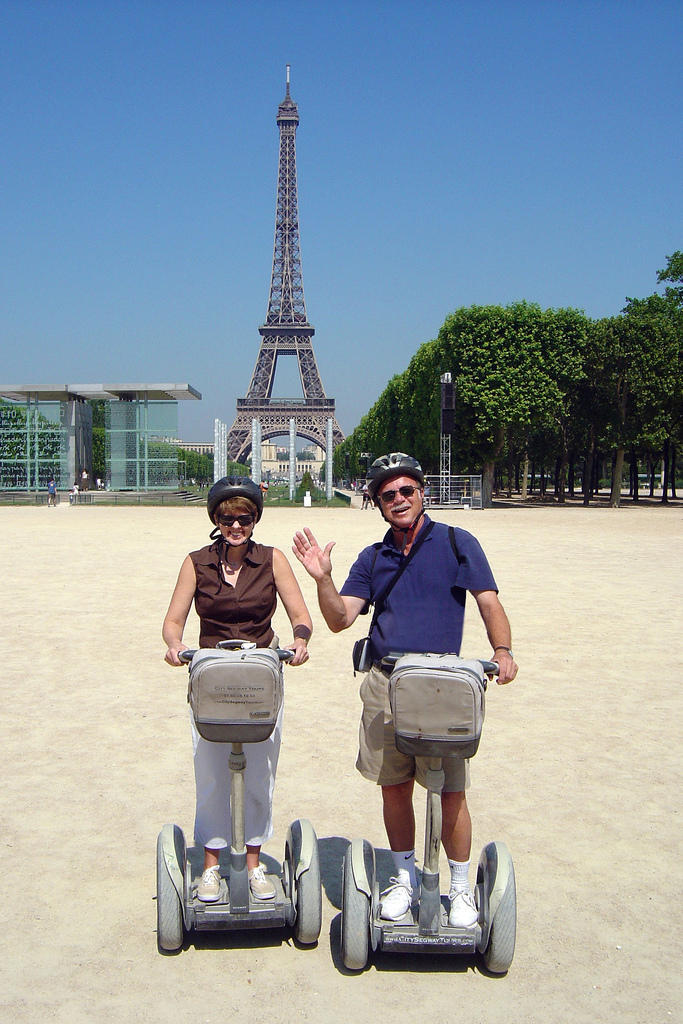 – Love Paris Holidays in 2012 –
Paris Segway Tours
Cruise down the Champs Elysees side-by-side, together… on a Segway. Segway Tours of Paris are fast becoming a hit and it's a great way to see the City of Light if you're tired of walking.
Find Paris Segway Tours on 24 rue Edgar Faure (+33-1-56-58-10-54 if you're calling from South Africa)
Dine in the Dark
What could be more quirky, romantic and perhaps a little risky then dining in the dark. The aptly named Dans le Noir (In the Dark) is Paris' unofficial restaurant of darkness where patrons are offered the unique experience of eating good restaurant fare in a pitch black setting.
You'll find Dans le Noir at 51 Rue Quincampoix.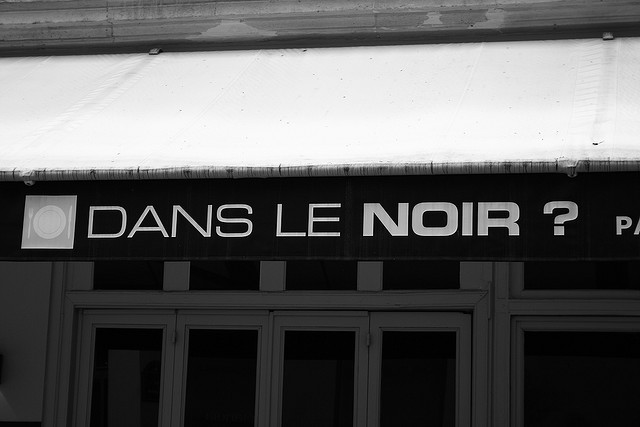 – Experience Paris for just R10 350 this year –
Vampire Museum
Romance Edward/Bella style at the Le Musée des Vampires in Les Lilas on the outskirts of Paris. This museum is dedicated to vampires and the study of their place in folklore and modern culture. It's slightly out of the way and can be complicated to find. On top of this, you have to make an appointment to visit the vampire museum. Your contact is Jacques Sirgent (06 20 12 28 32) and the address is 14, Rue Jules David, Les Lilas.
Paris Sewer Tour
Stinky as it may sound; Paris Sewer Tours are well worth it and are laid out in a quick and easy walk that can be done in half an hour or less. Test your partners mettle by encouraging him/her into the depths of Paris' age old underground network.
Find the Paris Sewer Tour near the Alma Marceau metro stop.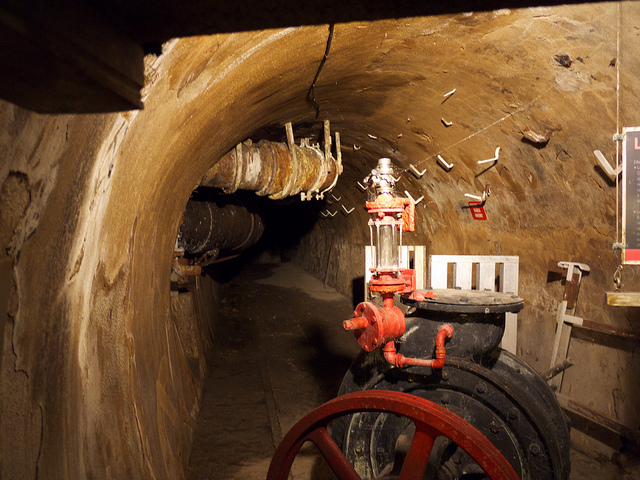 Promenade Plantée
The Promenade Plantée in the 12th arrondissement of Paris is a long and skinny park that was created along an old rail line that went from Bastille to the suburbs. It's the perfect place to get away from city traffic and see Paris from a completely unique angle.
– Visit Paris in 2012 – R10 350 (all in) –
Offbeat Paris pictures from Flickr.