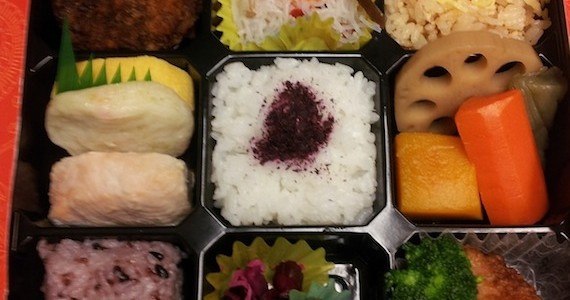 As you will realise when you visit, Kyoto is a big city with lots of things to see spread out over a large area. We therefore opted to stay at the Capsule Ryokan, which is just a five minute walk from the Kyoto station, a major transport hub with good connections to  the rest of the city. Japanese railway stations are generally also good places to procure food as they tend to have amazing food courts, restaurants and shops, which is perfect if all you want after a long day of sightseeing is a delicious and stress free meal!
In addition, to a great location, the Capsule Ryokan offered a unique experience with great value! The owner, Keiji Shimizu, has successfully married two Japanese concepts to create a space unlike any other. The one is the ryokan or traditional Japanese inn, complete with tatami mats and a sense of Japanese tradition. The other is the capsule hotel, where the focus is on efficient use of space.
Our room was compact (space is a commodity in Japan) but had everything you could need – a high tech "monsoon" shower, complete with blue lighting and a radio in the shower, plenty of ingenious storage space (compartments under the tatami-style bed) and let's not forget the futuristic toilet. I don't know if we can go back to a non-heated toilet seat that doesn't automatically lift as you open the door!
The hotel is really geared to helping tourists get the most out of their time in Kyoto. They offer heaps of tips, maps, suggestions for restaurants and sights to see to guide you during your stay. For example, they suggested we go to the Kyoto Flea Market held at the Toji Temple on a Sunday. It is a bit like Milnerton Market in Cape Town but with a very different setting. There was loads to look at and buy, including kimonos, weird Japanese toys and robots, lacquerware, vintage clothes, pottery and snacks. Unfortunately, we were constrained by the size of our bags but it was a great tip!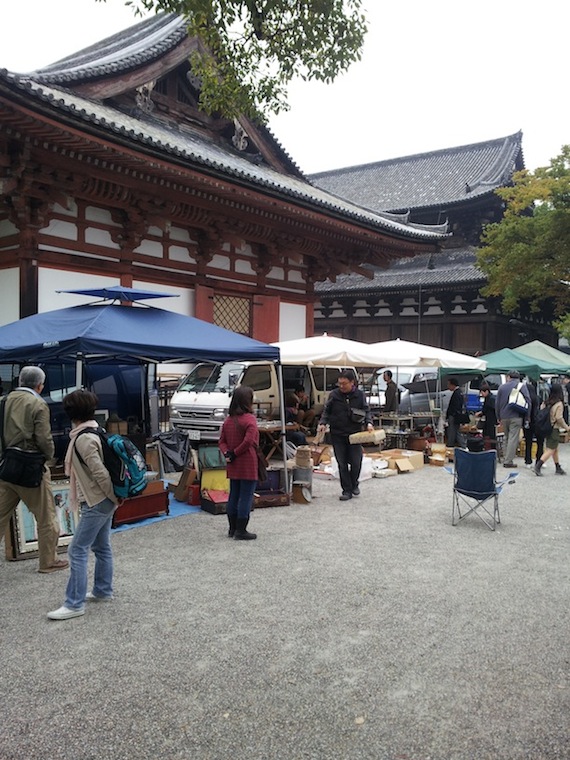 There is a communal area where you can cook, get free tea and coffee as well as anything else you might need from toothbrushes to razors to hairdryers. The staff is incredibly friendly and speak perfect English, which helps a lot as much of Japan does not. We couldn't have had a better base from which to explore Kyoto!