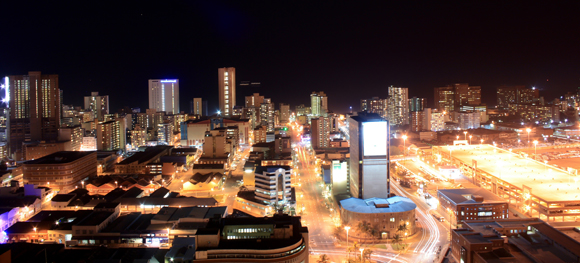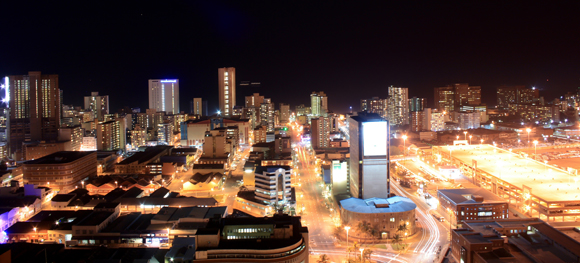 The annual travel Indaba, held in the ever warm Durban, is the highlight of the Travel and Tourism calendar. It is the largest travel expo in Africa where, for 4 days, all the who's who in the industry come together under one roof. From airlines and hotels, to tour operators and tourism boards.
Hosted at the International Convention Centre Durban, Indaba gives you the opportunity to meet a huge array of potential clients, face to face,  from all across South Africa, Africa and abroad. The expo also serves as a platform for companies to showcase their new products or services to the industry.
This year there were 1,470 exhibitors and over 13,000 delegates in attendance.  Amongst the delegates was the star studded Travelstart team.  The Travel Indaba enabled our team to meet up with fantastic establishments and potential partners, who will help build and enhance our business.
Apart from working very hard we had the opportunity to experience a few of Durban's attractions: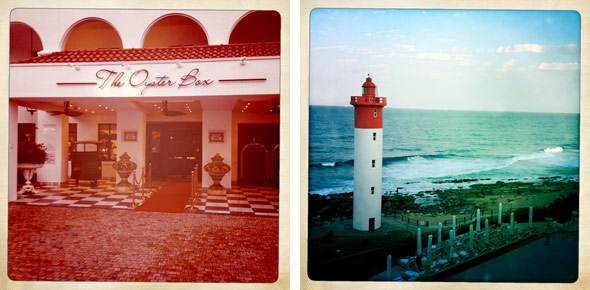 The Oyster Box Hotel
The Oyster Box Hotel has a mixed old colonial and modern feel to it. This is best described by the mix of their old black Bentley in the drive and boat rudders for roof fans. The Oyster box offers 5 star accommodation and fine dining. A must see is the Lighthouse bar on the roof of The Oyster Box which looks out over the ocean and the functioning lighthouse. I highly recommend their Strawberry Champagne Mojito, such a good twist on an old favourite.
House of Curries
A visit to Durban is not complete without an Indian curry dinner. The House of Curries is situated on Florida road, a popular strip of restaurants and bars on the North Coast.  The House of Curries is a little hole in the wall restaurant which does not look like much from the outside. Plastic tables and chairs are set on a terrace overlooking the street and their menus are laminated A4's, but the food is amazing. Portions are massive and inexpensive, my favourite is the chicken bunny chow which offers enough heat to make the nose run, but with such rich flavours you won't want to stop eating.
Annie Van Deventer
Media Sales Executive
Images courtesy of Michelle Kleu