"One of our enemies of happiness is adaption"
Research suggests that spending money on experiences, over things, will make you happier.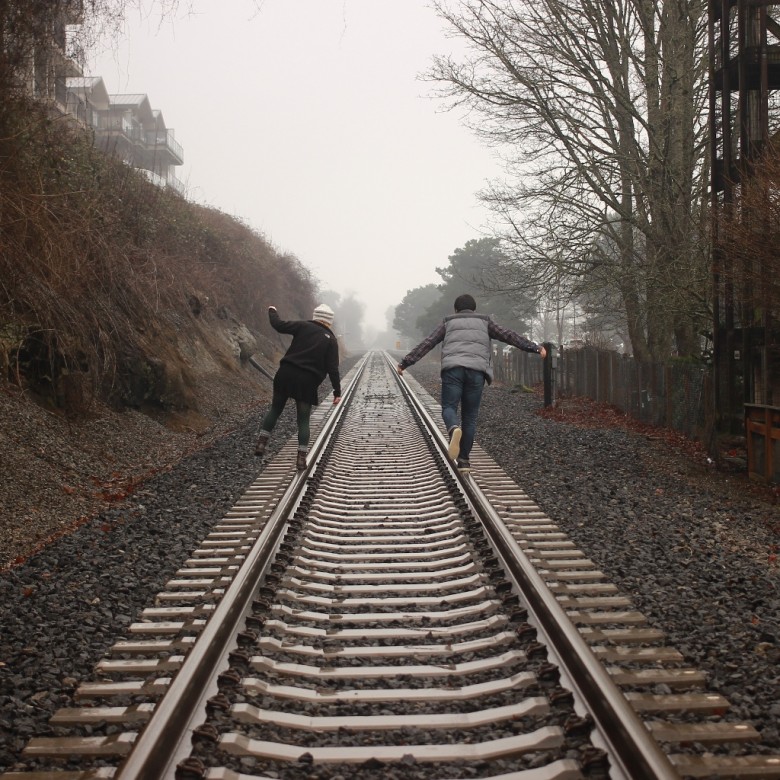 Courtesy of Jonathan Pendleton via Unsplash
Though logically you may think you'll derive more enjoyment from something you use every day, unfortunately as soon as we become accustomed to the objects around us we quickly become immune to gaining satisfaction from them.
"One of our enemies of happiness is adaption," says Dr. Thomas Gilovich, a psychology professor at Cornell University. "We buy things to make us happy, and we succeed, but only for a little while. New things are exciting to us at first, but then we adapt to them."
Unless you're able to wake up every day and truly notice your surroundings and appreciate them you're better off putting your iphone upgrade budget towards an air ticket to Sri Lanka.
Philosopher Alain de Botton muses in The Art of Travel:
"It is not necessarily at home that we best encounter our true selves. The furniture insists that we cannot change because it does not; the domestic setting keeps us tethered to the person we are in ordinary life, who may not be who we essentially are."
You don't have to leave your city to escape your routine, try a different route to work, explore hole-in-the-wall coffee shops in your neighbourhood or go to an exhibition.
"…they more readily, more broadly, and more deeply connect us to others."
Travel, though intangible, leaves us with memories we share with friends and family which last a lifetime. Gilovich asserts, "One reason that experiential purchases tend to provide more enduring satisfaction is that they more readily, more broadly, and more deeply connect us to others."
It is important to think about what sort of a travel experience is the best fit for you, if you close yours eyes and think of cobbled Tuscan streets and tagliatelle drizzled with freshly-pressed olive oil then a fast-paced trip to Seoul is probably not going to make you happier.
However even a bad travel experience (losing your camera lens to a Venetian canal) can translate into a hilarious memory of ice cream and commiseration with your best friend afterwards. It is as clichéd as it sounds, its the people you're with and the people you meet along the way who make your holiday.
Maybe you're more of a forest cabin by a lake with the family, stars and bonfires at night kind of traveller. Perhaps you're passionate about trains passing Norwegian fjords or eating a pastrami sandwich at Katz's in the greatest city in the world.
So pick a place on the map and get planning!
Also read:
Make the most of the rand: 12 Destinations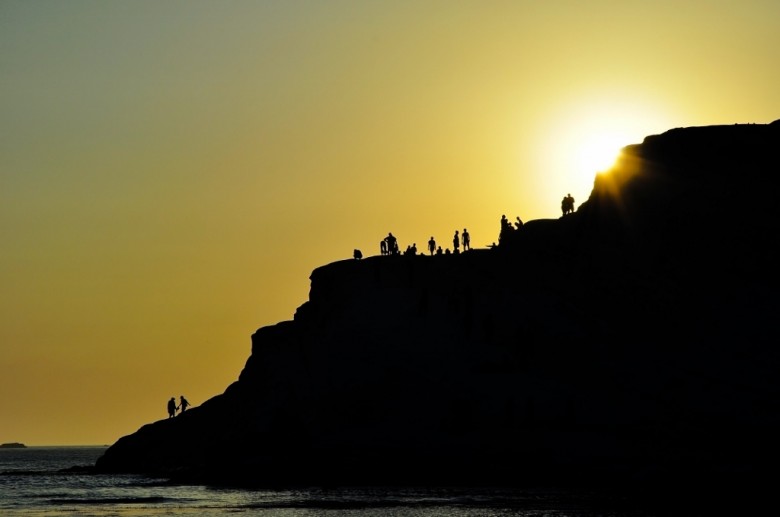 Courtesy of David Ragusa via Unsplash
Header image courtesy of Eutah Mizushima via Unsplash