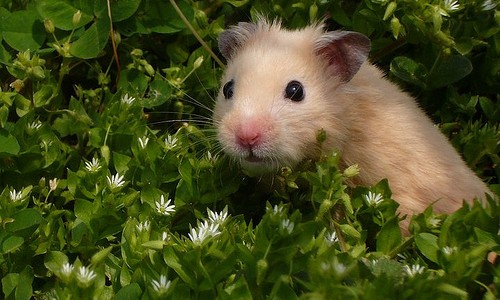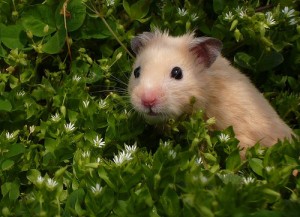 The British hotel chain Travelodge has released a list of all the bizarre items its guests have forgotten throughout 2011.
I will be the last person to criticise someone for leaving things behind in a hotel room at the end of a trip. (I even left my entire suitcase go round and round on the luggage belt at Heathrow airport once.) However some items on Travelodge's list really take the cake.
The top of the list feature the normal items such as phone chargers, toiletries, toothbrushes and books. But the further down the list you go, the more you start to think that Travelodge hosts some pretty eccentric guests.
Hotel staff at the Edinburgh Travelodge found a Vera Wang designer wedding dress that the bride just 'forgot' to put on on her wedding day. One guest in Peterborough had left an urn with his dead wife's ashes in it and a couple that stayed at the Winchester Travelodge forgot their 18-month old baby when checking out. Not exactly items that you overlook when you leave your hotel room, I would think.
Other discarded items on the list include a live hamster, a suitcase full of pink bras and a Mr Blobby costume. The ultimate found was probably in a room at the Travelodge in Nuneaton, which was totally transformed into a Christmas wonderland complete with lights, reindeer and a Santa suit. That must have been some Christmas party.
Hendry Pickup, a spokesperson from Travelodge said: 'Each year our lost and found box gets filled with some remarkable items. It just goes to show the amazing cross-section of people that stay in our hotels.'
The budget hotel chain always endeavours to return left items to their rightful owners, however if they don't manage to do so, the items are then donated to a charity and last year it was Cancer Research UK. I just wonder what their reaction was when they found £50,000 worth of watches, and the keys to a 485 Italia Ferrari among the donations.