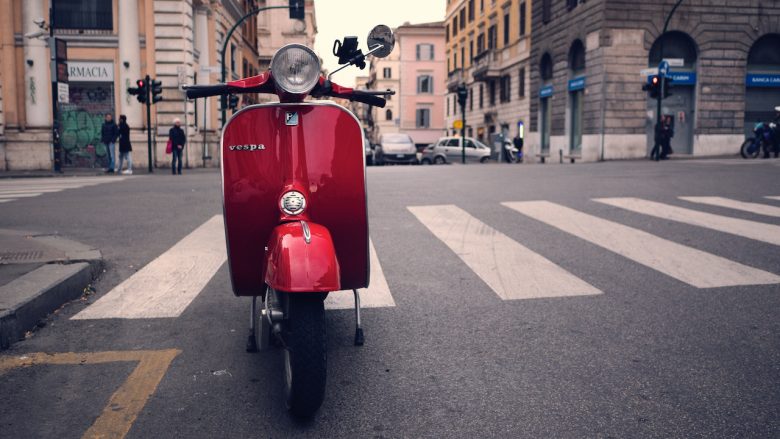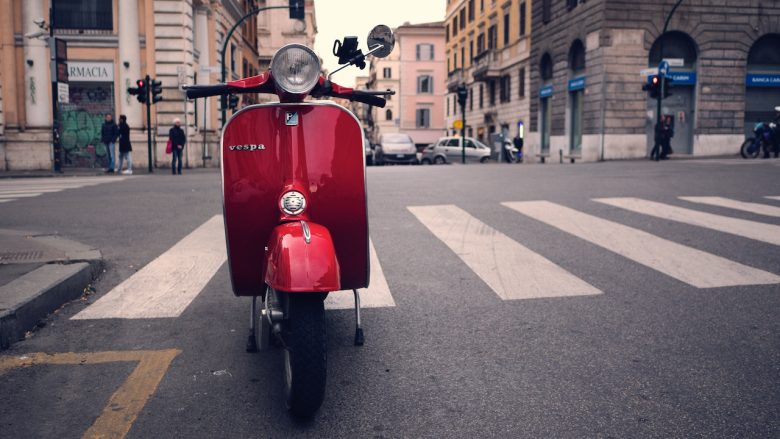 Have your say in creating a dream holiday worth R50 000 when you participate in our Blogger Bookathon next week from Monday until Thursday. We've asked four proudly South African bloggers to create their dream holiday to the value of R50,000 live on Travelstart's Facebook page. By participating and offering advice you could win a Topdeck Travel trip for two worth R50,000! The prize is an 11-day Med Runner tour from Spain to Rome for two people, flights included.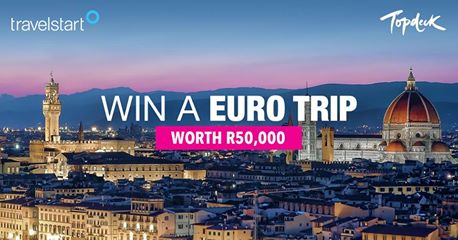 Join our Blogger Bookathon next week and help Becoming you, Devdondidit, Tails Of A Mermaid and Mzansigirl build their dream holiday.
Tune in each morning at 10:30 on our Facebook live and participate to enter – it's that easy!
The proudly South African bloggers involved are:
Kathryn Rossiter of Becoming You – live on Monday, 10:30am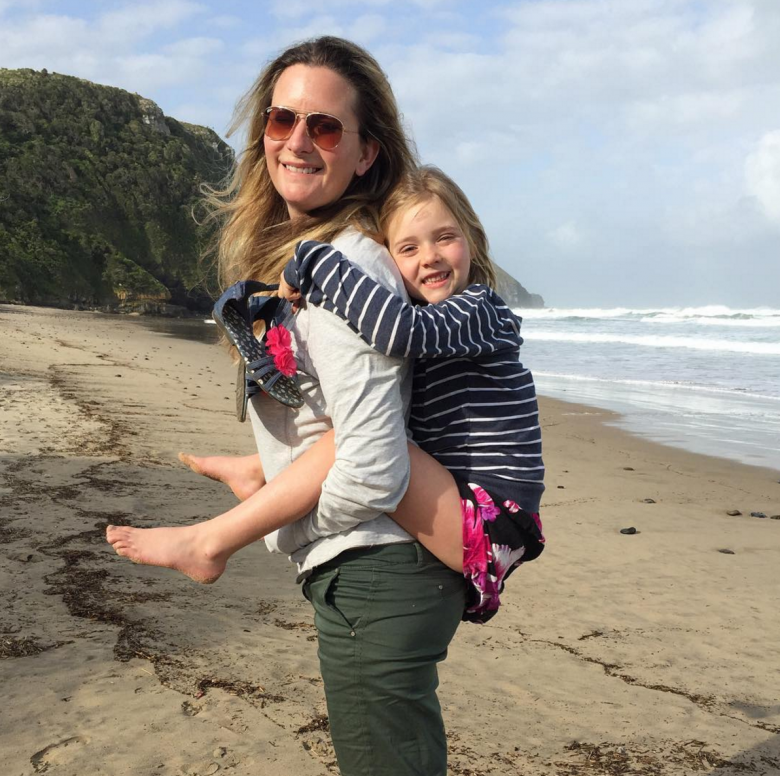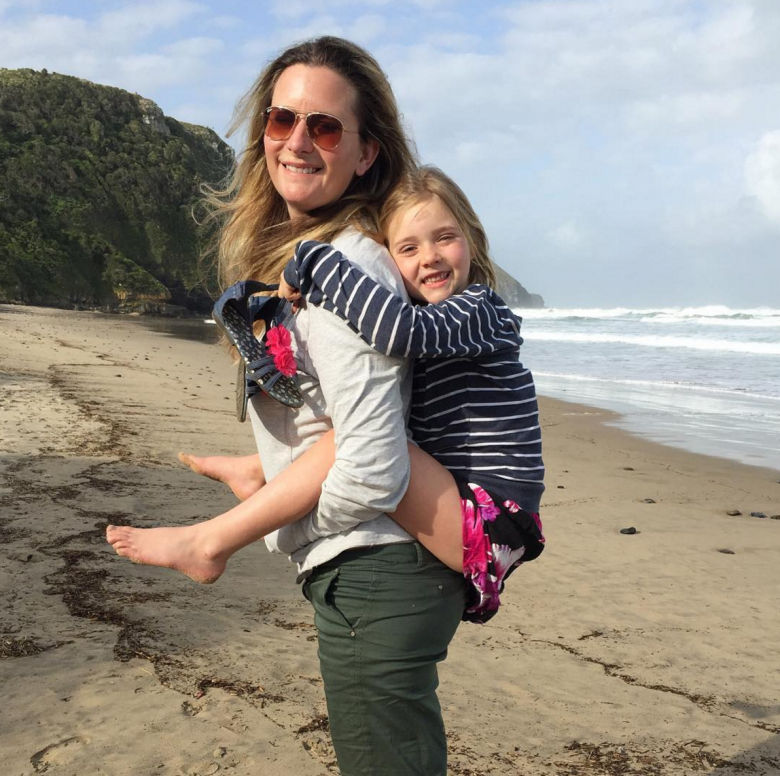 Courtesy of @becomingyou via Instagram
Becoming You is an inspirational lifestyle blog about family, travel, health, fashion & beauty. It offers daily information, inspiration and encouragement for women and is written by Kathryn Rossiter, a mother of 2, who has a passion for writing, photography, travel, beauty and encouraging women to become more of themselves.
Devon Saunders of Devdondidit – live on Tuesday, 10:30am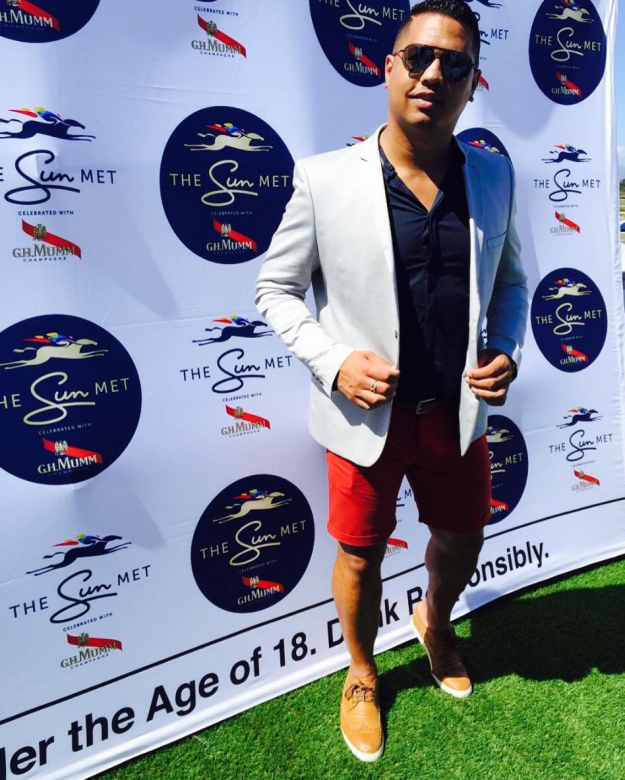 Courtesy of @devdondidit via Instagram
Devon Saunders of Devdonditit is a comedian with nearly 103 000 followers on Facebook alone. He started out on Instagram doing videos for his own entertainment but quickly found a huge following for his humorous skits, pranks and parodies.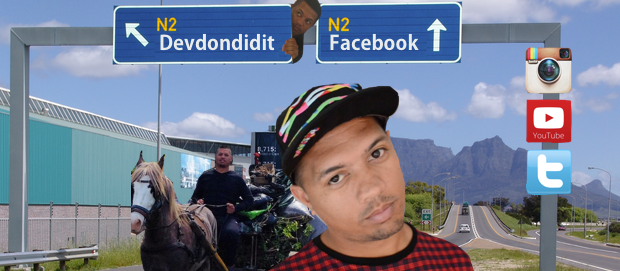 Natalie Roos of Tails of a Mermaid – live on Wednesday, 10:30am
Courtesy of @brandslut via Instagram
You might recognise Natalie from her time as a KTV presenter in the 2000's, her career has continued to soar with numerous ventures including her well-respected Tails of a Mermaid blog where she shares her honest opinions and stories about her travel and lifestyle adventures. Her latest trip was an epic tour of Iceland.
Meruschka Govender of Mzansi Girl – live on Thursday, 10:30am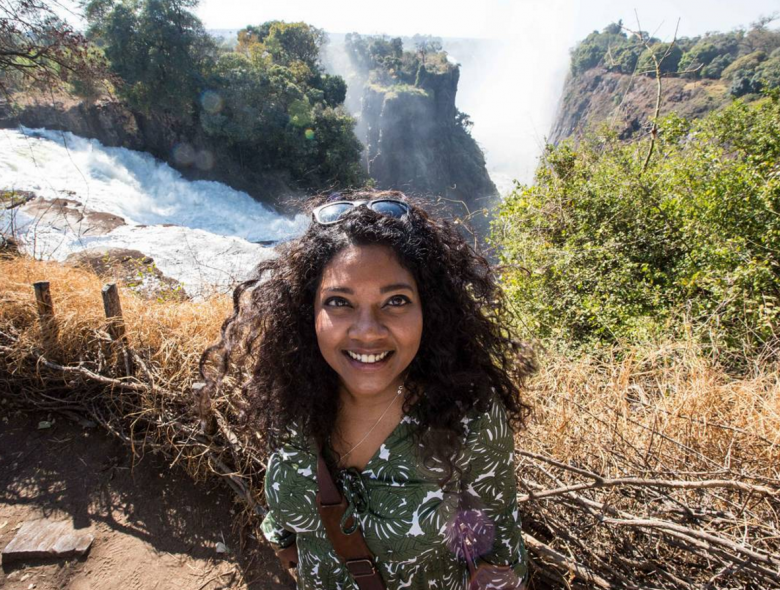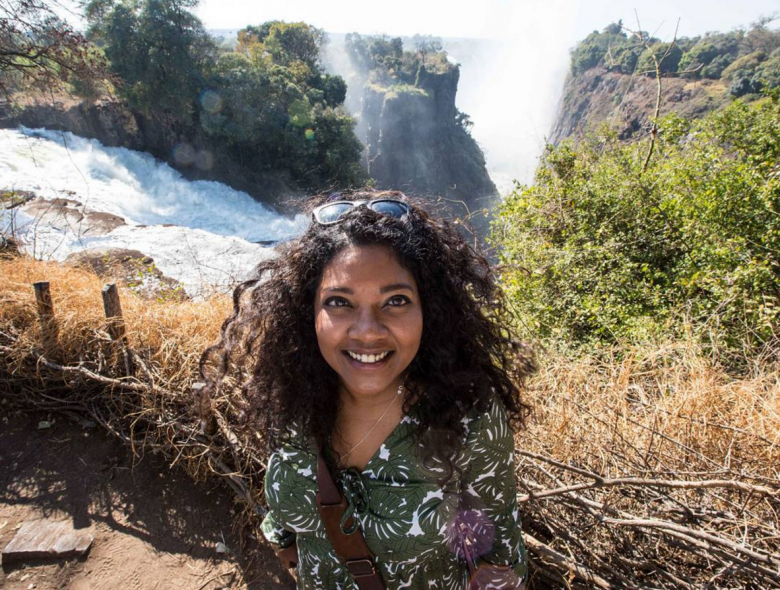 Courtesy of @thegoodholiday via Instagram
Meruschka a.k.a Mzansigirl is an African travel activist, experience seeker, and tourism thinker with an interest in responsible tourism. She's passionate about sharing everything awesome about our country and continent particularly anything related to travel or culture. She says: "I'm an Afrophile at heart – I love African travel, music and festivals. I love the energy of African cities, her amazing people, the sounds of the bush, the fabulous sunsets, diverse cultures and beauty everywhere."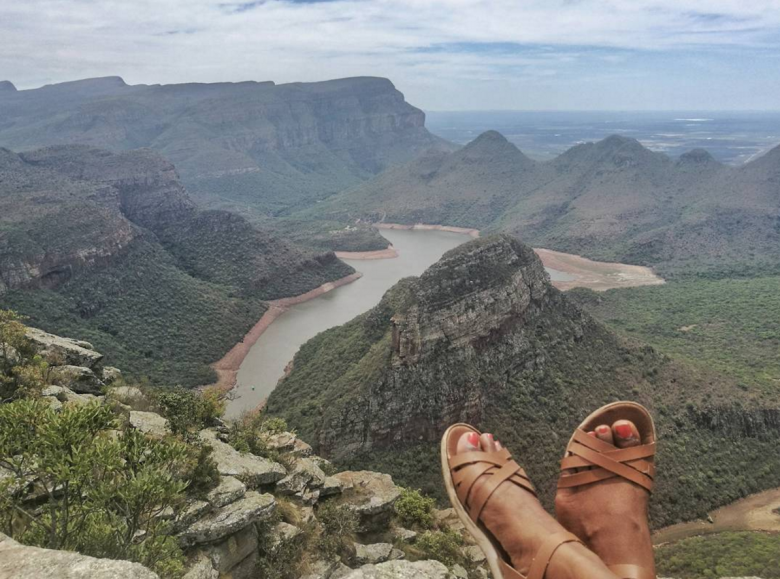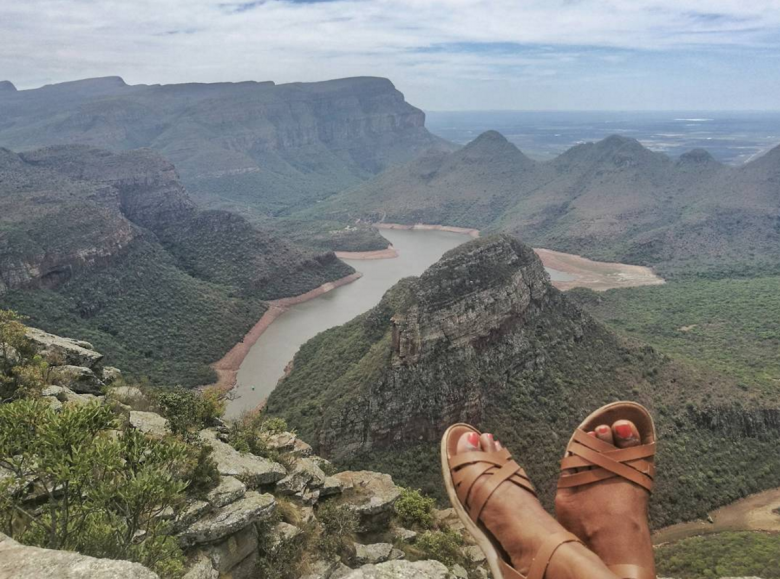 Courtesy of @mzansigirl via Instagram
Stand a chance to experience a dream holiday in Spain and Italy with Topdeck when you participate in our live blogger Bookathon next week!