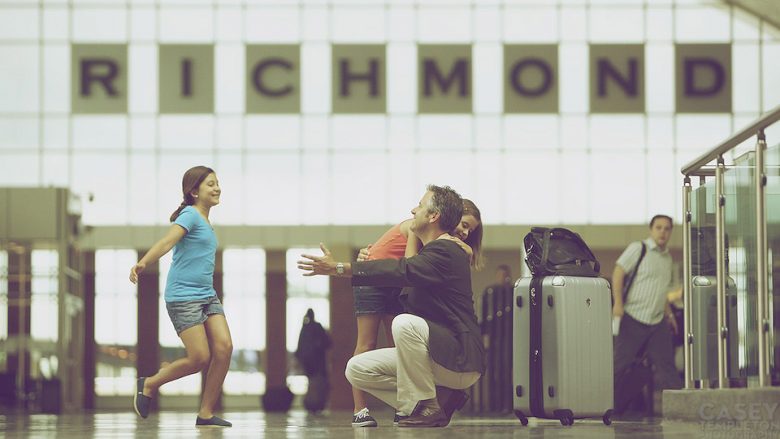 Our trusted audience may remember that on #MandelaDay 2016, Travelstart ran an award-winning social media competition on Twitter called #FlightForChange where users had 67 minutes to nominate someone who they thought was most deserving of a free domestic flight.
In total, 27 flights were up for grabs  – 1 for every year that Mandela was in prison.
Excitement for #MandelaDay was created through tweets that needed to be shared to reveal different stages of the competition. #FlightForChange trended on Twitter within 10 mins of the campaign going live.
This year, Travelstart is relaunching this campaign and building on its success, running this competition on Facebook as well as Twitter – with the help of Mango Airlines and their generous sponsorship of 27 (return) domestic flights.
Sentimental Moments from #MandelaDay 2016
It's the sentimental moments that have made this campaign such a phenomenal success. Last year's winners included a 90 year-old Grandmother who had never been on a plane or seen the ocean before (She was nominated by her Granddaughter and flown to Cape Town), another a man who wanted to propose to his long-distance girlfriend and a cancer survivor amongst others.
Want to get involved?
On Tuesday 18 July at 10am, users will have 67 minutes to add their nominations on Twitter or Facebook – with a total of 27 flights up for grabs.
Users will need to post on social media telling Travelstart and Mango Airlines who they think is deserving of a free flight and why, using #FlightForChange.
Once the 67 minutes are over, Travelstart will choose the winners based on who we think is most deserving.
Why we Love Mango Airlines
You definitely want to be travelling with the airline that has been voted Africa's favourite low-cost airline by travel agents
Have a breather by taking advantage of Mango's on-board entertainment for your kids. Keep your kids entertained from take-off to landing. Simply purchase and unwind.
Stay connected while travelling with Mango by purchasing G-connect prepaid top up. With a prepaid top up, you can access either 3G, Wi-Fi, ADSL or In-Flight Wi-Fi.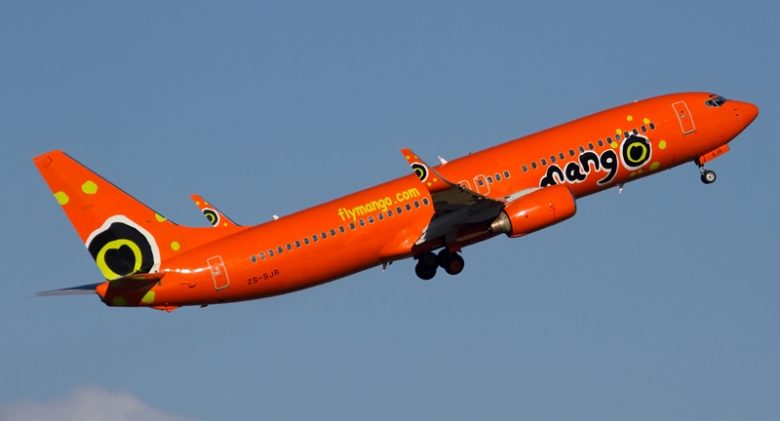 To find out more about Travelstart's #FlightForChange Campaign click here.
Happy #MandelaDay