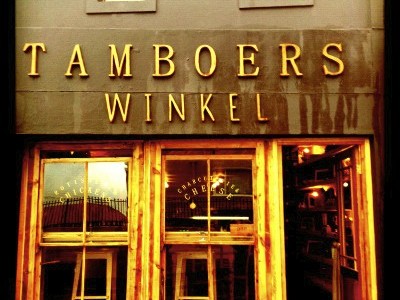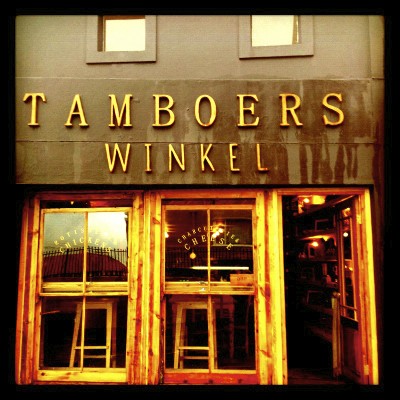 I spoke to Theo van Niekerk, the owner of a lovely new Kloof Street eatery, Tamboers Winkel. This you simply have to try!
When did you open your doors
We opened on the 2nd of June 2012.
What is your restaurant's concept/ theme/ vision?
I was born in a small Eastern Free State town called Ficksburg. My grandparents had a farm there called "Vorentoe". I spent most of my weekends on the farm and loved their kitchen. I wanted to re-create that warm, friendly and cosy atmosphere. Marcii Goosen and her team helped to create this vision. My good friends Gareth McArthur and Niklaus Lutzeler did the signage and shelving respectively.
What kind of food do you serve?
The focus is on local, organic, fresh and free range. We have rotisserie chickens for eat in or take away. Healthy salads like :
a. Apple and pea with a nutmeg and yoghurt dressing;
b. Butternut, feta and coconut cous-cous; and
c. Chick peas with bocconcini, cherry tomatoes and basil pesto.
Sandwiches with our charcuterie selection and locally produced cheeses and my chef Clarissa Lee's delicious pear poached in red wine and rosemary.
Soup of the day has been:
o Vanilla, Cauliflower with crispy panchetta
o Mint and Pea with fresh bread
o Chicken with cardomum and coconut milk
Our menu changes depending on season and inspiration.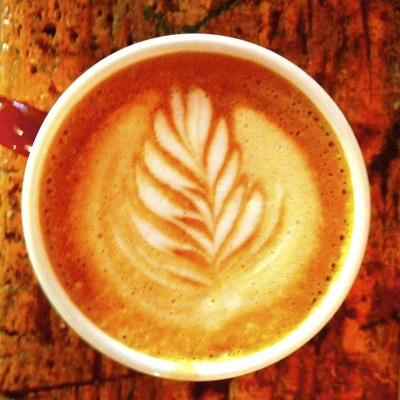 Most likely clientele?
An eclectic range of customers have been coming through the door. Those that don't mind sharing space and enjoy a warm, friendly atmosphere will love it.
Your busiest night/day of the week is…
Saturday has been the busiest day so far.
The dish you'd recommend to everyone is the…
Chicken pie with salad, can't keep up with this one. It comes out the oven……..Gone!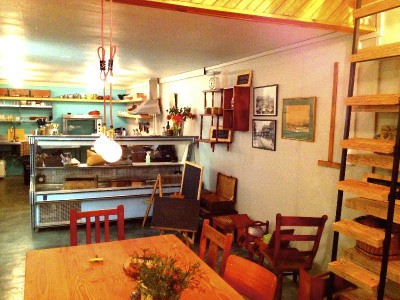 Price range?
Value for money!
Trading hours?
Tuesdays – Fridays 9am-8pm (last meals served at 7:00pm)
Saturdays – Sundays 9am-4pm
Need to book?
We don't take bookings, first come first served. You can call and book a chicken to take away for lunch or dinner. Our free range chickens come hot out the oven at 12h00 and again at 17h00.