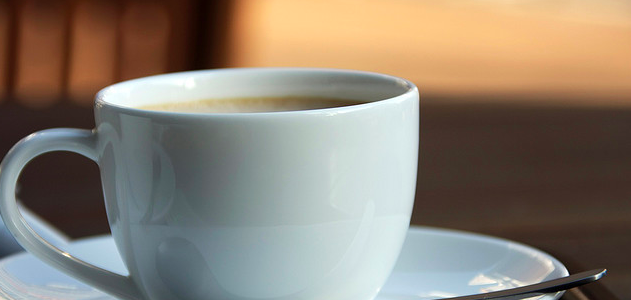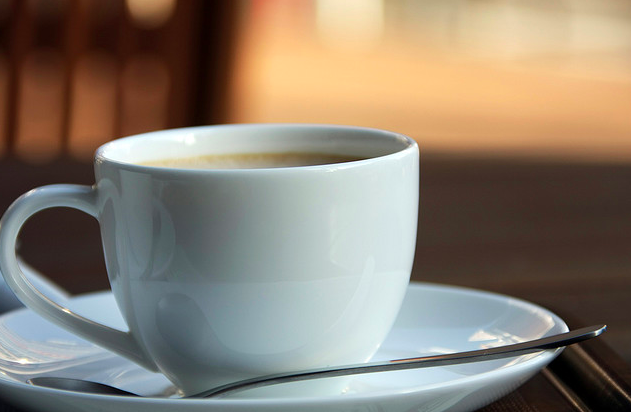 One of the delicious things about Cape Town is that there are so many delicious lunch spots. But it's also one of the difficult things about living in this great-tasting city: with so many options, how do you choose? The result, often, is that people end up going to the same places, over and over again.
Allow me to solve that problem for you, with two fantastic cafés in Cape Town that you might not have heard of. One is mostly-healthy, one mostly-decadent, so you can choose your restaurant depending on your mood!
Hmmm in Clare Street in Gardens (tucked down a little side street just behind Wembley Square) is a bakery-come-café, with the emphasis predominantly on the bakery. There are a couple of tables and chairs, and they make wonderful sandwiches, wraps and open sandwiches – bursting with flavour, super-fresh and very tasty. Mains are really just an excuse to get to dessert, though. Dessert at Hmmm is an art in itself. The air is scented with freshly baked cupcakes, cakes and biscuits, and you can watch the master bakers at work as you eat – whipping up extraordinary cakes, icing delicate patterns on to vanilla cupcakes, or heaping cream cheese frosting on to red velvet cupcakes. If you manage to leave Hmmm without tasting one of their (ridiculously reasonable) cupcakes (R6.50 for a red velvet!) your will power is far beyond mine. Spend a lazy afternoon drinking in the scent of baking heaven, or pop in for a quick and tasty business lunch.
On the other end of the health spectrum is Gusto, in Hatfield Street (also in Gardens). Formerly known as Cookhouse, it's under new(ish) management, and has taken healthy lunch dates to a whole new level. Choose from the fantastically fresh sandwiches on crusty sourdough or wraps, or indulge in their extensive buffet, full of vegetarian delights with everything homemade – even the sauces. The day we visited, we could choose from fresh hake curry, vegetarian curry, basmati rice, barley salad with tomato, feta and basil, beetroot salad and fresh nectarines flavoured with mint. A flavour fest on a plate – and all good for you!
They also have a range of freshly-squeezed-on-the-spot juices, organic coffees and delicious baked goodies (their flourless chocolate cake looks incredible), and there are pre-wrapped sandwiches for those on the go. Open for breakfast and lunch, Gusto currently has a R20 muffin-and-organic-coffee special on (for those who can get there before 9am) which I will be taking them up on very soon.
If you're looking for somewhere a little different to while away a few hours, try one of these two fabulous cafés. Owner-run and owner-staffed, they offer the ultimate in personal attention (even if that means leaving you alone to sip your coffee in peace) and some truly delicious food. Just don't tell too many people about them, or they might become as crowded as the more obvious lunch spots in Cape Town!
Image credit: OiMax via Flickr