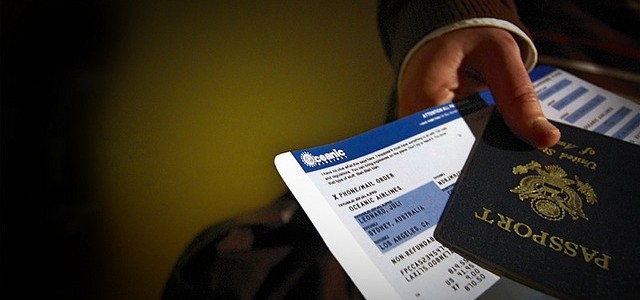 The UK Border Agency has introduced a priority UK Visa service for people in South Africa.
For an additional fee, you can opt to have your UK Visa application processed ahead of others should you need to travel to the UK at the last minute. It must be noted that only a limited number of priority UK Visas will be sold on a daily basis – it's on a first come, first serve basis.
How to apply for a Priority Visa?
Only those applying for the UK Visitor's Visa can have their application prioritized
Complete the usual UK Visa application form online
Setup your appointment at your closest VFS Global Visa Application Centre. They can be found in Johannesburg, Pretoria, Durban, Cape Town and Port Elizabeth
As of 17 November 2011, the cost of the UK priority Visa is R675 – this payment is made over and above the cost of the UK Visa (currently R1026 for the short term UK General Visitor's Visa) and must be done at the VFS Application Centre by Debit/CC (Visa & MasterCard accepted)
This new service from the UK Border Agency does not guarantee your UK Visa application will be successful. In other words, you must meet all the requirements of UK immigration and have all the required, legit documents with you at the time of applying.
Extended processing time can occur if…
You've been refused a UK Visa before
You've been refused entry to the UK before
You've been deported or removed from the UK
You've previously overstayed your Visa
You've been refused a Visa for Australia, Canada, New Zealand, United States of America or any of the Schengen countries
You've been convicted in any country
How long does the UK Visa take?
As per usual there's no clarity from the UK Border Agency as to how long the Visa takes to process. From experience I can tell you normal applications (without priority), usually take anything from 5 – 15 working days. With the UK priority Visa service you can expect your passport back in less than 5 days. Let us know (in the comments below) your experiences of the priority UK Visa.
Photos: Ian Kershaw & Jk5854