From the 1 April 2017 South Africans will be able to visit Russia for up to 90 days visa-free following the exchange of diplomatic notes between Russia and South Africa. It's always exciting news for us South Africans when a new destination becomes visa-free, and especially so with the vast country of Russia. Ever dreamed of taking the Trans-Siberian Railway from magical Moscow all the way to Vladivostock in the Russia Far East? Now may be the perfect time to go! Onion domes, snowy railway journeys, glittering cities, mighty rivers and layers of history are waiting to be explored.
Good to know:
The famous toast Nostrovia! is not a drinking toast at all. It is used to thank someone for a meal or drink. If you want to say a drinking toast say "za zda-ró-vye".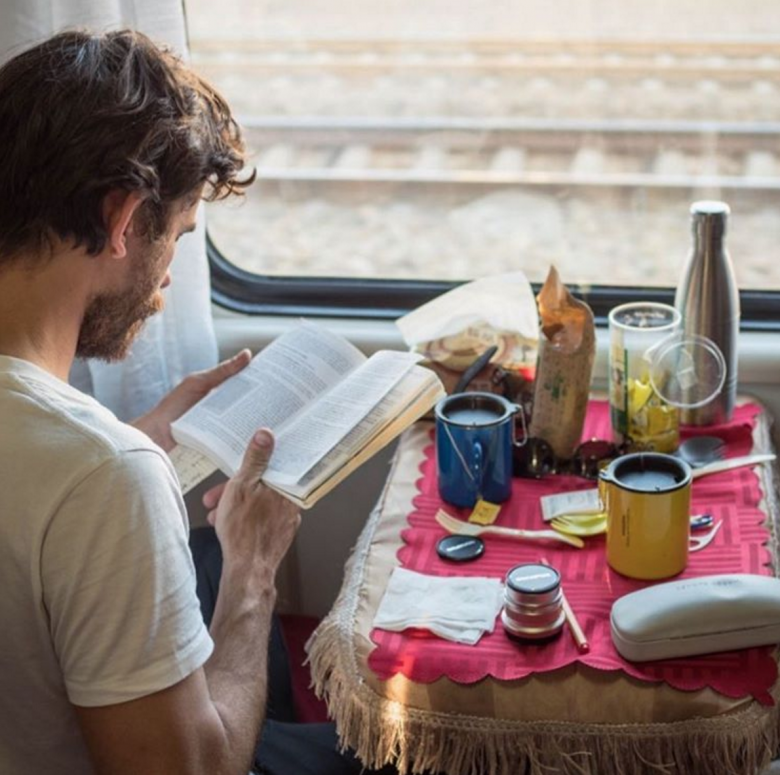 Courtesy of @sylviehale via Instagram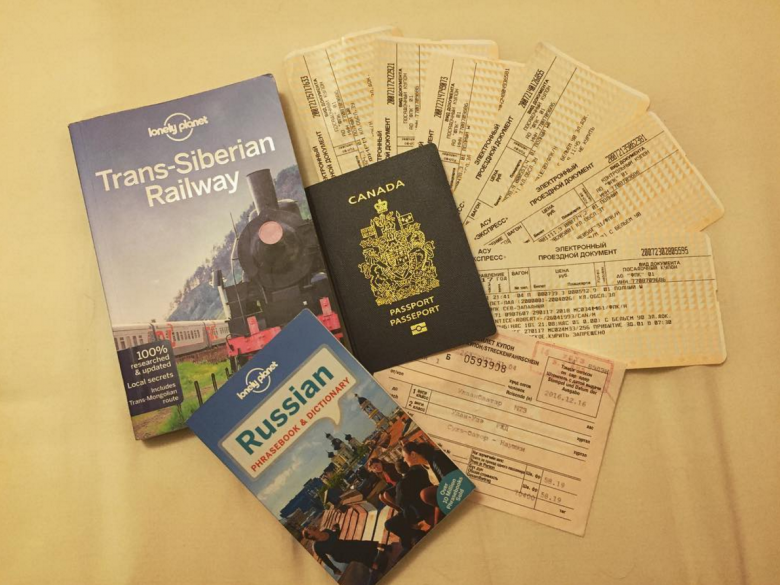 Courtesy of @bobbygprentice via Instagram
If you're looking for a more refined taste of Russia, charming St Petersburg is ideal. Grand architecture, one of the most famous museums in the world, romantic dinner cruises on the canal, this is the Venice of the East. Here you'll find the setting for Tolstoy's masterpiece, the city of the Tsars and revolutions and centuries upon centuries of history.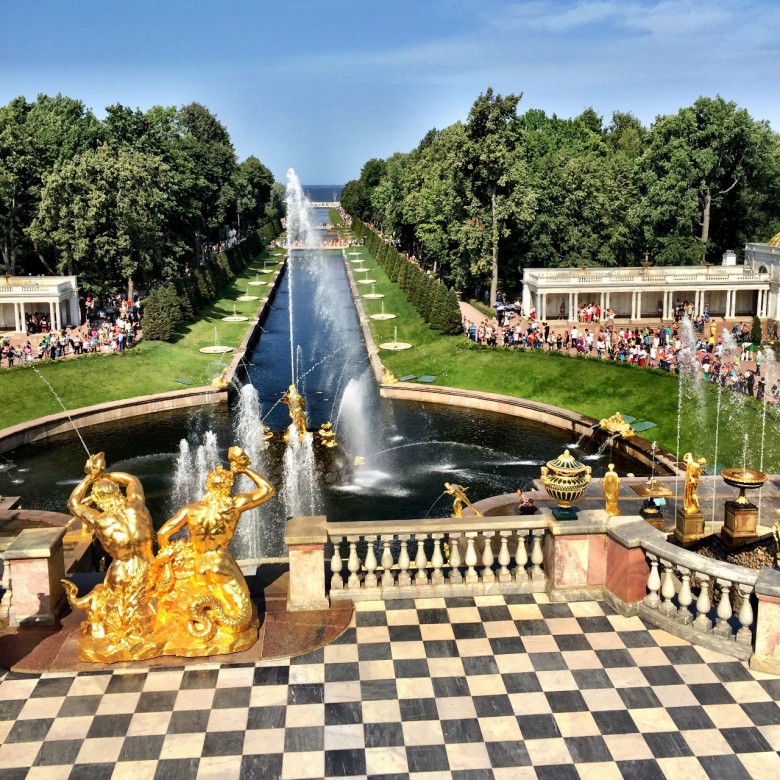 Good to Know
Turkish Airlines flies daily to St Petersburg from Cape Town and Johannesburg via Istanbul.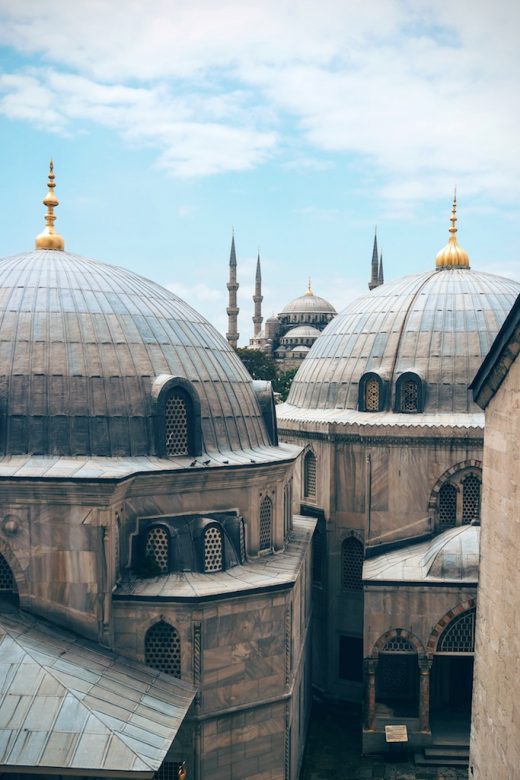 The bonus when flying Turkish Airlines is they offer a fantastic complimentary city tour for passengers on a layover that lasts between 6 and 24 hours. This effectively means you get to see two cities for the price of one and a decent break from what would be a lengthy direct journey.
No pre-booking is required and the Istanbul tours are accompanied by an English speaking guide and take place each day from 08:30-11:00, 09:00-15:00, 09:00-18:00, 12:00-18:00 and 16:00-21:00.
Visa requirements for South Africans?
You can quickly and easily get an e-visa for Turkey free, just apply here.
Cost: free
How does it work?
Book a flight, Economy or Business, with Turkish Airlines. Just ensure you're travelling from one international location to another with a connection at Istanbul Atatürk Airport. Both legs of the flight must be operated by Turkish Airlines.
The Best of St Petersburg
First off you will be welcomed to this historical city by modern Pulkova airport just 23km south of the city.

All photographs courtesy of Travelbar's Jonty Medcalf unless specified.
The Hermitage Museum is one of the most famous museums in the world. You can find it inside the Winter Palace which was the official residence of the Russian Tsars. You'll find masterpieces by Rembrandt, Rubens, Velázquez and Van Dyck inside.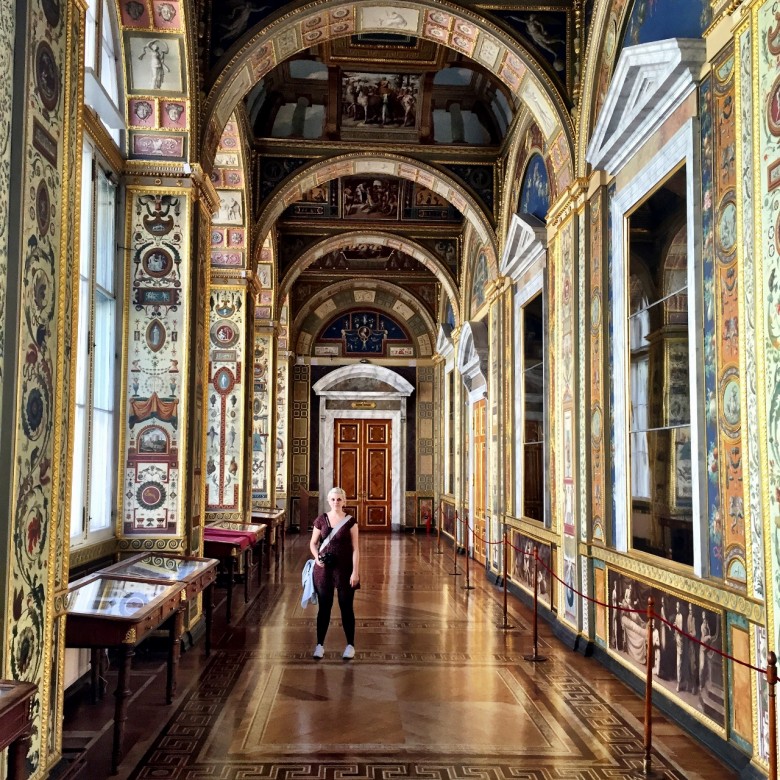 If you go in summer be sure to explore the city's many beautiful parks, though even in winter you will spot local swimming enthusiasts (affectionately known as "walruses") on the banks of the Neva river. Travel Tip:
Don't sit on the grass.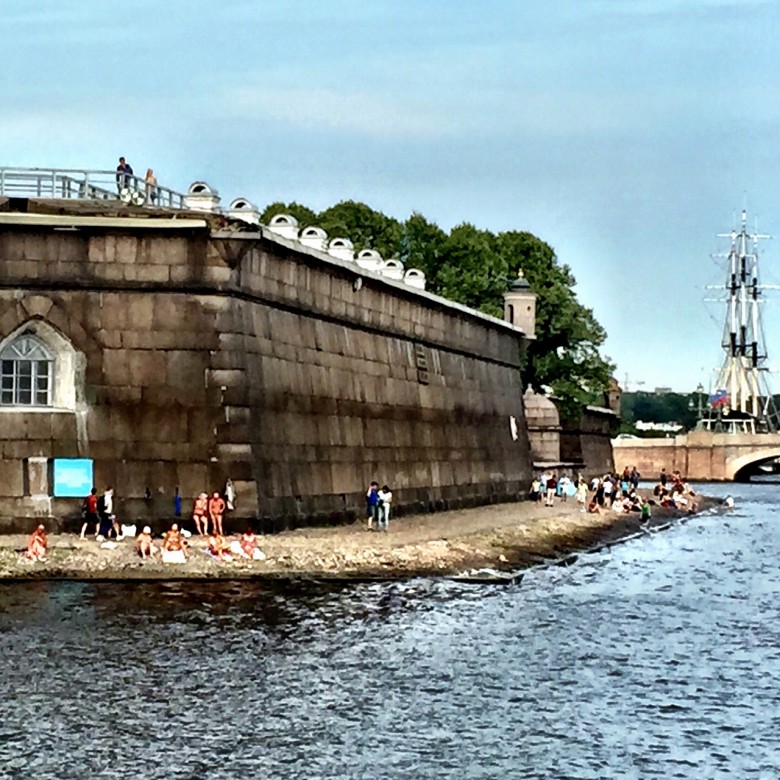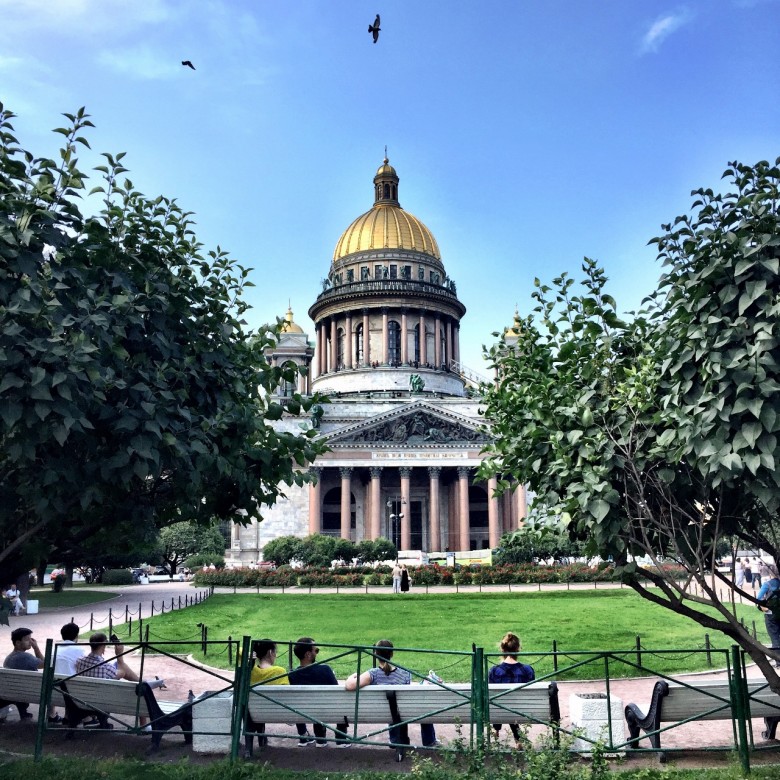 The River Neva is the life blood of the city and cuts an impressive swathe through grand St Petersburg. Be sure to hop on a river cruise, there are several leaving every few minutes. An evening dinner cruise is really atmospheric and will allow you to see the city lit up at night.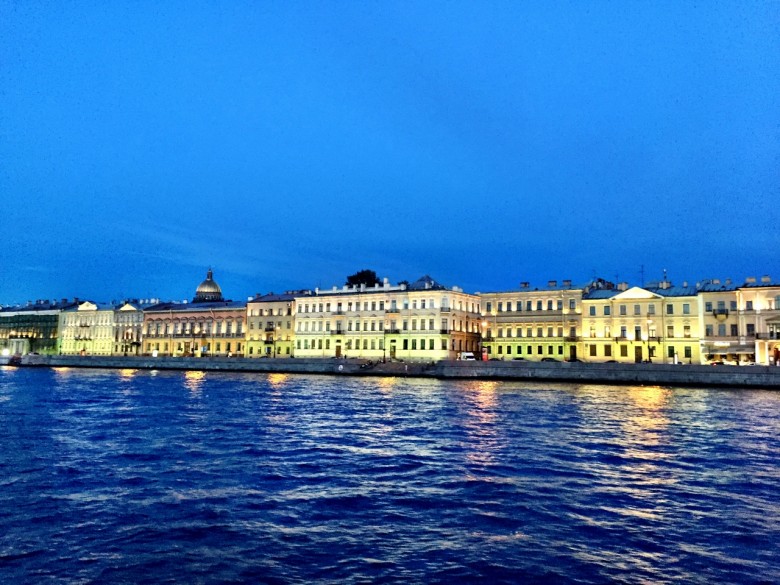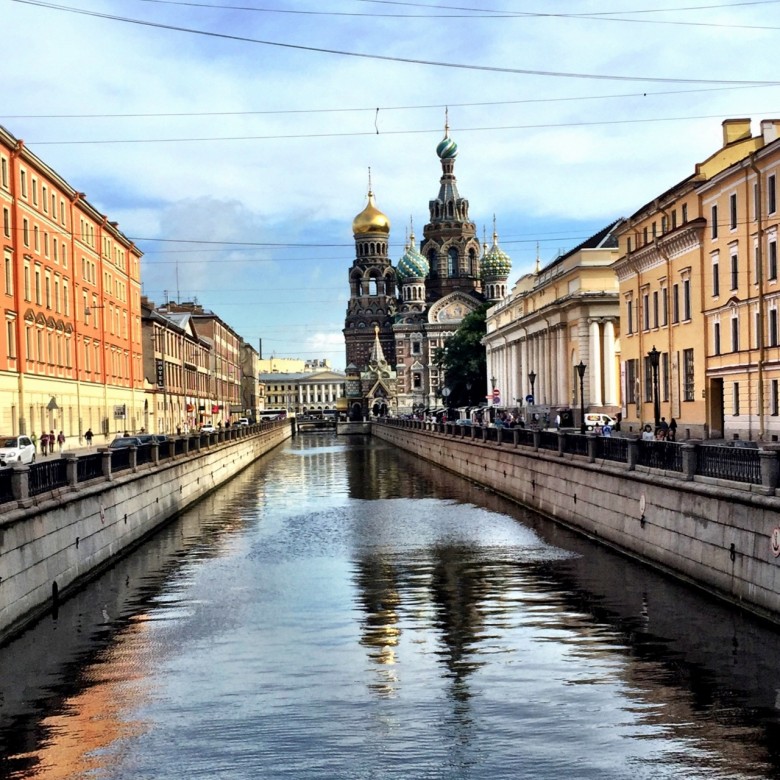 The St Petersburg Metro is the second deepest metro in the world, with the system's deepest station, Admiralteyskaya, 86m below ground. It's the 19th busiest in the world and is easy and convenient to use.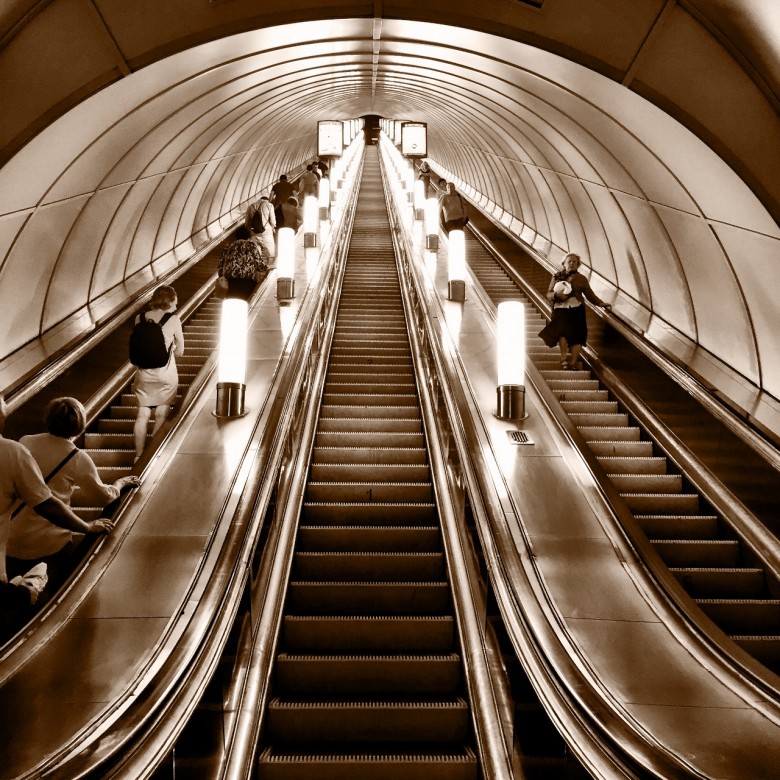 You can't go two steps without bumping into a piece of grand architecture and history. Notably the Church of our Saviour of Spilled Blood, St Isaac's Cathedral and the Summer and Winter Palaces.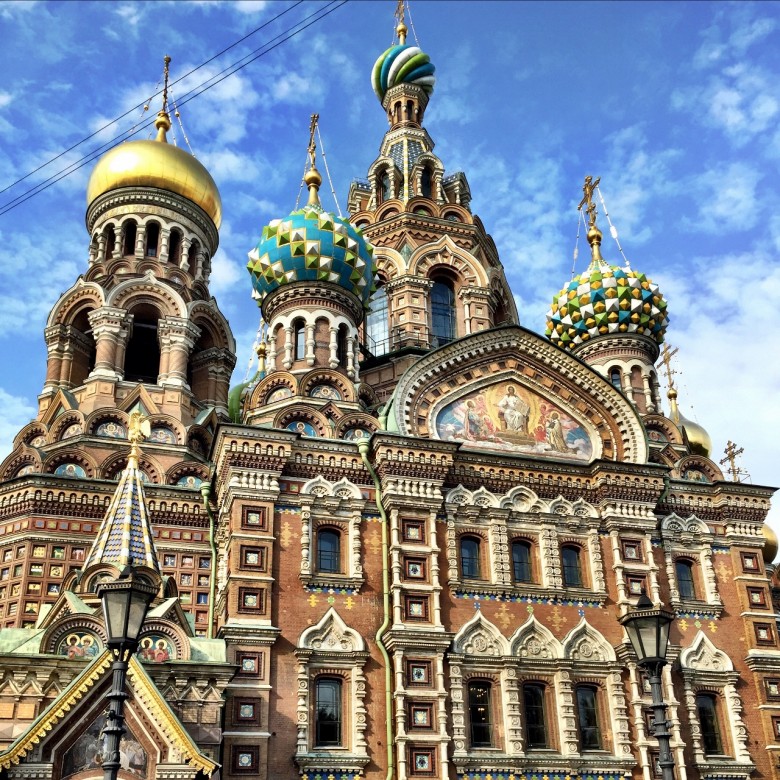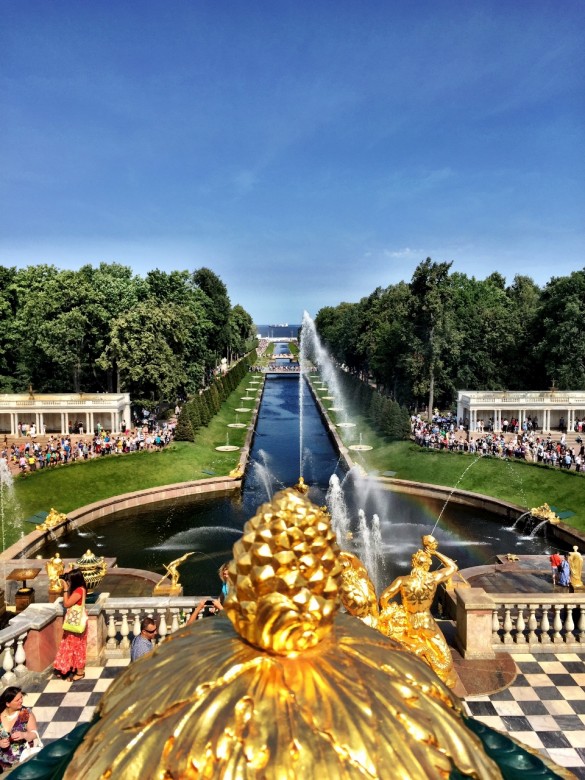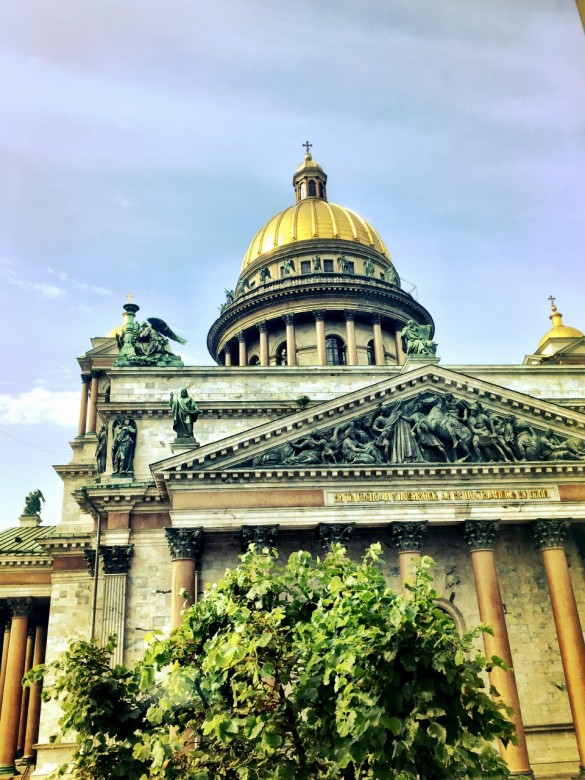 Don't miss out on trying pyshky, a type of donut, popular since Soviet times at a local cafe.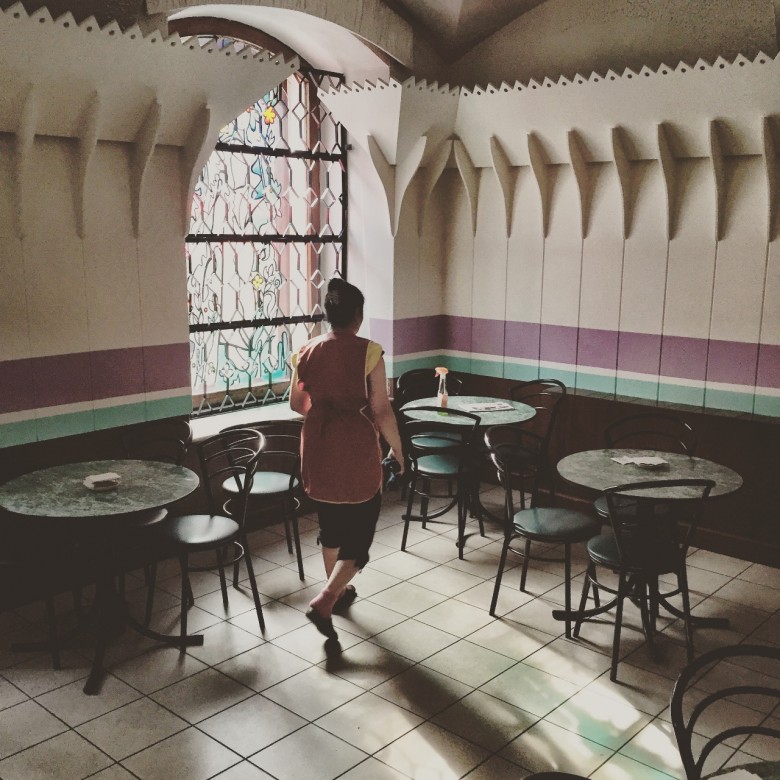 The Nevsky Prospekt at night is humming with buskers and happy people strolling around their city listening to music and chatting.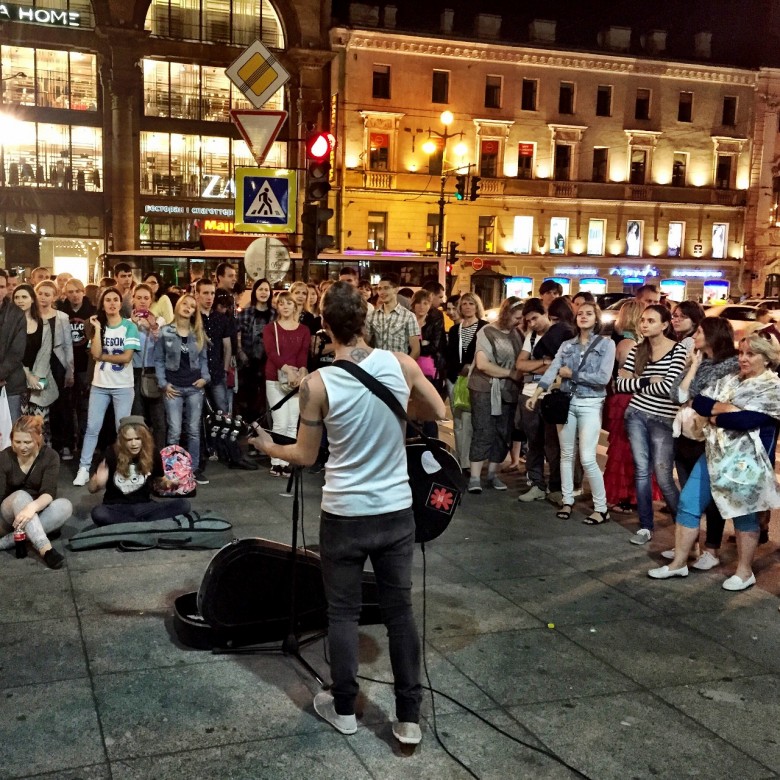 Be sure to try Russian delicacies like caviar and old-fashioned rye vodka. Rye vodka has a lemony undertone- good quality vodka should have a soft mouthfeel and should go down a treat.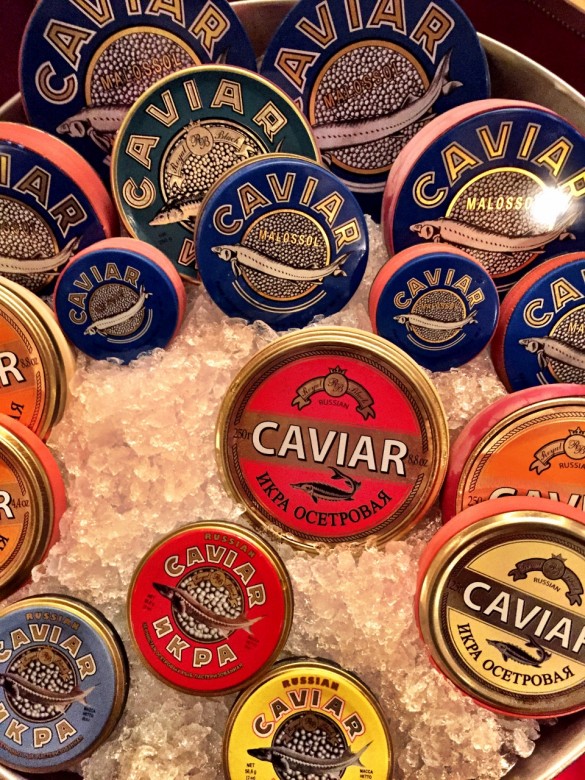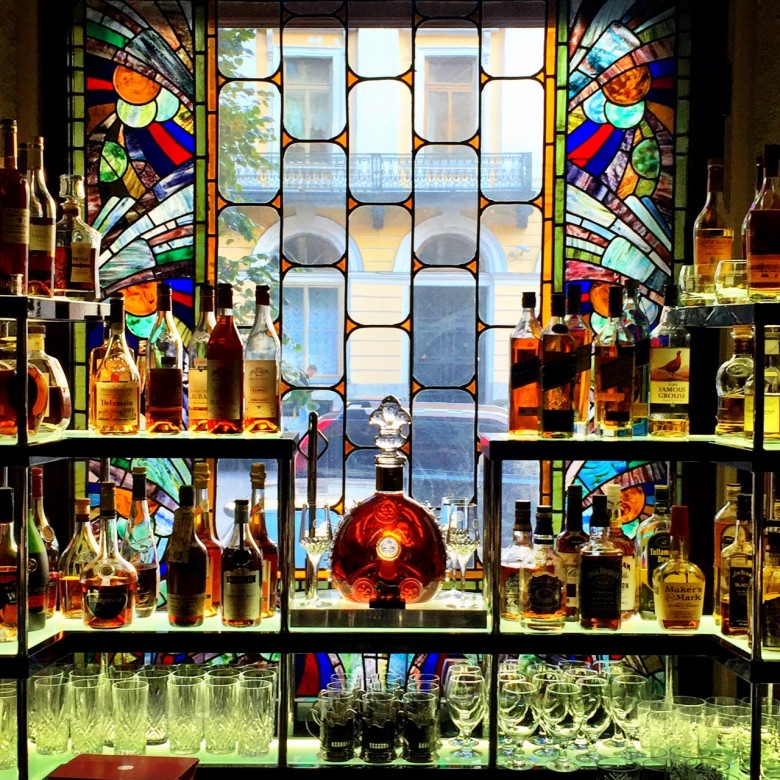 The impressive bar at the Belmond Grand Hotel of Europe is a great spot to have a drink. You'll be sharing in a great tradition as it served its first drink 140 years ago and is the oldest hotel in St Petersburg.
Travel tip: order what the locals are drinking (vodka) as wine is fairly expensive in St Petersburg.
For adventure, glamour and centuries of history choose to explore St Petersburg.
Book your flight to visa-free Russia here.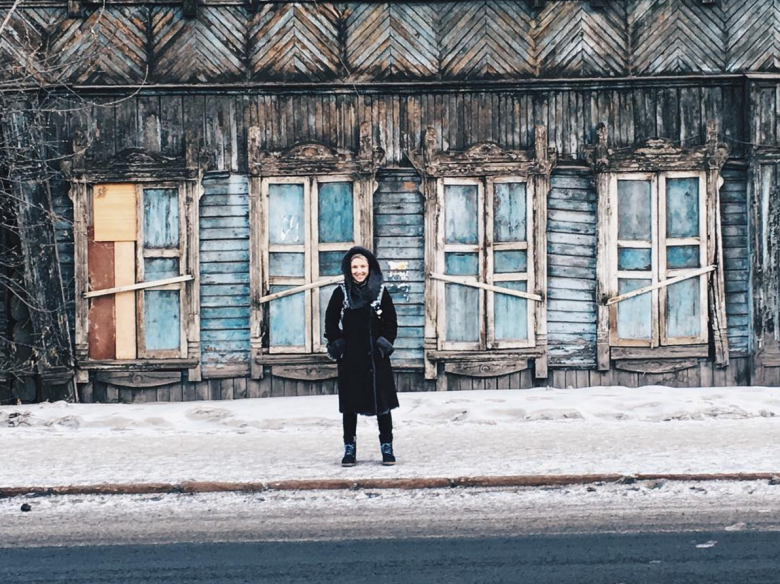 Courtesy of @petit_drsparrow via Instagram