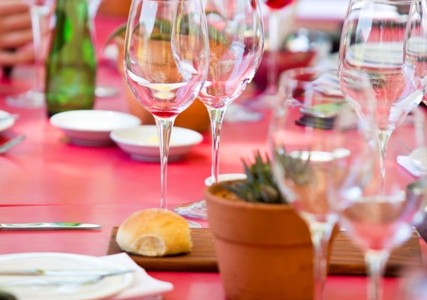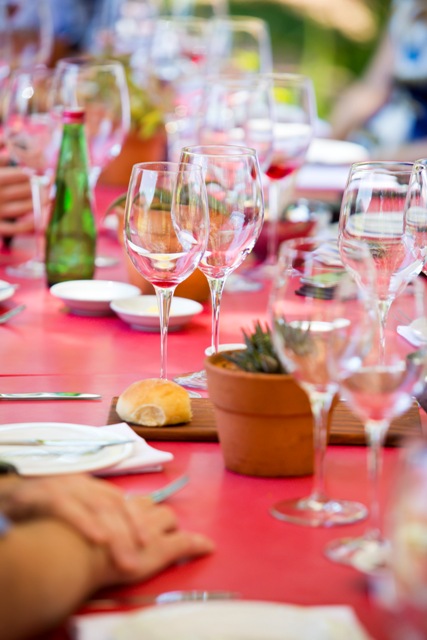 Nederburg has opened its first restaurant in the more than 200-year history of the farm – something quite extraordinary. While the tasting centre of the popular Paarl winery has long offered a range of themed food and wine pairings, the stylish new bistro-style restaurant, called The Red Table, is the first à la carte offering. I asked the staff a couple of questions about this fabulous new eatery:
When did you open your doors?
The Red Table officially opened its doors on 28 November.
What is your restaurant's vibe?
Bistro-style. Our emphasis is on great ingredients first and foremost.  Expect fresh-flavoured and light dishes in a happy, relaxed and gesellige atmosphere as people break bread together.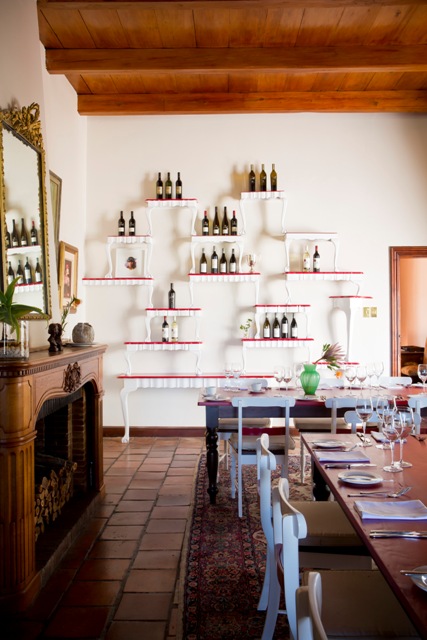 What inspired you to open this restaurant?
The restaurant has been created with well-known Cape Town foodie, Andrea Foulkes, who has worked closely with Nederburg in the past and knows its extensive wine range extremely well. Nederburg has the great advantage of an exciting and very varied range of food-friendly wines. To create food dishes to showcase these is a wonderful opportunity.
What would you always recommend people try?
Chilled gazpacho as a starter, sirloin steak or venison burger as a main course and chocolate fondant with vanilla bean ice cream for dessert. A gastronome's delight.
Price range?
Prices start at R40 with most mains priced at around R75.  Some Sundays will be devoted to a bounteous table buffet.  Pre-bookings and payments for the Sunday table buffet will secure a special price of R195 per person.
Should you book? 
Not essential, but we do recommend it to avoid disappointment.
More details:
A la carte menu Wednesday to Sunday, 11am – 4pm
Gourmet Barbeque available Sunday, 12pm – 4pm
Reservations:
Tel: 021 862 3104
Email: theredtable@nederburg.co.za
GPS Co-ordinates: S 33 42.999 E 19 00.218