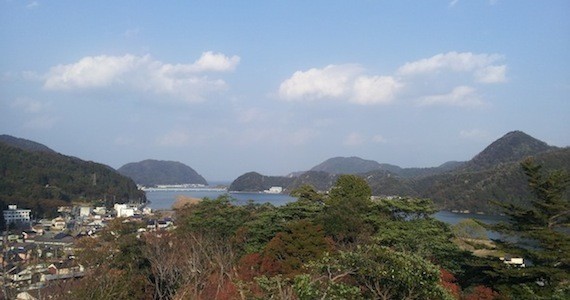 After spending a night in a capsule hotel in Osaka, my wife and I felt we needed to treat ourselves a bit. One of the delights of visiting Japan (aside for the incredible food and welcoming people) is to take some time to soak in a traditional onsen, or Japanese style hot bath. Whilst most cities will have a public onsen and some hotels might have their own onsen, it is worth taking a day or two to head to a well-known onsen (in this case, natural hot spring) town where soaking is the main attraction! We found that the small town of Kinosaki in the North of the Kansai province of Honshu (Japan's main island) was the perfect place to fully enjoy this tradition.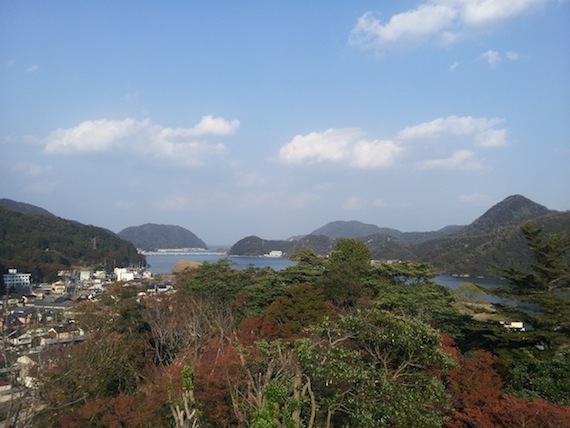 One of the main drawcards for us was the ease of getting to Kinosaki – it only a two hour train ride from Kyoto or Osaka. Kinosaki boasts seven publicly accessible, natural onsen, which line the main street and through which visitors can wander for a day of soaking their weary bones. We had also heard about Kinosaki's famed snow crabs, from the Sea of Japan, and the start of the crab season (7th of November), which coincided perfectly with our visit!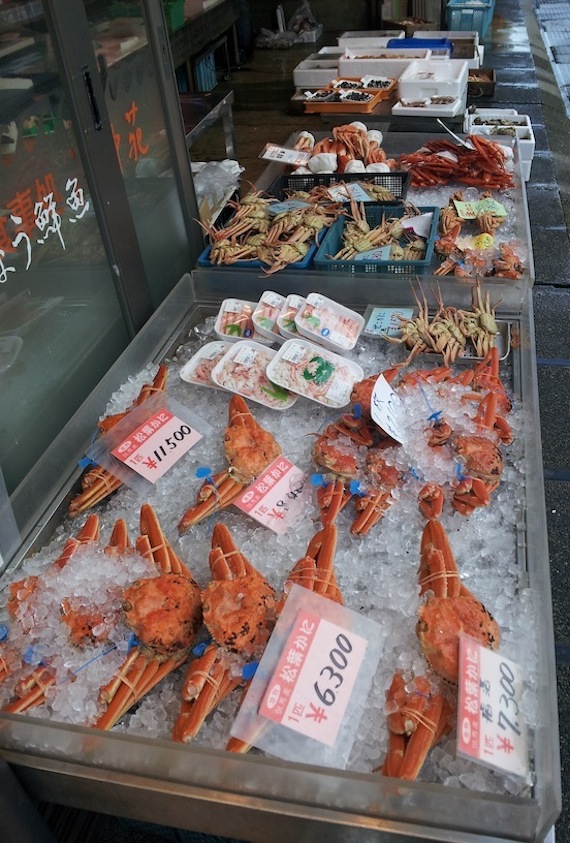 Crabs and onsen aside, there is much to see in Kinosaki. We decided to take it easy and took a leisurely stroll through its picturesque streets and willow-lined canal. You can take sips of the natural hot spring water, which apparently aides numerous ailments and on the side of the road people boil eggs in mesh bags.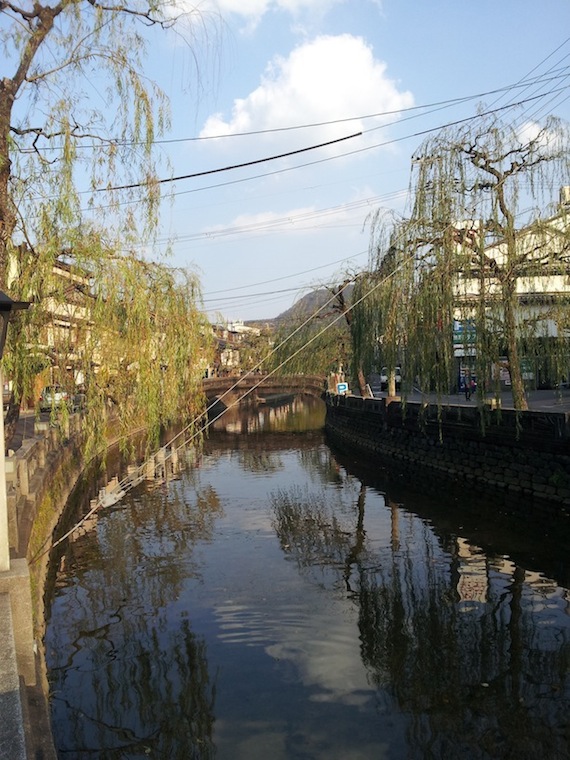 Kinosaki has many ryokans, traditional Japanese inns but the Nishimuraya Shogetsu where we stayed  is definitely the place to experience Japanese hospitality and luxury! Bathing in onsen in Japan is all about relaxation and deep cleansing. They are usually split up by gender so the first step is to undress completely and wash thoroughly before entering the water. There are both indoor onsen and less frequently, outdoor baths called rotenburo, and sometimes saunas or steam rooms. It is easiest to follow the lead of the other bathers and most places have some 'friendly instructions' for novices. The water of the springs in Kinosaki are known for their healing and restorative powers and we couldn't get enough! 
In the morning, after another soak and breakfast, we headed up to Kinosaki's mountain top Onsenji Temple. There is a cable car that takes you up, though the climb through thick forest is lovely and the perfect way to work off any (crab) excesses! The view of the Sea of Japan from the top is also great. After 24 hours, we boarded our train back to the flashy streets of Osaka but felt ready to face the next part of our travels. Kinosaki's onsen do indeed work wonders!