Acacia trees and art deco architecture, pastel de nata pastries and gorgeous buttery prawn dinners. Maputo is just an hour's flight from O. R. Tambo. That's 1 hour shorter than the flight to Cape Town and a short plane trip for a blast of tropical air, palm-trees and inspiring street scenes. Maputo is a photographer and epicureans delight. Shake up your routine and catch one of the 6 flights per day for a memorable weekend break.
How to spend a blissful two days in Mozambique's cosmopolitan capital: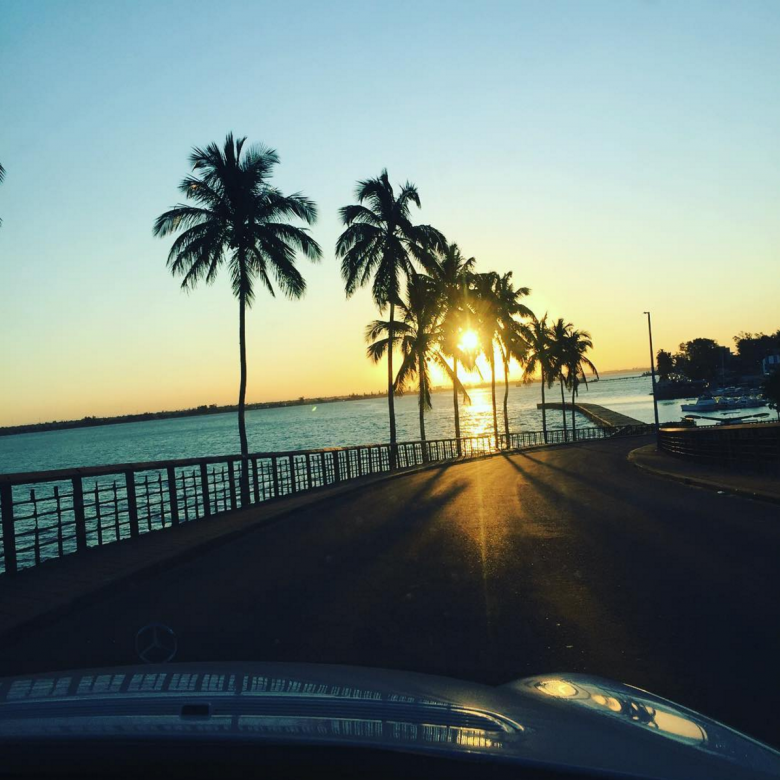 Courtesy of pachito2013 via Instagram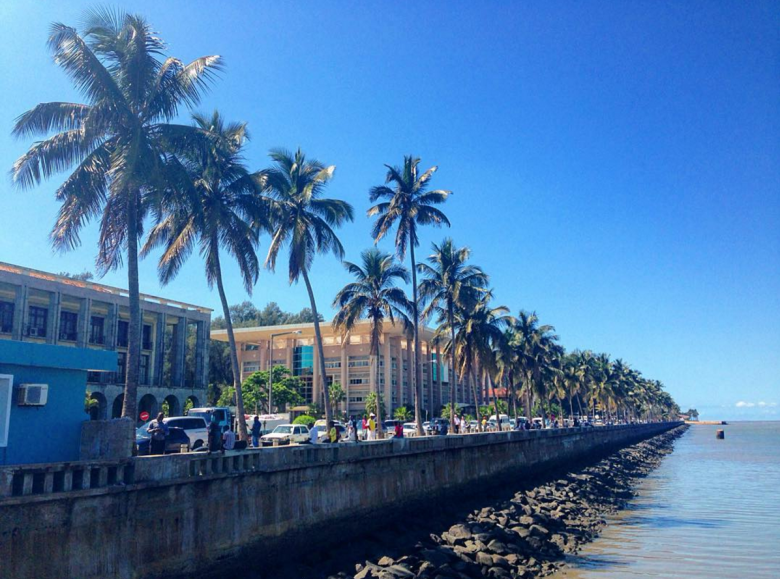 Courtesy of Chiminha via Instagram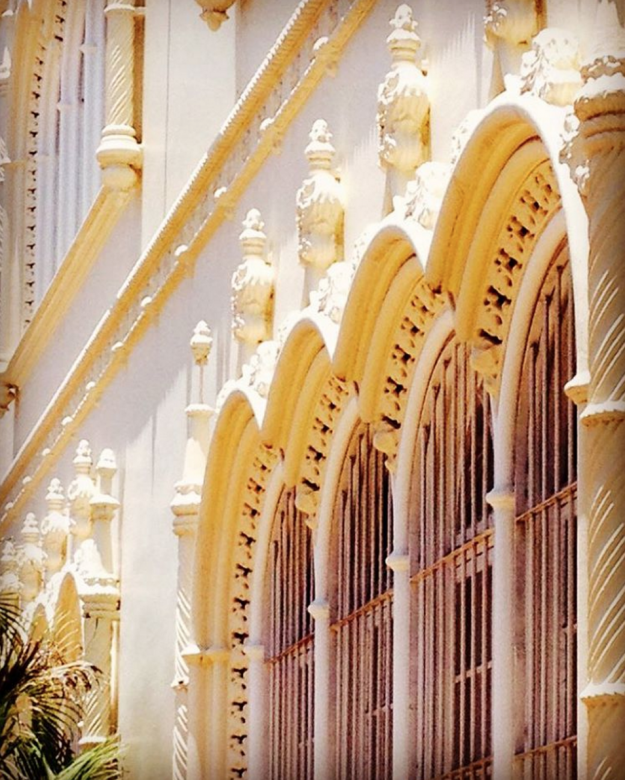 Courtesy of himmelska via Instagram
1. Head to the Fish Market for cheap and delicious seafood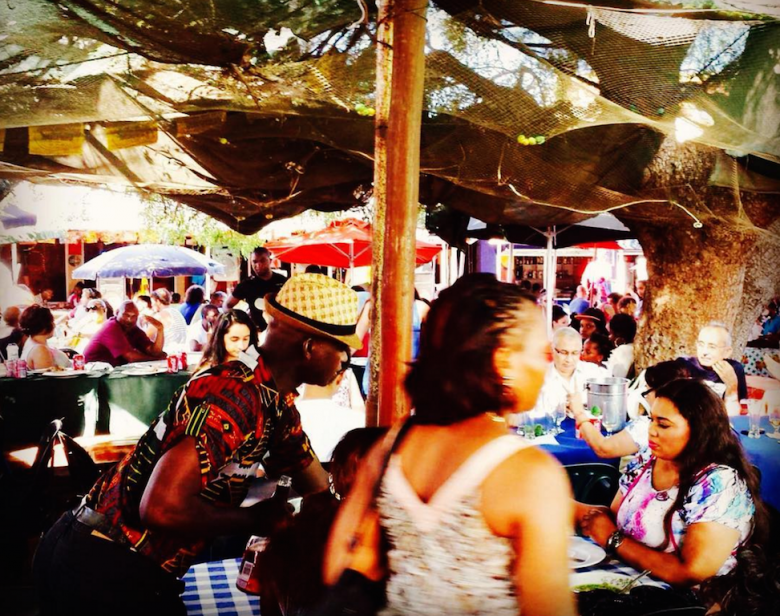 Courtesy of himmelska via Instagram
First make your selection in the market, you will need to negotiate but this can be fun. From 450 meticais for a kilo of crayfish (that's R130), and 150 meticai (R42) to prepare the food per kg, and around R20 for a beer. Or try Cafe del Sol or the Fishmonger for upscale seafood dining.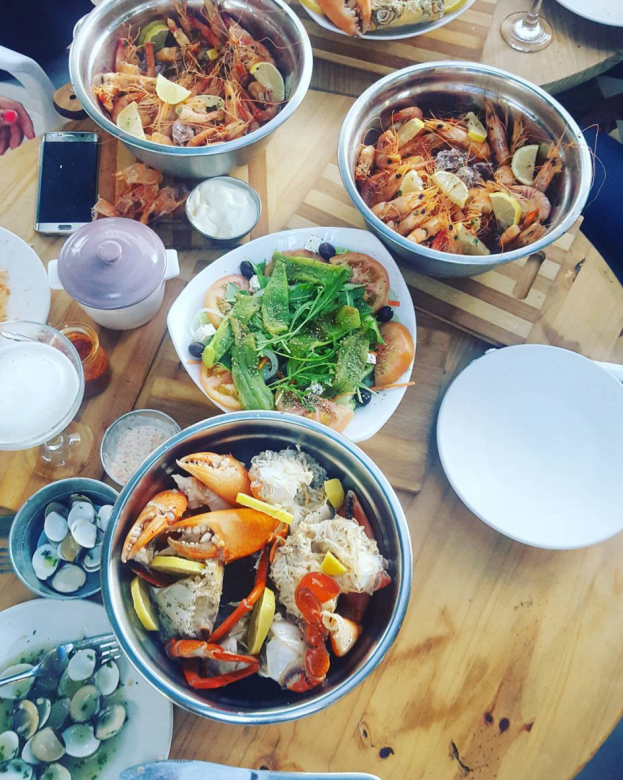 Courtesy of the fishmonger via Instagram
2. Walk the streets seeking out design inspiration, art deco meets communist-era chunky architecture and the buildings of famed Portuguese architect Pancho Guedes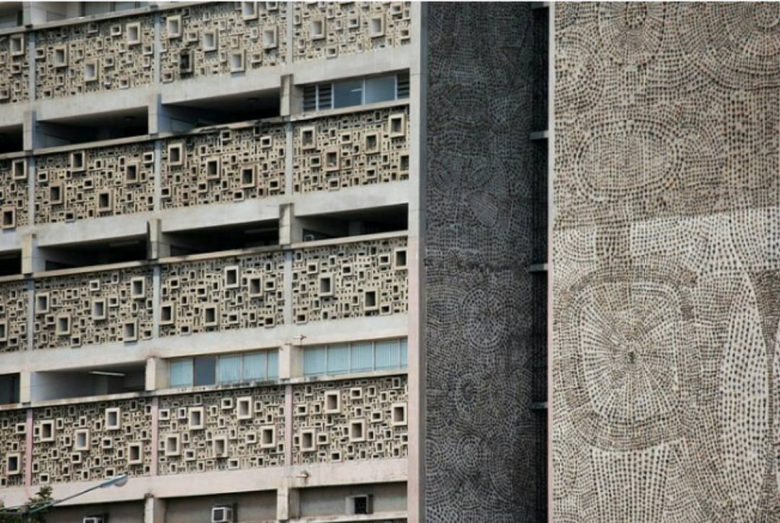 Courtesy of affecthouse via Instagram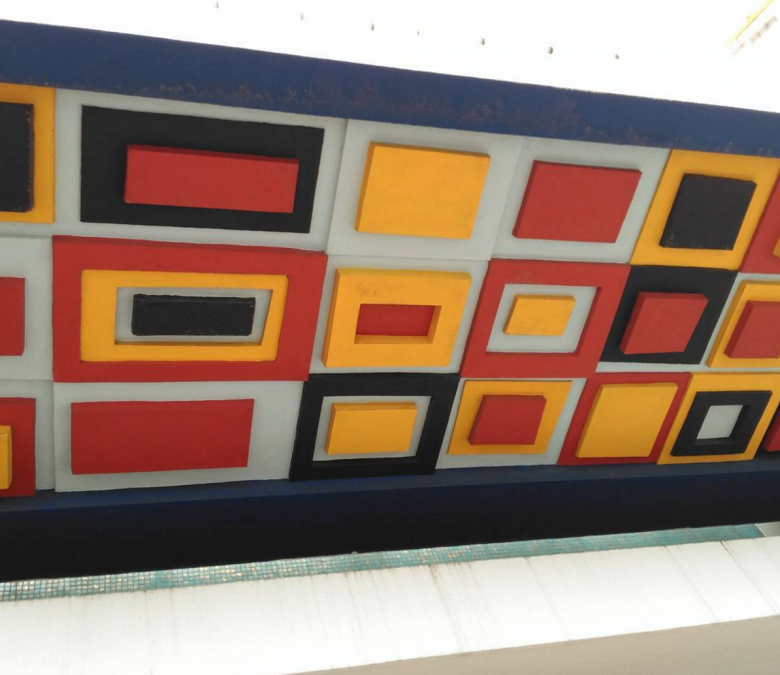 Courtesy of alexagtavares via Instagram
Did you know?
A 25-year Winston Churchill escaped imprisonment in Pretoria in 1899 and fled to Maputo before catching a steam ship back to Durban.
3. Dress-up and head to the Polana bar for an expertly-made cocktail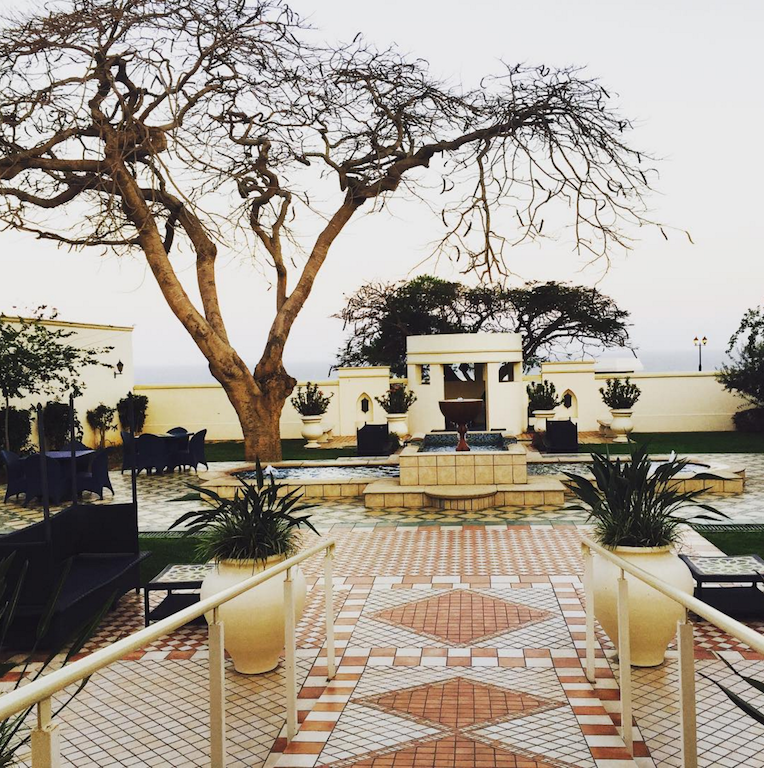 Courtesy of anuragshah87 via Instagram
4. Watch the bustle of the city from Café Nautilus with an afternoon pastry and coffee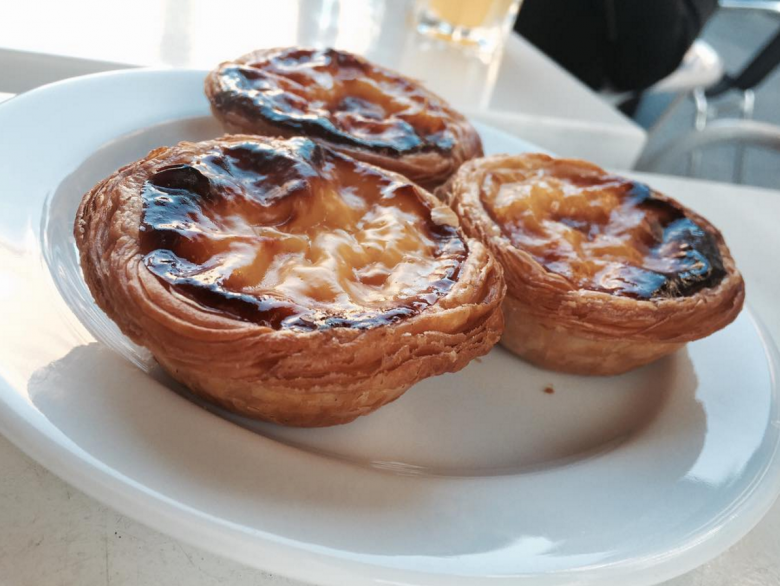 Courtesy of Mervebyar via Instagram
5. Find beautiful upcycled fashion by Nelly & Nelsa Guambe at Mima-te
Courtesy of Mima-te on Facebook
Mozambican born twins Nelly and Nelsa Guambe decided to disrupt the cycle of fashion in Mozambique. Unwanted clothes from Europe have been sold to South and East African countries for decades but the twins wanted to restyle them and give them a modern cut and new purpose. They have succeeded in creating a beautiful product which empowers people from the local community and repurposes vintage clothes. They often have a pop-up store at the Núcleo De Arte on Sundays. Check their Facebook page for updates.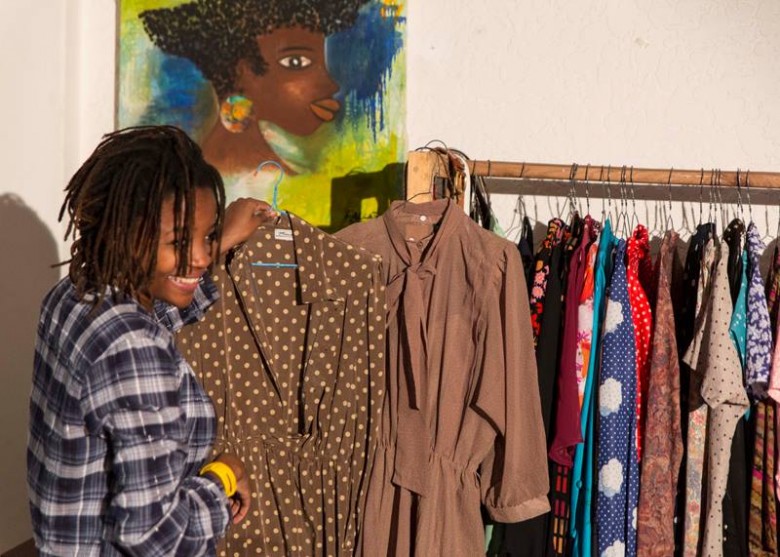 Courtesy of Mima-te on Facebook
6. Visit the train station designed by an associate of Gustave Eiffel of Eiffel Tower fame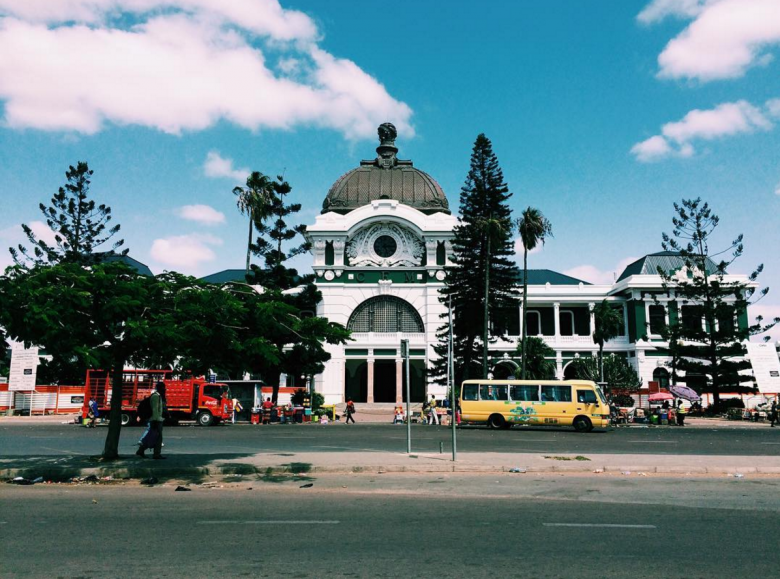 Courtesy of Sarah Donde via Instagram
A must-see iconic landmark, the station was recently renovated and hosts a restaurant and a small art gallery.
7. Take a stroll along Miramar Beach and watch the dhows pass breezily by
Where to stay? For affordable hotel options go here.
Also read:
The Hotel Cardosa and Polana are both luxe options perfect for an anniversary celebration.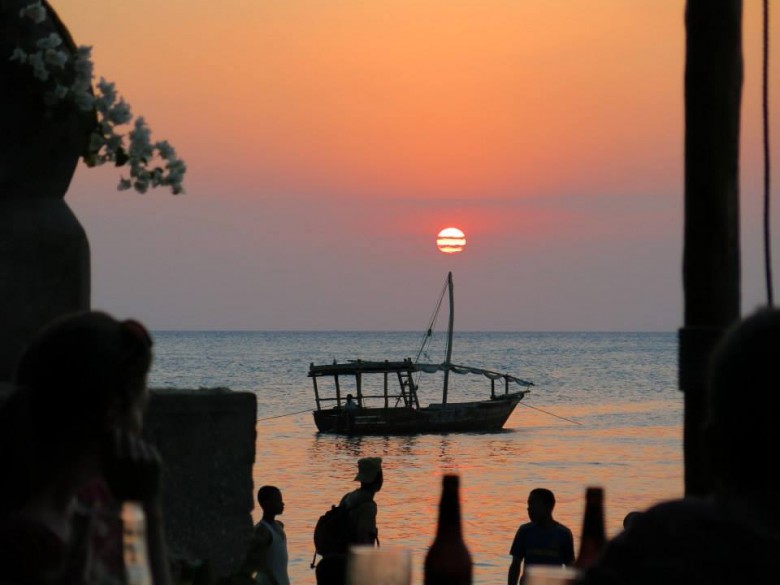 8. Meet well-known Mozambique artists and designers at the Núcleo De Arte, view beautiful art works and browse the Sunday pop-up shop
Núcleo De Arte is a fundamental part of the Maputo art scene and played an important role in reconciliation and recovery after the Mozambican civil war. The art gallery is housed in an atmospheric old villa and there are always exciting events held here on a Sunday. he Renowned painter Malangatana Ngwenya and sculptor Alberto Chissano started their careers here.
Rua da Argelia, 194
Maputo
+258 82 754 4438
9. Burn your face off with fiery chicken at Piri-Piri
African-portuguese cuisine has spread as far as Australia and the UK following the success of Nandoes. Many people swear that Piri-Piri serves the best peri-peri chicken they've ever tasted.
Av. 24 de Julho, 14, Maputo, Mozambique
10. Enjoy live jazz at Gil Vicente Café Bar
A staple on the Maputo music scene this is the only place booming on a Tuesday night.
Av Samora Machel, n. 295/43, Maputo
+258 84 586 4582
Also try the Assosciacao de Musica.
How to get around
By Taxi, on foot or by tuk-tuk.
Do South Africans need a visa?
No South Africans can visit Mozambique without a visa for up to 3 months. If you are driving your vehicle to Mozambique make sure that you take the correct papers with you proving ownership.
Maputo International Airport
The new terminal opened in 2010 and has capacity for 900,000 passengers per year.
How safe is it?
Maputo is a relatively safe city though it is not recommended to walk alone at night or carry expensive cameras. Rather taxi or tuk-tuk.
More inspiration: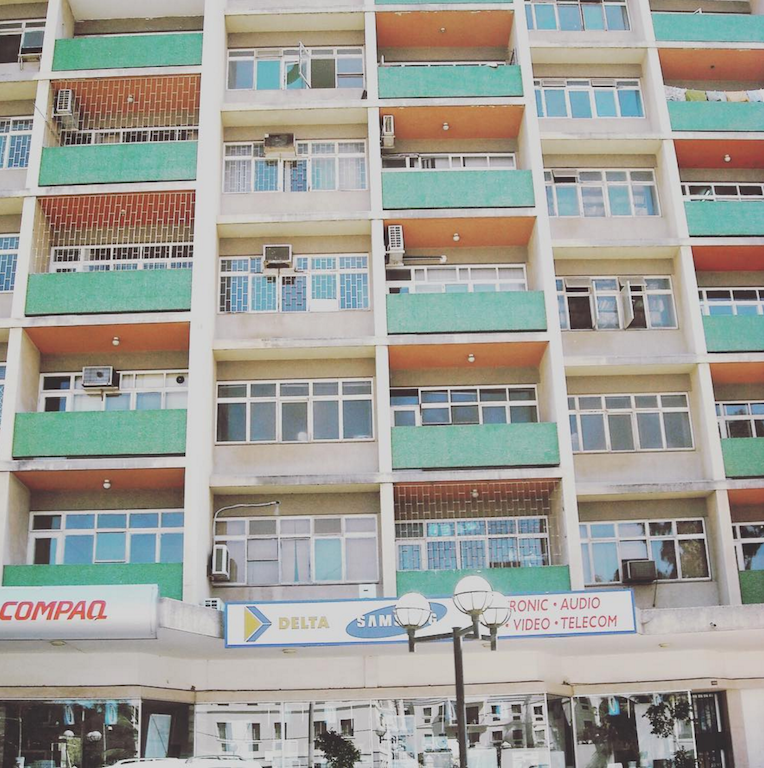 Courtesy of cholo196579 via Instagram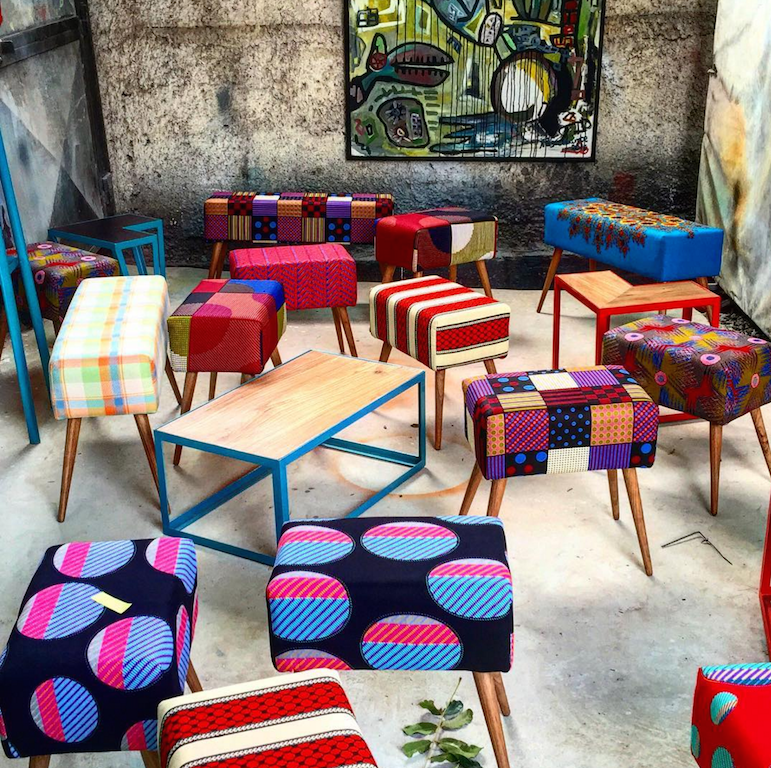 Courtesy of Frederico_paiva via Instagram
Explore beautiful and original local design at furniture at Pirates do Pau, showroom:
Av. Ho Chi Min.


Predio Hollard, 269 Av Sociedade da Geografia
Maputo
+258 84 333 8000
Open until 21:30 from Monday to Saturday and until 14:30 on Sundays.
Courtesy of Edgar Mauro via Instagram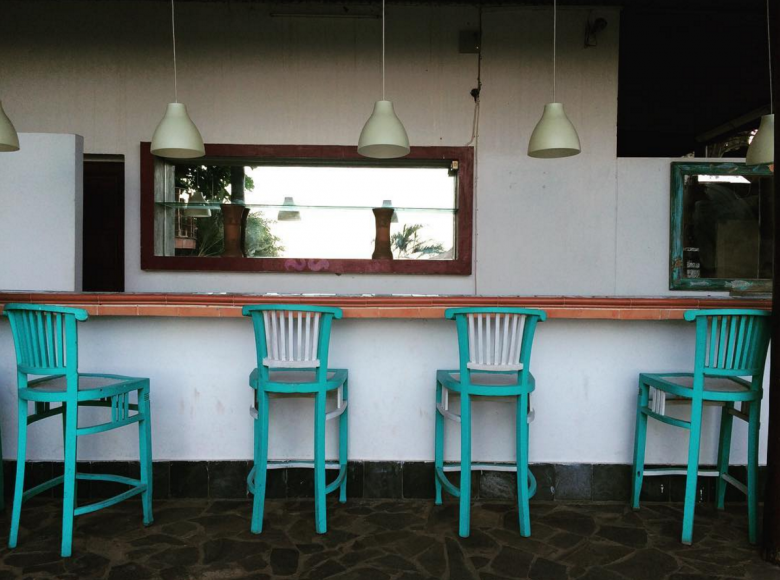 Courtesy of mozamerica via Instagram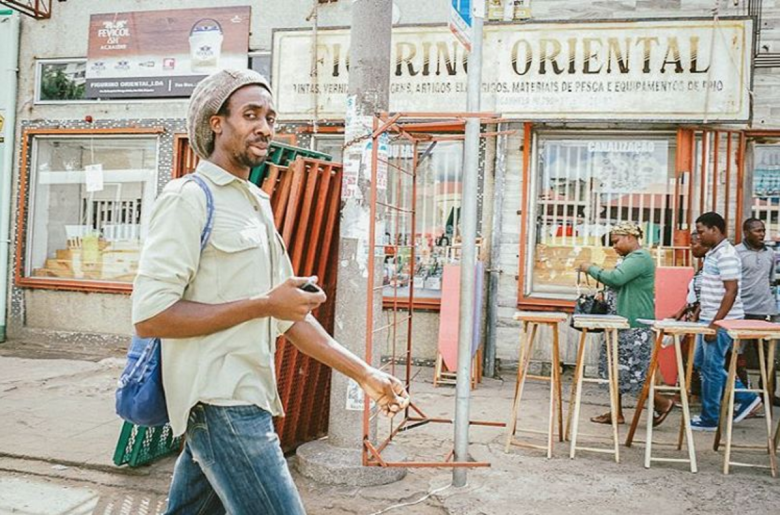 Courtesy of xavisimancas via Instagram