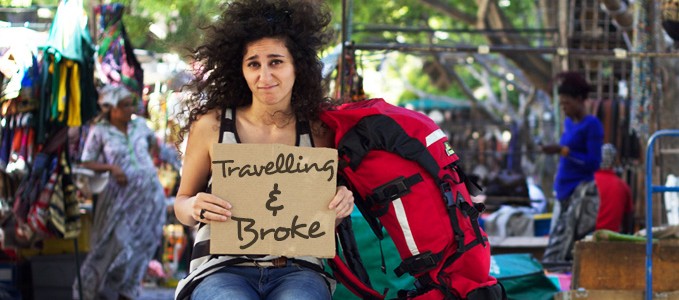 Welcome to your travel news roundup –  the weekly installment on the Travelstart Blog designed to keep you in the know of what's what in the travel world including industry news, airline anecdotes, travel advisory's and a pick of the week's most important stories impacting travel around the world and in South Africa.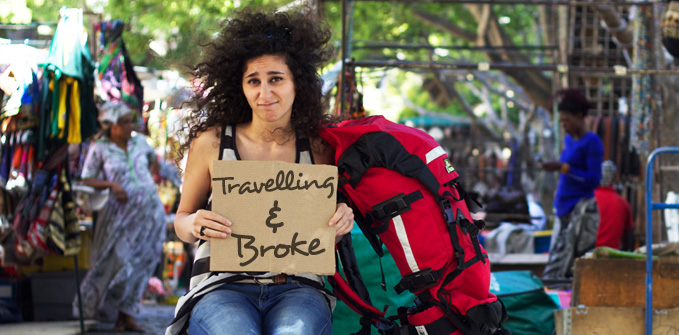 Pulse signals hope for MH370 passengers
"Miracles do happen"- Malaysia's transport minister has said, after underwater sounds detected by a ship are found to be consistent with an aircraft's black box, said he was unable to rule out that some of its passengers remained alive.
Source: news.com.au
South Africans' travel money saving habits revealed
In our latest research we surveyed more than 3000 business and leisure travellers about how they are saving money when travelling in foreign countries. The survey found that 32% work with a daily budget of US$21 – 50 when overseas, while 42% will get more than 3 flight quotations before booking.
Source: Travelstart
Qatar Airways ups flights to Johannesburg
Doha based carrier Qatar Airways is adding three flights a week to its Johannesburg schedule, bringing total frequencies to 10 flights a week.
The additional services will improve connections to destinations across the airline's network, in particular Beijing, Shanghai, Hong Kong, Singapore, Tokyo and Manila.
From May 1, the airline will also introduce its Boeing 787 Dreamliner on all services to South Africa.
So, where are all the local budget airlines?
Despite much talk of new budget airlines launching in South Africa over the past year, precious little has happened so far.
While local consumers have no doubt been looking forward to a possible easing of increasingly exorbitant 'budget' airfares, the future is looking rather dismal.
Source: News24
Qantas overhauls frequent flyer programme
Australian carrier Qantas is implementing a complete overhaul of its frequent flyer programme from July 1.
The new loyalty programme will now more closely align the number of Qantas points and status credits members earn with the fares they pay as well as where they are flying and the carrier they have chosen.
Members will also be able to earn more Qantas points on flexible fares. For lower fares, earn rates will be reduced to more accurately reflect the amount customers have paid.
A new points earning table will be made available on Qantas.com/frequentflyer for both Qantas and Jetstar.
The new programme's minimum point guarantee will be based on the fare as selected by the customer.
Delta relocates to new terminal at LHR
Delta Air Lines has joined its partner, Virgin Atlantic, at Heathrow's Terminal 3, relocating its New York-JFK, Boston and Seattle flights to the terminal.
It will also operate a second daily flight between London and Detroit from T3, starting June 2. The flight will be operated in conjunction with Virgin Atlantic.
Dragonair to increase service to Bali
Cathay Pacific's sister airline, Dragonair, is introducing a twice-weekly service to Denpasar, Bali, starting April 27.
Cathay Pacific currently operates a daily service between Hong Kong and Bali. Together, the two airlines will operate a total of nine weekly flights on the Denpasar route.
American Airlines introduces retrofitted cabins in Boeing 777-200's
American Airlines passengers can look forward to exploring the globe while enjoying a whole new level of comfort in every cabin of their refreshed Boeing 777-200, which they will begin retrofitting later this year. The retrofit offers significant updates throughout the entire plane including major seat and configuration improvements in Business Class, as well as enhanced connectivity and updated inflight entertainment including international Wi-Fi and extended personal in-seat entertainment with more than 200 movies, 180 TV shows and a large collection of games and audio programs.
Throughout the plane, customers will also enjoy a modern interior, with unique lighting, a dramatic archway, and ceiling design that creates a feeling of spaciousness.
Source: American Airlines