Right in the rush of the games of one of the most anticipated tournaments, the 2018 FIFA Soccer World Cup currently being held in Russia, thousands of football fanatics are cheering, screaming and, of course, crying for their chosen teams. These passionate displays extend beyond just the pitch though, filling up pubs, restaurants, living rooms and fan zones across the planet!
Every four years, 32 national teams come together in one country to compete for who is the king of the pitch. The mammoth task of arranging 64 matches is a seemingly swift and painless exercise for FIFA, but there's much more than meets the eye when pulling off this grand feat.
Beers are drunk, hands slam down on bar counters in excitement, and best friends and enemies will come together during matches, and as much as the action happens in the stadiums, there's plenty going in alongside them too! Join us as we look at the weird and wonderful happening of past soccer world cup tournaments…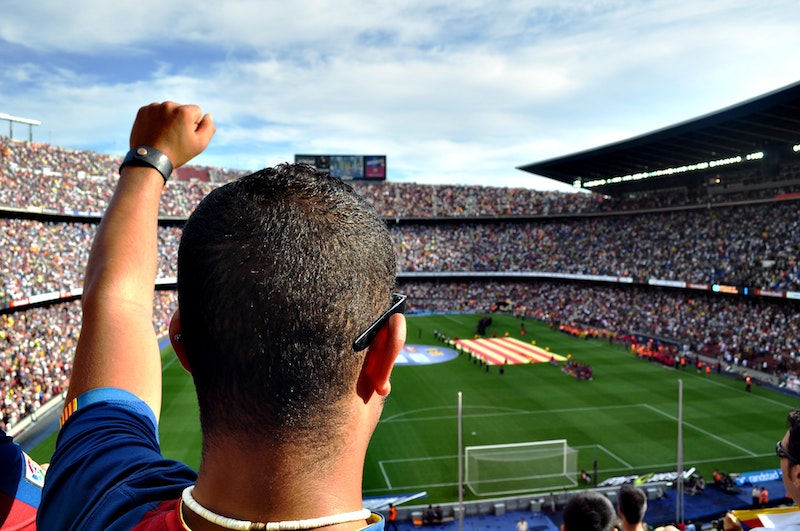 Almost 50% of the world watches the Soccer World Cup
That's right! Of the world's approximate population of 7,6 billion people, a crazy 3,2 billion are glued to their screens during the tournament. With about 46% of the global population watching the games, this makes the Soccer World Cup regarded as the most widely viewed sporting event.
South Africa 2010 drunk over 3 million beers!
When we hosted the Soccer World Cup in South Africa in 2010, FIFA reported that across the ten stadiums that hosted matches, over 750,000 litres of beer was sold. That is a huge amount if you consider this was just inside the stadiums and fan zones! Don't you wish we knew how many drinks were consumed in total?
And in case you were wondering, fans that attended matches also managed to devour almost 400,000 hot dogs.
Soccer = Babies
With all the merrymaking and enjoyment going on, there are bound to be side effects. Throw in a few beers, happy crowds and feel good hormones and BOOM! You have a lot of happy couples.
Germany reported an increase of more than 10% of its birth rate after hosting the Soccer World Cup in 2006. That may seem pretty small, but consider that until then, the country's birth rate had remained completely stable and the entire European Union's birth rate has only increased by 0,7% since 2006.
When your goal is actually a vehicle
Motivating your national team, particularly when they're not one of the front-runners, is an important aspect of getting your team to the Soccer World Cup and making sure they perform at their utmost best.
In 1990, the United Arab Emirates took motivation to a whole new level when they promised that every one of their players that scored a goal would be gifted a shiny, new Rolls Royce. The team was inexperienced and nervous but did manage to score two goals before being knocked out of the tournament.
Mysteriously though, it's not actually clear whether the two players who scored the goals, Ismail Mubarak and Thani Jumaa, ever received their ultra, luxury vehicles.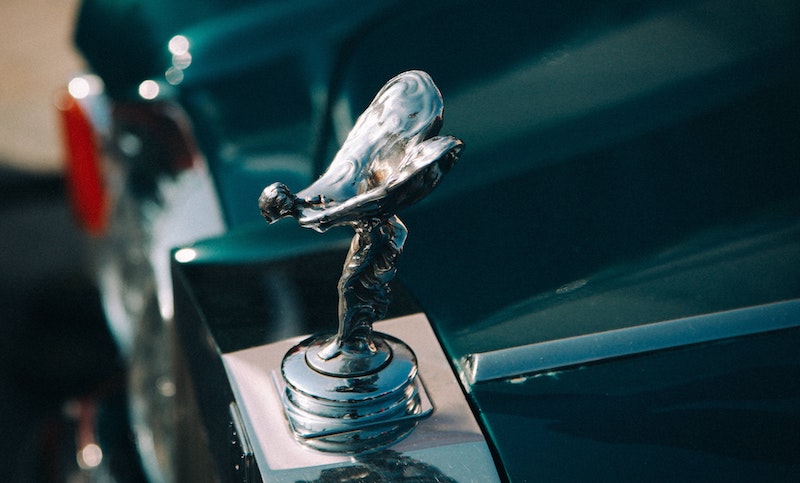 In an even more bizarre twist of events, Team Zaire (Millenials, Google 'Zaire' at this point) were cheeky enough to try and commandeer, and drive home, a complimentary BMW team bus back in 1974. The team did not, however, get too far, and were stopped in West German territory before their terrible plan could be actioned in totality.
READ: Cape Town's best sports bars for the 2018 FIFA World Cup

Qatar will host the most expensive Soccer World Cup ever
Hosting the world's biggest tournament means something completely different to Qatar, who is set to host the games in 2022. The host nation plans on spending hundreds of billions of dollars in building infrastructure and tourism facilities in the lead-up to the Soccer World Cup.
So why exactly will it cost so much to host the Soccer World Cup in Qatar? Well, the country has practically zero sport infrastructure and are starting from scratch. But as the richest nation on earth, you need to show off a little right? Qatar's version of this includes ensuring fans and players are kept cool in their scorching temperatures by air conditioning all of its outdoor stadiums – just one of the major costs for the country!
The original Soccer World Cup trophy was stolen
In a rather confusing state of affairs, the original Soccer World Cup trophy, a gold statue modelled on Nike, the Greek goddess of victory, was lost and never recovered.
Old rules of the Soccer World Cup allowed Brazil to keep the trophy in 1970, after their third tournament win. While the trophy was protected in a case with bullet-proof glass, thieves managed to pry open the back of the case in 1983 and made off with the spoils. It's believed the trophy was sold off for its gold value and likely melted down.
Who needs boots?
The reveal of every nation's Soccer World Cup kit is always on the lips of fans in the run-up to the event. Big brands and sponsors spend millions of dollars to have their logos glaring off shirts, shorts and boots.
And while this may be big business, sometimes it isn't a priority for teams. In 1950, India withdrew from the Soccer World cup before it even began, and while it was never confirmed as fact, the rumours were the withdrawal was because the team wouldn't be allowed to play barefoot!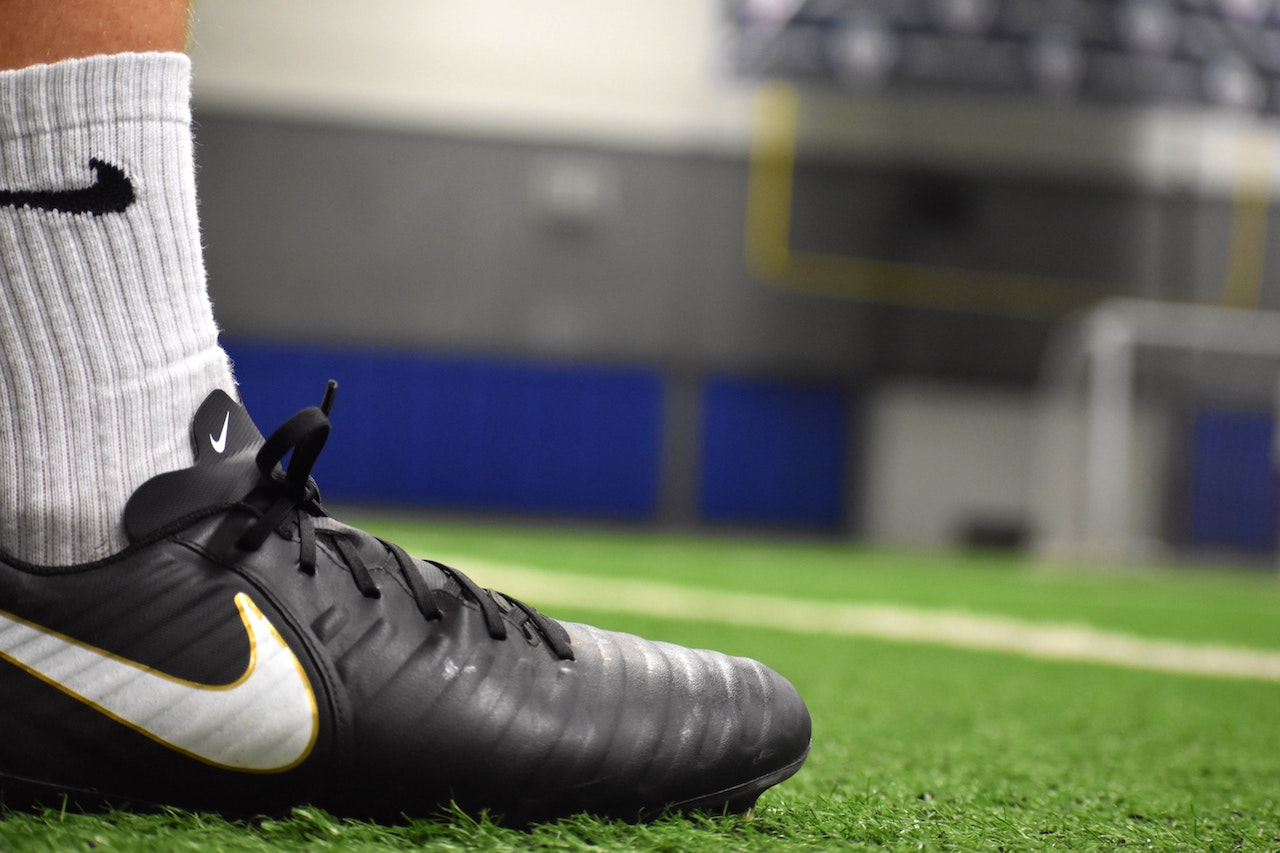 Kim Kardashian vs Soccer World Cup
Yes, really, it's a thing. Using Google Trends, TIME magazine has consistently tracked the Kim's popularity against that of the world's largest sports tournament through the years. And while of course there are major spikes in search for the Soccer World Cup every three years, Kim K still reigns supreme when it comes to consistent searches since 2004.
Imagine being more popular than the Soccer World Cup? Now that's mind bending…
Have you got any fun facts or stories to tell about the Soccer World Cup? Let us know in the comments below!