My brother, André recently visited the beautiful city of Porto, Portugal – also know as The City of Six Bridges. I wanted to find out what he as an avid world traveller thought of the town and what he'd recommend one must see, do and eat.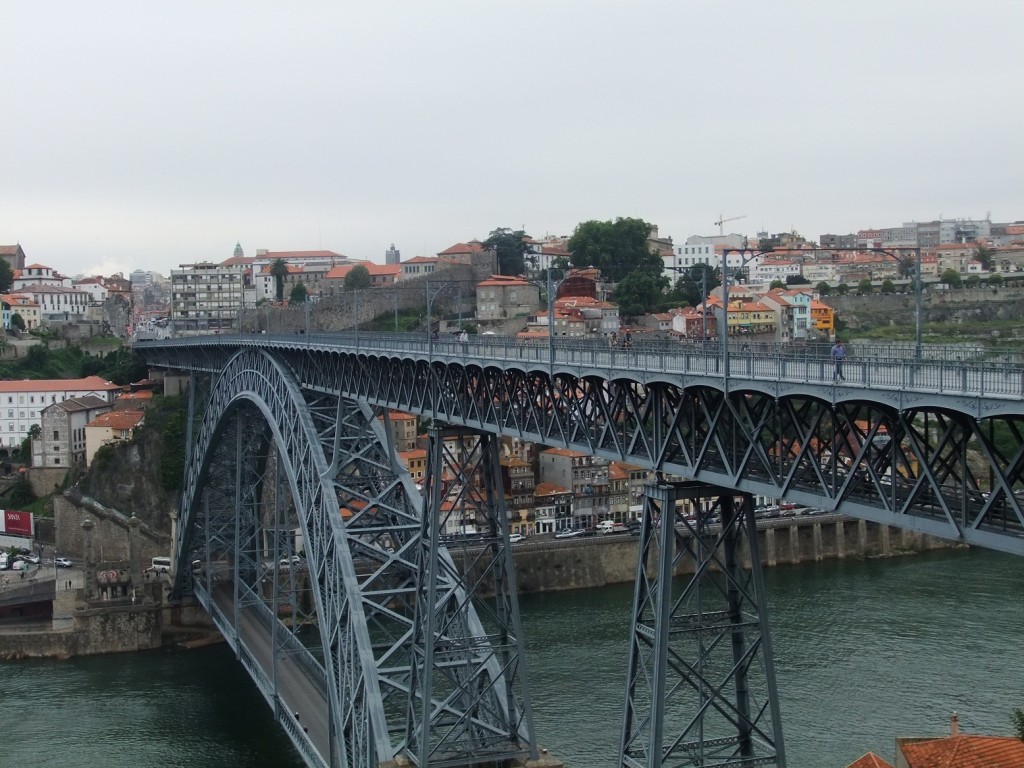 The Dom Luis I bridge (above). It looks like the Eiffel Tower lying on its side and it spans the river that separates Porto from Gaia, where port wine actually comes from. Built by one of Mister Eiffel's assistants, Dom Luis I bridge is particularly majestic, and going from one side to the other on foot is an experience you are not likely to forget.
Francesinha. Two slices of bread with ham, sausage and roast beef in-between, smothered in cheese and lying in a pepper-tomato-beer sauce might sound a little nauseating, but it is incredible! Too many will inevitably lead to a heart attack, but while you're alive, have one! The Portuguese go to Diu (Rua da Boavista 663). The atmosphere is electric, especially over lunch any day of the week, and the service and the food are both top-class.

For home-made gelato you should visit the '50s Ice-Cream Shop called Gelataria Sincelo (located at 54, Rua de Ceuta).
Their specialty is an ice-cream filled crêpe, topped with thick whipped cream and smothered in chocolate sauce. It's not exactly cheap – a crêpe with two scoops costs €4.90, three scoops cost €5.20 – but it is an absolute must when you're spending summer in Porto. Also, the interior looks like it hasn't changed since the time of the dictatorship in Portugal.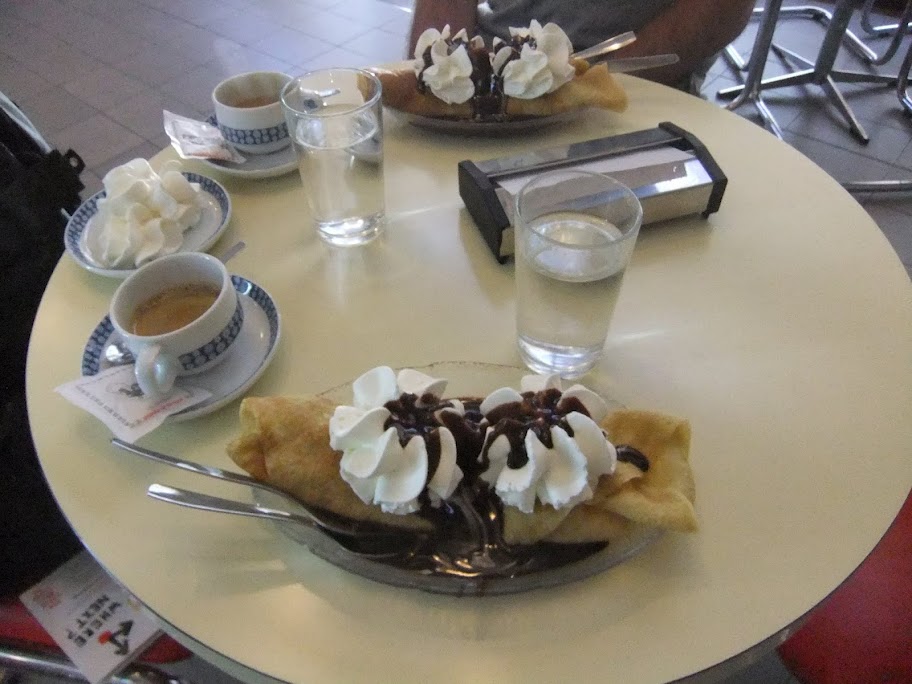 Any other tips?

If you take the cablecar from the Gaia side of the Dom Luis I bridge down to the river, your ticket will allow you to go for a free Port tasting at one of the port lodges that make Gaia a buzzing tourist stop.
How many days do you need in Porto?

At least three.
Photos by André Crous and Nelson Alexandre Rocha (flickr.)