Imagine your perfect vacation to your ideal location, with the sun on your skin, the wind in your hair and the undeniable pull of the ocean at your fingertips in a resort-style setting! Sound amazing? Well, this is exactly what you'll get and so much more when you choose Norwegian Cruise Line.
Norwegian Cruise Line was founded and is based in the US and is one of the top cruise liner companies in the world. With more than 50 years in the industry, they know what your perfect holiday is made of and would like you to enjoy every moment of it. They are the pioneers of so many industry norms and continue to innovate the cruise experience, ensuring that clients come back time and time again to sail the world with them.
Design your own experience and be in charge of what you want to do, when you want to do it! There's so much to enjoy that you could spend hours upon hours of having fun.
At sea with NCL, it's all about YOU.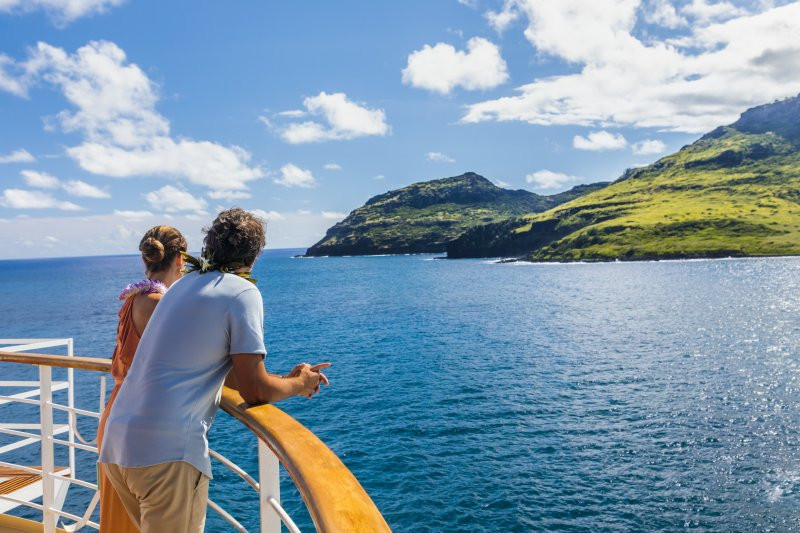 What kind of traveller are you?
Norwegian Cruise Line caters to every type of traveller. The young and free-at-heart solos, couples, families, big and small, and everyone else in between. You can decide on your type of accommodation and choose from a variety of options.
Not sure which destination is calling you? There is an endless list of magical places for you to explore and the list is always expanding! The ships have set destinations and regarding travel arrangements, all of the hard work is done for you by the on-board travel agents ahead of time. All you have to do is show up and enjoy.
All of the cruises include numerous countries and stops to enjoy. Each ship is designated with specific locations in mind so whether you're in need of heated bathroom rails while sailing through Alaska, or looking to take a dip in an extra length swimming pool en route to the Bahamas, you're bound to get just what you're looking for. So, whether it's South America, the Caribbean or the Western Mediterranean that's calling your name, NCL has got you covered.
Your holiday, your rules!
What makes Norwegian Cruise Line stand out from the rest?
Dining
One of the great things about travelling with NCL is that there are no set rules, and this rolls over to the dining experiences as well. Want pizza for breakfast? No problem. Oysters for a mid-afternoon snack? On it! Meals are available for you to enjoy whenever you're in the mood for it and there are no set times for breakfast, lunch and dinner. Visit one of the many restaurants (in your most beautiful designer gown or yoga pants, whatever you feel like wearing) or order room service – the choice is yours.
Accommodation
For the solo travellers, make the best of your time on the cruise and book a studio. The rooms are perfect for a wind-down after a long and fun day of activities. Studio rooms have studio lounges for like-minded people. Many reviews have said that NCL are the definite leaders for solo travel with their amazing rooms and facilities which includes the services of the concierge.
Looking for something with a grand view? Book your suite at Haven – an all-inclusive area at the very top of the ship! Haven is all luxury and includes personalised services. There are also private lounges, a spa and restaurants just for its residents.
All cruise ships also have the most wonderful large suites, perfect for a family or a group of friends.
Entertainment
Nothing sets the NCL in its own league quite like the on-ship entertainment. Every day is a different adventure and you'll be busy from morning until late in the evening. There are aqua parks and arts and crafts to enjoy, spas and sauna rooms to relax in, movie theatres and casinos to enjoy and lots more. In the evenings you can look forward to award-winning live theatre productions and late-night parties for those looking for a bit of fun.
Did you know that Norwegian Cruise Line was the first to introduce two-deck movie theatres and casinos into their ship design?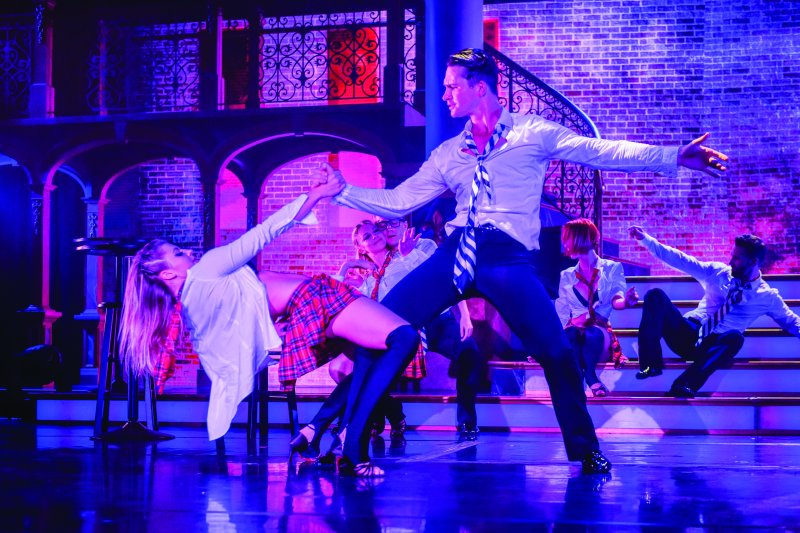 The NCL Edge
A reputable travel brand, NCL has been voted Europe and North America's leading cruise line for more than 10 years, amongst many other awards. The company is also fully aware of the ever-changing environmental factors that go along with climate change and the ocean. With that in mind, Norwegian Cruise Line aims to protect the environment and makes an effort to work together with the latest technology in water conservation and management, as well as fuel and energy efficiency. Each ship sails with an Environmental Officer who looks after the environmental procedures for the duration of the cruise.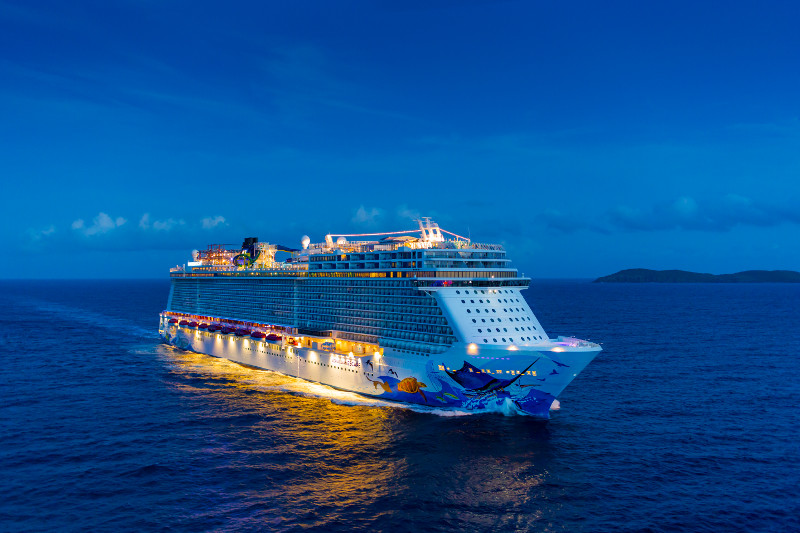 Ready to sail the seas and discover new and exciting destinations? Book your Norwegian Cruise Line holiday with Travelstart and while we take care of the details, you get R500 off your international flights!