Imagine having a holiday house in every city in the world. With Airbnb you can wake up in a house/ villa/ apartment/ castle that feels like your own home away from home. Not only has Airbnb dramatically reduced the cost of accommodation- you get more for your money than you would booking a standard hotel room. Airbnb's added amenities, depending on your choice of property, mean you could have access to a fully-equipped kitchen for if you feel like entertaining; a library; a luxurious swimming pool; Wi-Fi; not to mention insider knowledge of the neighbourhood- all for less than the average price of a hotel room. Airbnb has changed the way travellers interact with cities and it's never been easier than to live like a local while you travel.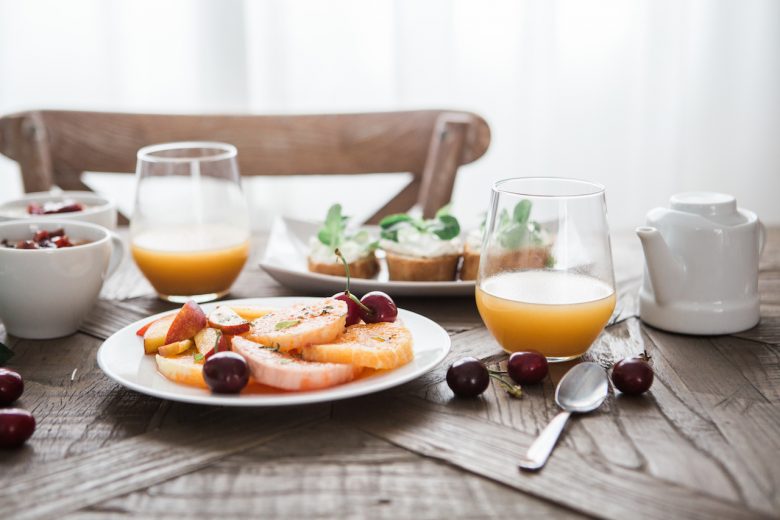 Founded in San Francisco in 2008, Airbnb connects people to authentic travel experiences, at any price point, in more than 34,000 cities and 191 countries around the globe. It is a platform which connects hosts with guests while providing all the necessary support and security checks to keep things running smoothly.
Right now around 60,000,000+ people are using Airbnb but for those yet to try the site Travelstart has some expert tips to help you get the most out of your booking.
Superhosts
If you're feeling nervous about staying in a someone else's apartment in a foreign city a great way to settle first-time nerves is to pick a Superhost. Superhosts have experience with guests and will go the extra mile to ensure you have the best stay ever. To earn a Superhost badge at least 80% of their reviews need to be 5 stars, they rarely cancel bookings and they have a 90% response rate or higher when communicating with their guests.
Go to the filters option and tick the Superhost box. There is also an option to choose Instant Book. These are listings which don't require approval from the host before you can book them.
Getting started
First things first you need to create a free account. Share as much information about yourself as possible and connect your account to a reputable social media account (like Facebook) to prove to hosts you are who you say you are. This process is very easy and self-explanatory as Airbnb will guide your every step. Sign up here.
Making your first booking
Now you've set up your free account it's time to make your first booking. To get inspired take a look at these amazing Airbnb's around the world here.
Filters are your friends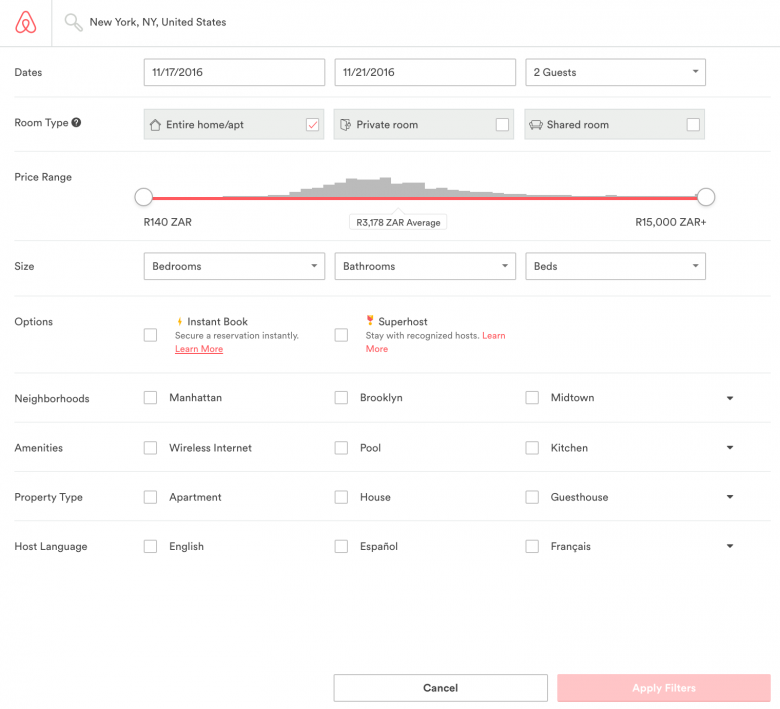 Make the most of the fantastic filters on Airbnb as they allow you to create your ideal travel experience. Looking to save some coin and make new friends? Then choosing "shared room" is a good idea. If you would like a little more privacy then "private room" is a good choice. It is important to manage your expectations. If you're used to hotel standards then you should filter the price to the higher end and choose a Superhost. If you are more relaxed about travel then a less expensive, more interactive choice will work for you.
"Entire home or apartment" is perfect for the traveller with a little more to spend and someone who values their privacy.
When is a good idea to use Instant Book?
Instant Book is great if you have last minute travel plans and need a place to stay instantly.
Communication is key
Before arriving at your destination make sure you've discussed all the logistics with your host beforehand so there are no unwelcome surprises.
Discuss the best check-in times for host and guest and how you will go about getting the keys and dropping them off afterwards. Successful and experienced hosts will be familiar with this process.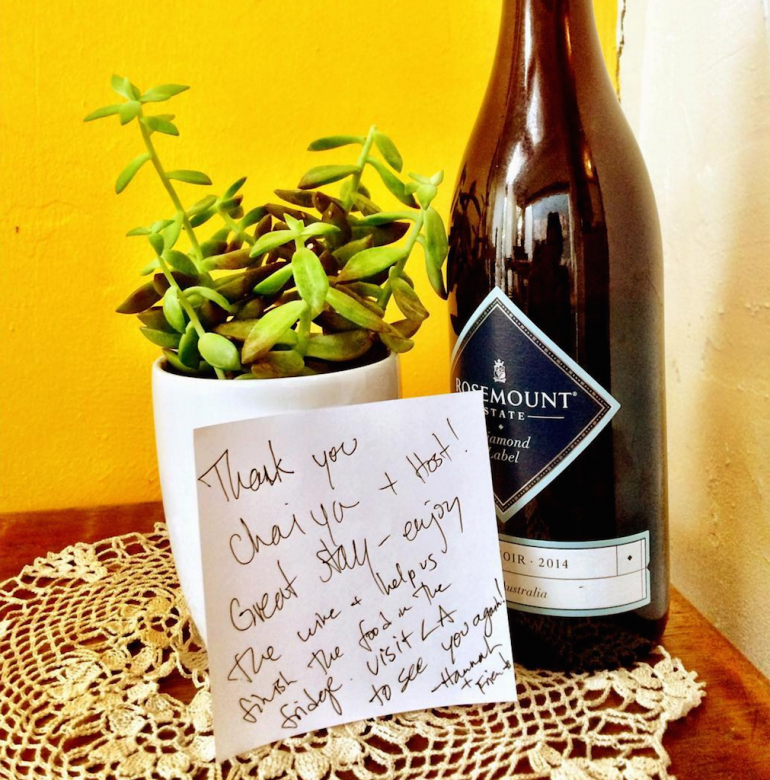 Check the cancellation policy before booking
Each host has different options for their cancellation policy so before making a booking check to see whether their cancellation policy is strict or lenient.
Reviews
After your stay it is important to give honest feedback on your host to assist others using Airbnb. Honesty is key when using Airbnb, after all you chose your accommodation based on reviews. Just remember your behaviour as a guest is also rated so that hosts know what to expect next time you book. If it says under the hosts stipulations no parties or no pets it is important to respect your host's wishes.
24/7 customer support
In the unlikely event that something does go wrong you can contact the Airbnb help centre 24/7.
The way people travel is changing, we no longer wish to stay in accommodation that closes us off from experiences, all-in-one-tourist-packages have given way to a focus on experiential travel. Next time you travel use Airbnb to experience a place on your own terms. For the duration of your stay you can live like a local in a neighbourhood that best suits you and you can rely on word-of-mouth recommendations from your host to do so. Airbnb definitely offers travellers greater flexibility and local know-how. Besides holiday snaps you might just make a cool new friend.
Header image courtesy of live.coral.life via Instagram