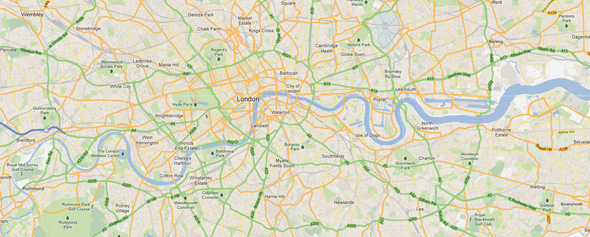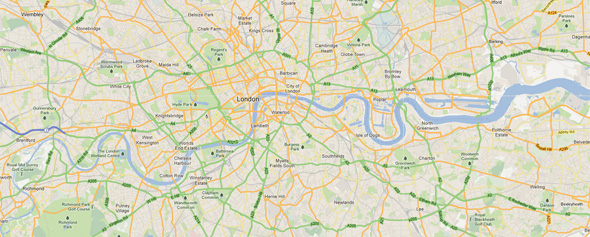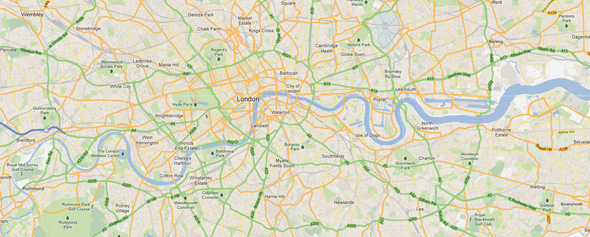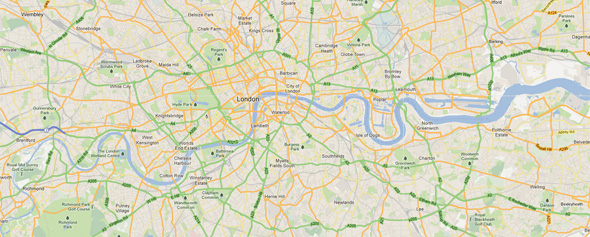 I recently got back from a trip to the UK; it was the first time I have travelled with a smartphone, an item that is now going to the top of my essential travel items list. Here are my 5 top reasons why:
1. Google Maps
My favourite way of experiencing a city is to simply walk around, follow some locals, stroll down a side street; basically get lost. I have a pretty good sense of direction and know my way around a map and compass, so I was amazed at how useful I found this app on holiday. I was easily able to pinpoint my location and see what attractions were just around the corner.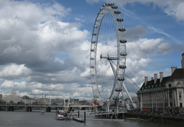 2. Wikipedia
Essentially a free guide book on your phone. Just enter the name of the building, painting, neighbourhood or whatever you are interested in for an instant info fix. Did you know: The London Eye is 135 metres tall, cost over R900,000,000 to build and is the most popular tourist attraction in London, visited by over 3.5 million people every year.
Now you know.
3. Make your friends jealous
Nothing makes your friends jealous like sharing a pic of Big Ben at 11am on a Monday morning and asking if anyone knows a good place for coffee near Covent Gardens. Tweeting 'Did You Know' facts is probably taking it a bit too far.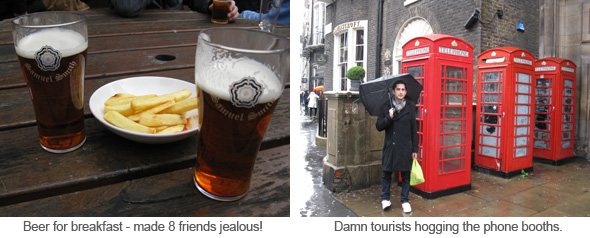 4. Stay in touch
Everyone loves the red London phone booths, but have you tried making a call from them? You have to compete with hordes of other tourists,  none of whom are actually making a call – they will spend hours in the booth, kissing the glass and having their pictures taken, whilst you sit on the pavement. I certainly enjoyed being able to phone, BBM, SMS, IM or email; whenever, wherever.
5. All your info at your fingertips
There was a time long ago, the 20th-century to be exact, when you were required to carry a folder with printouts of all your travel documents. On my most recent trip all this info was saved in my email, and readily accessible on my phone: flight & train reference numbers, hotel confirmation, even my Old Trafford Stadium tour booking number.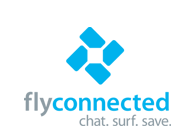 Staying connected in the UK or USA
I had the opportunity to try out a Flyconnected SIM Bundle. Staying connected when travelling overseas usually requires either enabling roaming service with your South African provider or waiting until you arrive at your destination and then purchasing a SIM card. Instead all I did was register on their website and the next day a package arrived with my UK SIM card and simple instructions on how to activate it. The bundle included 300 minutes of talk time, 3000 SMSs, BlackBerry Server Access and unlimited data usage.
Warning!
Although travelling with a smartphone is pretty awesome, it is essential that you do not let your boss know that you will have it with you. It all starts with an email asking you to confirm some inane detail and ends with you hunched over your phone at 3am in the corner of a pub writing a 25 page report, complete with graphs and analysis. You have been warned.