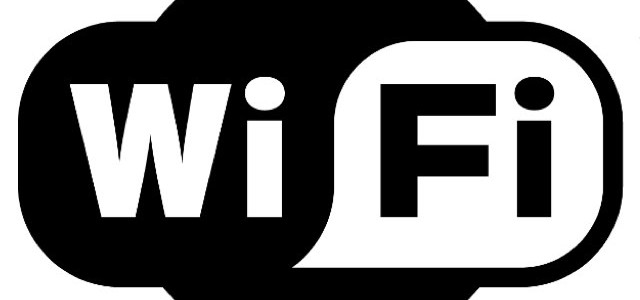 Next to fresh air, no, make that coffee, connectivity is the thing that Jo'burger's crave the most, so check out these Jo'burg coffee shops next time you need to be wired to more than caffeine.
Doppio Zero
Amplify your Americano at any one of Doppio's restaurants with 100% secure Wi-Fi coverage in Bedfordview, Fourways, Greenside, Rosebank, or Sunninghill.
Mugg & Bean
With over 45 Wi-Fi'd locations, as far flung as the Vaal Mall, you never need again be the mug who can't get onto Facebook. Connect and Voila! Bottomless wireless provided you drink the coffee.
Primi Piatti
Log on and be the principle prima donna at one of 10 Primi preening spots in Jo'burg. iPad's to the fore sweetie, and that's a Louis Vuitton laptop bag, so don't you dare spill that espresso…
Wimpy
Okay so it's not exactly a chic coffee spot but it's so local you can connect in more ways than one in Randburg, Midrand, Centurion, or Sandton. Their coffee menu is not so wimpy either. Macchiato, anyone?
Seattle Coffee Company
Infiltrate cyberspace wherever you find an Exclusive Books store. Grab a cappuccino and go online at Bedford Centre, Cresta, Hyde Park, Linksfield, Montecasino, Nelson Mandela Square, and Woodmead.
JB Rivers restaurants in Hyde Park, Fourways, and Northcliff are also Co-Fi (coffee and Wi-Fi) compliant, as are JB's and Moyo in Melrose Arch.
Find more Jo'burg Wi-Fi hotel, restaurant, and conference centre hotspots by visiting Always On, a hotspot provider with the most extensive Wi-Fi network in SA, and more international roaming partners than a lecherous bachelor.