Where in the world is our planedeer today?
12 days of Christmas, 12 cities, 12 chances to win. Travelstart is giving away R12,000 in travel vouchers.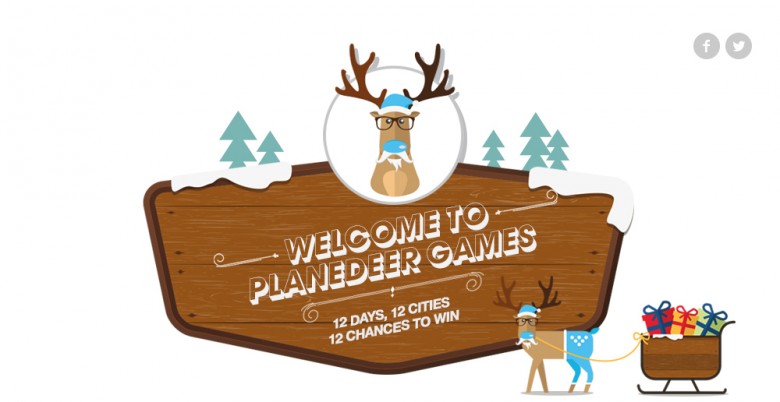 Today's Planedeer games riddle:
A whirlwind-mill of "coffee shops", canals and culture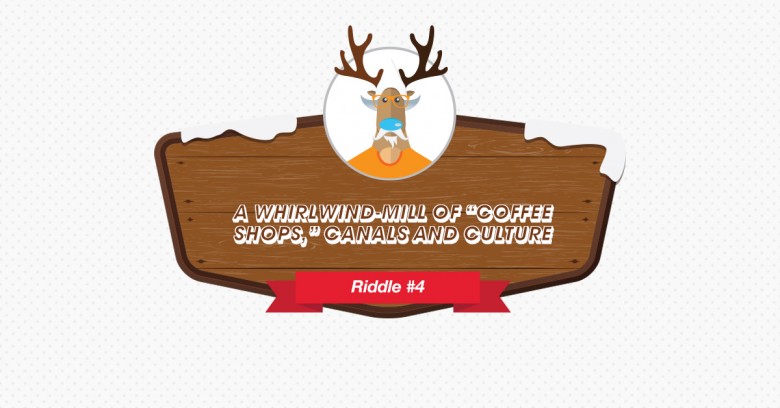 To win flight vouchers it's time to track down our festive planedeer.
1) Solve today's riddle
2) Find our planedeer at his latest location
3) Share the city page on social media – use #planedeergames to enter
4) Check in again tomorrow at 10am for another riddle & chance to win
5) Even planedeers need rest – no new clues uploaded on the weekend
Competiton ends 24 December 2015
Once you've found him tweet the answer to @Travelstart and #planedeergames
Christmas gift ideas for our coffee, design and culture aficionado: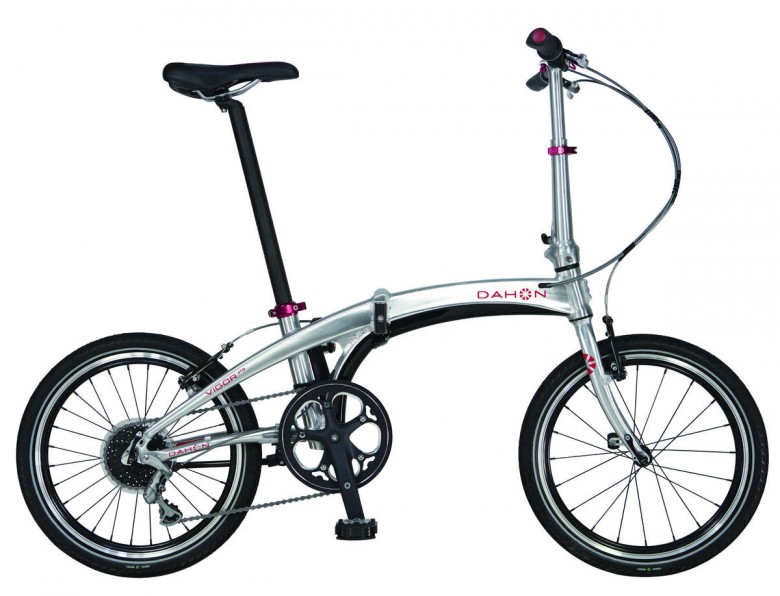 The polished silver Dahon Vigor Folding Bicycle – R 9,495 from Takealot
The answer to yesterday's riddle: magical Marrakech
Souqs, spices and winding alleyways leading to oasis of calm in a teeming city.