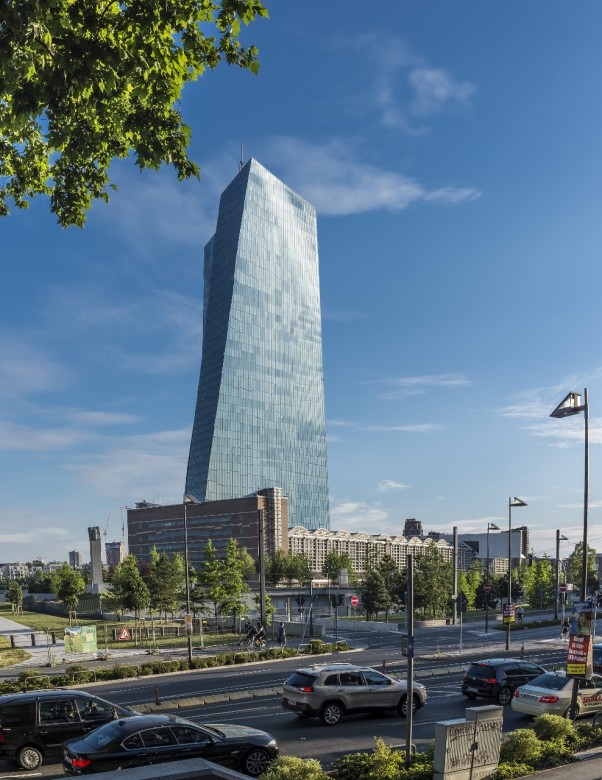 Where in the world is our globe-trotting Mr Planedeer today? 12 days, 12 hidden locations, 12 chances to win. Win your share of R12 000 in amazing travel vouchers.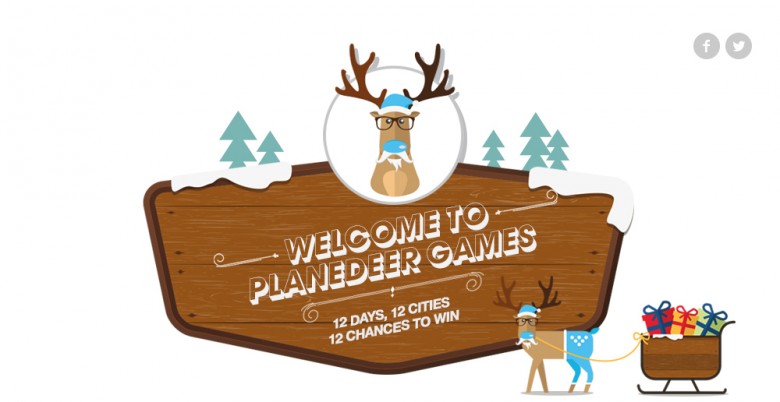 Today's riddle:
"Named after a sausage which residents love to eat!"
1) Solve today's riddle
2) Find our planedeer at his latest location
3) Share the city page on social media – use #planedeergames to enter
4) Check in again tomorrow at 10am for another riddle & chance to win
5) Even planedeers need rest – no new clues uploaded on the weekend
Competiton ends 24 December 2015
Once you've found him tweet the answer to @Travelstart and  #planedeergames
Christmas wish list ideas for the savvy business traveller:
The zolt charger is a fantastic gadget which allows you to plug in multiple electronics. Can't find a free plug point? This is the solution, now many people can use the same charger simultaneously. R1526. www.gozolt.com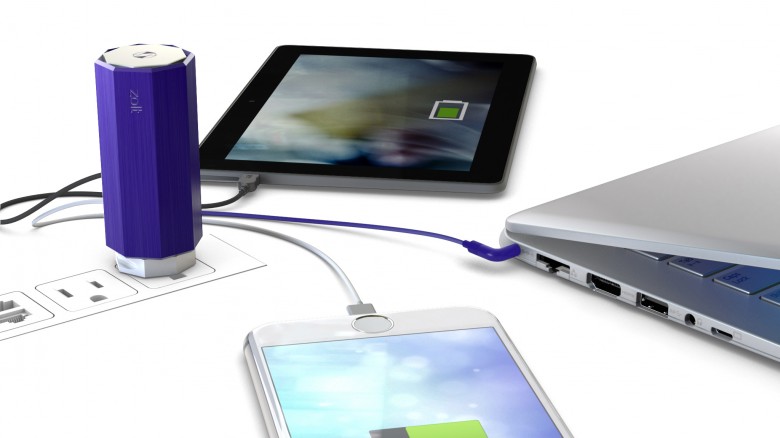 The answer to yesterday's riddle: Rome
Good to know
Airport Hub: Rome's Fiumicino Airport (code FCO) is a hub for Alitalia, Blue Panorama Airlines, Meridiana, Blu-Express and Livingston.
Rome's other major airport is Ciampino (code CIA) and it is possible you will arrive at this airport if you have taken an internal European flight such as easyJet. The airport is located further away from the centre of Rome than Fiumicino, however, it easy to transfer by train to Termini Station and beyond.